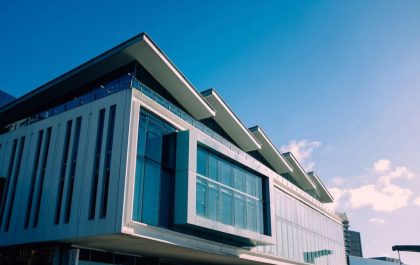 Understanding Commercial Roofing: What Sets it Apart?
As a business owner, having the right roofing system in place can mean the difference between success and failure. Not…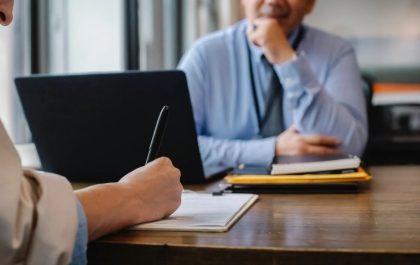 Strategies for Building and Maintaining Relationships with IT Candidates
In today's competitive job market, building and maintaining relationships with IT candidates is crucial for the success of any company….