Write to us at Techstacy.com
We Techstacy.com provide the opportunity to write for people who are passionate about writing and have innovative writing skills. If you are good at writing researched content that can benefit our audiences, you've come to the right place. You can Write on Technology Write for us.
We welcome writers who contribute to the niche in Technology, Science, Telecommunications, Gadgets, Apps and Startups and Hardware and Software.
We ask that you read our guidelines carefully before writing to us. Make sure the content meets all the instructions to be considered.
To write to us, you can email us at contact@techstacy.com
Why write on www.Techstacy.com?
When you write for TSY (Techstacy.com) you get:
If you write for us, your business target customer might be a reader of our blog. You can have massive exposure.
You can create awareness of your brand
This is a great way to build a relationship with your target audience.
Our presence is also on social media and we will publish your article on our social channels.
What is Technology?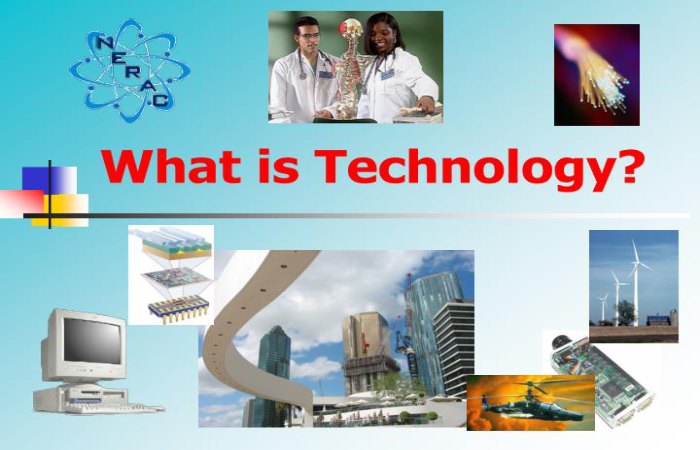 Technology is the knowledge, skills, experiences and techniques through which humans modify, transform and use our environment to create tools, machines, products and services that satisfy our needs and desires.
The role and impact of technology in our personal and work lives are increasing. Understanding how people shape technology and how technology shapes people's interactions with each other and with the natural world is essential not only for those who research, develop, and implement new technologies. But also for all those people and organizations that have to use these technologies in their work and personal lives.
When you write for us,
our brand and content will have global visibility. Categories and types of articles we welcome at Techstacy.com, we welcome contributors who submit articles on a variety of topics in categories such as Technology, Science, Telecommunications, Gadgets, Apps and Startups and Hardware and Software. The topics are listed in detail below according to the categories mentioned:
The tech niche is huge, and this category covers:
Technical news, gadgets, mobile apps,
Android and iOS apps, reviews and ratings
Machine Learning (ML), Artificial Intelligence (AI) and Internet of Things (IoT)
Cybersecurity, blockchain, cryptocurrencies, and ethical hacking
Cloud computing, big data and DevOps
Augmented Reality (AR), Mixed Reality, and (MR)Virtual Reality (VR)
Holographic and oleophobic displays
Strategies, guides, tactics, tips, trends, tricks and more!
Telecommunication, VOIP, 5G, 4G LTE, LTE and VoLTE etc.
Internet, cybersecurity, routers, managed services and corporate networks
Services for digital transformation, cloud, data center and mobility
Robotic process automation (RPA), security systems and smart home automation
Strategies, guides, tactics, tips, trends, tricks and more!
SEO, SEM, Mobile Marketing, Local Marketing, and Retail Marketing
Google AdWords, Bing Ads and Social Ads
Web technologies (Javascript, React JS and jQuery etc.)
Strategies, guides, tactics, tips, trends, tricks and more!
We welcome contributors from different niches who write for TSY. We need to make sure that the tone we follow for articles is well-researched, informative, unique, and free of grammatical errors.
Science Write For Us
When you hear the word "science", what do you think of it? Lab coats and test tubes? Telescopes and stars? Einstein? Dog-eared textbooks? While these represent various aspects of science, none truly represent "science" as a whole because it is multifaceted.
Science can be considered both as a body of knowledge (the things we have already discovered) and as the process of acquiring new knowledge (through observation and experimentation, testing and formulating hypotheses).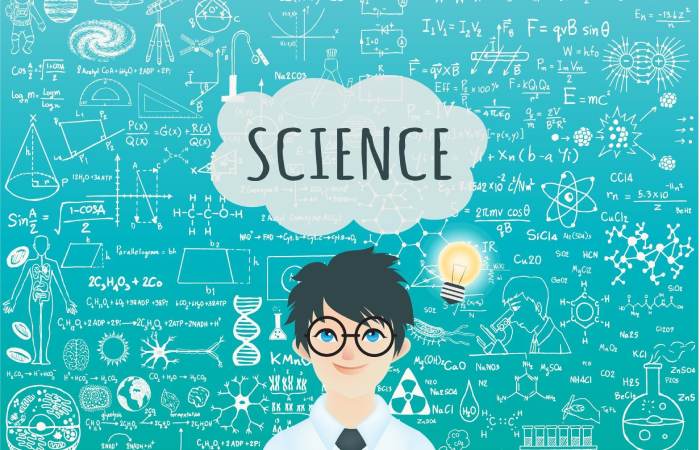 Anthropology
Ecology
Entomology
Botany
Zoology
Microbiology
Physiology
Biotechnology
Evolutionary Biology
Genetics
Human Anatomy
Marine Biology
Molecular And Cell Biology
Neuroscience
Paleontology
Plant Biology
Biochemistry
Guest Authoring Guidelines
There are many guidelines a contributor should follow when contributing an article to Techstacy.com. We have broken down the guidelines TSY "Do's and Don'ts". Ask to follow these guidelines.
DO's
The article must be more than 800 words and be unique.
The content should be subtitles and the correct alignment.
Image protected by copyright, size must be 1200 x 800 pixels.
We are pleased that you are consulting the content of grammar in order to avoid grammatical errors.
Make sure the post is linked to the categories mentioned.
The article you write should be well researched and mention the sources as well.
DON'T's
Please do not submit the article / contribution, it was published elsewhere. Before submitting the article, check for plagiarism.
Do not submit the article post promoting your product or service. When you write an article, make sure it is really informative and not promotional
Please do not submit articles related to casino and poker.
How do I submit my article?
Once your article meets our guidelines, you can send it to contact@techstacy.com
Principle: Procedure and Conditions
Once we receive an item, our quality team will check the content for plagiarism, the tone of the item, and other guidelines.
If the article meets all the guidelines, it will be sent to the editor.
Our editors check the queue and plan the article according to the line. Once the scheduled article is published, the article's live link will be sent to you.
Write reviews on Techstacy.com
We write reviews for the following products:
Laptops, tablets, phones and cameras
HDTV, games, desktop, printers and monitors
IPad apps, iPhone apps and Android apps
Software, security and networks
Routers, servers, scanners and projectors
Wearable Technology, Health & Fitness and Digital Home
Speakers, headphones and e-book readers, etc.
You can also Search us by the Following Terms

Technology Write For Us
Tech Write For Us
Write For Us Tech
Write For Us Technology
Technology Blog Write For Us
Tech Blog Write For Us
Technology Write For Us Guest Post
Write For Us Technology Blog
Tech Blogs Write For Us
Technology Business Write For Us
Business Technology Write For Us
Tech News Write For Us
Information Technology Write For Us
Technology + "Write For Us" + Guest Post
Mobile Technology Write For Us
Blog Write For Us
Write For Us Blog
Blogging Write For Us
Business Blog Write For Us
Write About Technology
Write For Us Blogs
Business Write For Us
Business Tips Write For Us
Write For Us Telecom
Telecom Write For Us
Telecommunications Write For Us
Guest Post Technology
Gadgets Write For Us
Write For Us Gadgets
Best Technology Blog
Write For Us Business Blog
Science Write For Us
Write For Us Science
write for us technology mobile
write for us + technology
tech + write for us
write for us technology, gadgets
write for us software
write for us software
write for us +technology
write for us smart gadgets
software write for us
technology + write for us
software "write for us"
write for us + information technology
write for us +"technology"
write for us + gadgets