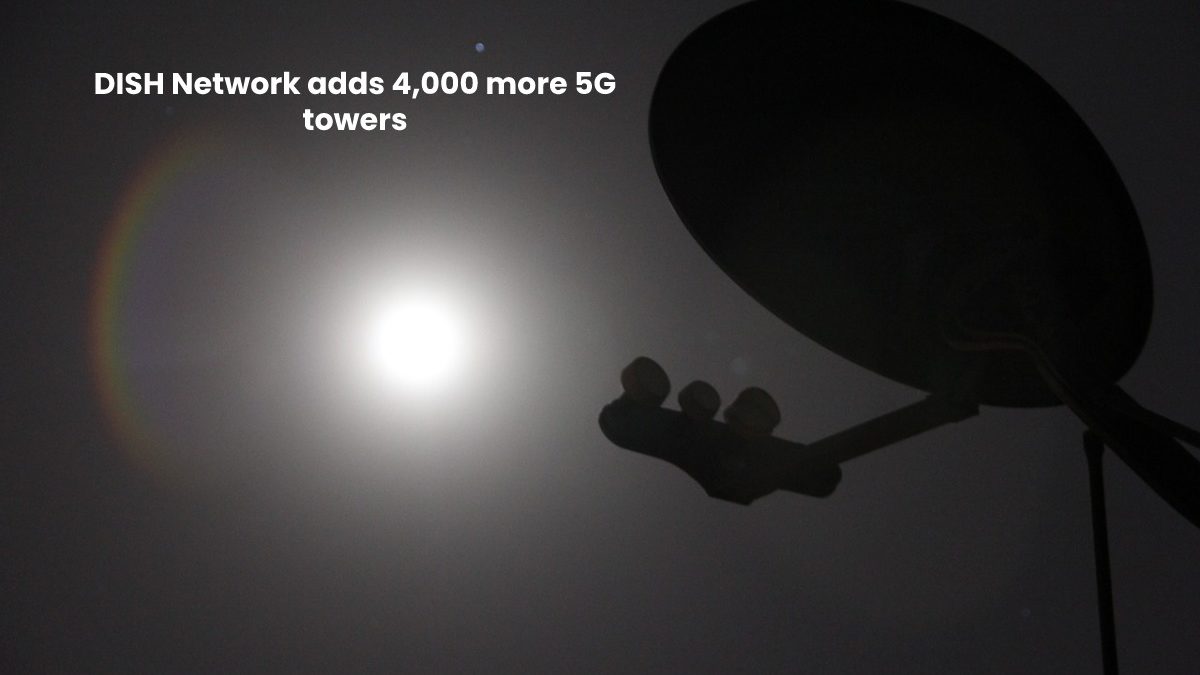 Dish Network has taken another step forward on its plan of building a nationwide 5G network after having sealed deals with seven companies for access to 4,000 macro towers across the country. The seven tower companies include Mobilitie, Phoenix Towers International, Parallel Infrastructure, Tillman Infrastructure, Vogue Towers, Tower Ventures, and Harmoni Towers, formerly known as Uniti Towers.
According to a Dish spokesperson, the 4,000 tower sites are not evenly distributed among the seven infrastructure partners. The deal also covers that the macro sites are in existing locations rather than having them constructed. Moreover, to speed up the deployment of 5G radios on sites, the vendors will also provide different services.
Prior to the new seven deals, Dish Network already signed an agreement with two tower companies. Dish's first infrastructure deal was with Crown Castle, a public tower company. It includes a long-term lease for up to 20,000 macro sites along with fiber services. This was followed by a deal with Vertical Bridge, a private tower company.
Dish has said that they are currently on track in reaching the minimum coverage requirements which involve hitting a benchmark of at least 15,000 sites. To build a wireless network that covers 70% of the US population by June 2023, Dish needs to use certain spectrum licenses as mandated by the Federal Communications Commission (FCC). Dish has progressively lined up a roster of equipment, services, and infrastructure partners, as well as executing a cloud-native approach using open RAN architecture.
Dave Mayo, Dish EVP of Network Development, has stated Dish's network expansion and rapid roll-out of a new nationwide 5G network are greatly supplemented by securing strong tower partners. Mayo also said that these partnerships are currently playing a fundamental role in bringing their network to life, allowing American consumers and enterprises "next-generation wireless service" as he calls it.
Christos Karmis, President & CEO of Mobilitie, has also released a statement regarding the deal, saying that they are proud to be partnering with DISH to support the aggressive buildout of its new national 5G network. Karmis also highlighted their company's reputation starting with their national portfolio of infrastructure assets, their top-tier team, and their deep working experience with major US cities. Mobilitie is looking forward to a long-term relationship supporting Dish's network which Karmis described as "state-of-the-art."
Phoenix Towers International, a tower company based in Boca Raton, Florida, owns and runs more than 12,500 towers in over 16 countries across the US, Europe, and Latin America. The company also has 197 wireless towers situated along the Atlantic seaboard, South, and Midwestern regions in the US that came with their acquisition of Tower Ventures Holdings in March 2020.
Parallel restored its original name after its acquisition by Apollo Global Management from Lendlease in October 2020. Apollo said that Parallel, upon its acquisition, had over 500 macro cell towers across the US, and several hundred under contract or in late-stage development.
Tillman Infrastructure operates more than 1,000 sites, and 1,250 more currently in the development stage, distributed across 35 US states. The company has also signed strategic agreements with Competitive Carriers Association (CCA) and Wireless Internet Service Providers Association (WISPA) to help in the deployment of their networks.
According to Vogue Tower's company website, they have owned more than 5,000 towers across the US since 1996, accumulating around 15,000 carrier leases.
Tower Ventures, a cell phone tower operating company based in Memphis, Tennessee, owns and manages 360 towers in the US.
Harmoni Towers, formerly known as Uniti Towers, had a name change after being acquired by Melody Investment Advisors from Uniti Group. Upon its acquisition, it had built over 500 towers. Currently, the company is marketing over 1,000 site locations across the US.
Also Read: Dark Kitchens are a Light for COVID-Struck Restaurants
In addition, you can find more helpful resources at Tockhop.
Related posts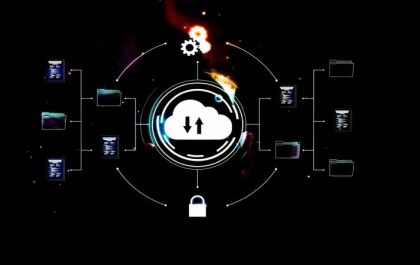 Amazon Glacier – Definition & Overview
Introduction Amazon Glacier is a cloud-based storage service provided by Amazon Web Services; it intends for long-term data archiving and…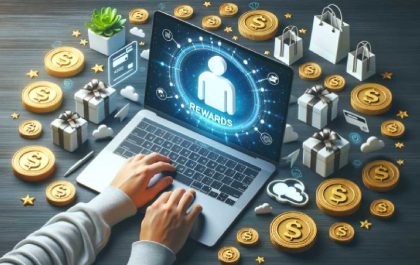 Coperewards. Com This Was a Platform We Can Earn Money
Coperewards. Com – Are you always looking for ways to save money and earn rewards by doing everyday tasks? Introducing…