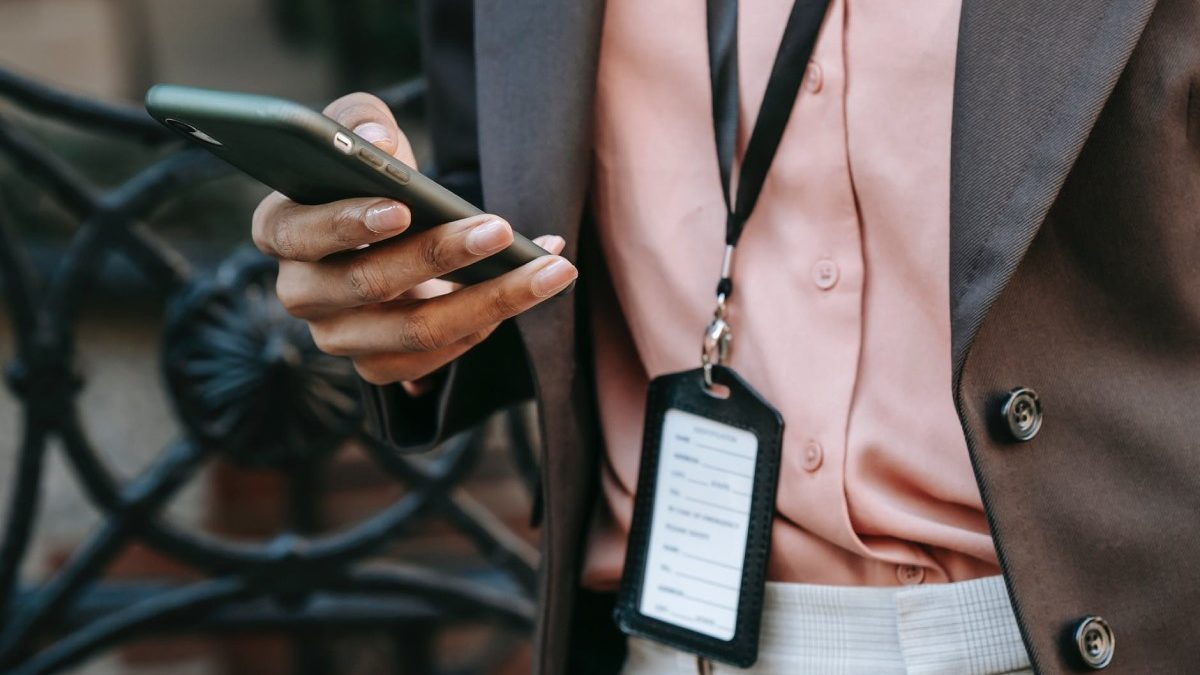 Tips to Read My Wife's Text Messages: Infidelity is a growing concern with cosmopolitan spouses. There is always a risk of a disloyal spouse. If you are getting sleepless nights because of your wife's constant texting or over protection for the phone, there's a solution.
Text messages are becoming a safe route to communicate and interact. Be it official, professional or even infidel relationships, texting rules all facets. Below are five vital free tips and applications that can show your wife's messages in a jiffy:
1. Minspy
Minspy is a leader in the scenario of remote reading of messages. You have to try this web-based application to know that it deserves every bit in the first place. Your wife can be anywhere in the world and you can see her messages on a real-time basis.
All this and more can be done without raising even a hunch or suspicion about such reading. No user of Minspy has ever been caught reading texts or other spy services of the app. This is made possible because of the superb stealth mode of the application.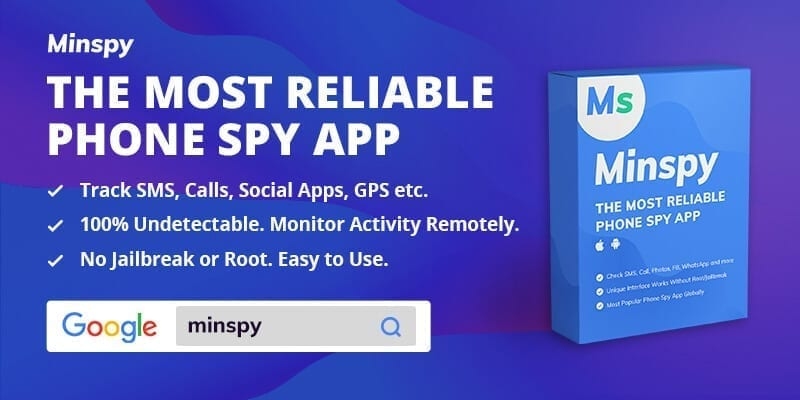 Minspy goes undetected. You can be seeing your wife's text messages sitting right across her and she wouldn't know. The application has been designed in a way to leave absolutely no trails. You can be relieved of all apprehensions as Minspy is totally safe to use.
What makes Minspy the best spy app?
There are spy apps and there is Minspy. It proves to be a leader in the game because of its structure, integrity and secretiveness. Below are some of the essential, core and unparalleled features of Minspy that make it stand out:
No Malware and phishing tools
When it comes to Minspy, there are no malware or phishing tools of the application. The application is best suited for its security features. Most other applications are hidden sources of malware and unwanted extensions.
Minspy keeps it simple. The integrity of your system will be retained. There are going to be little or no issues over the security of your system. The application does not even trouble its users with robot verifications and annoying feedback. You can focus on your core purpose.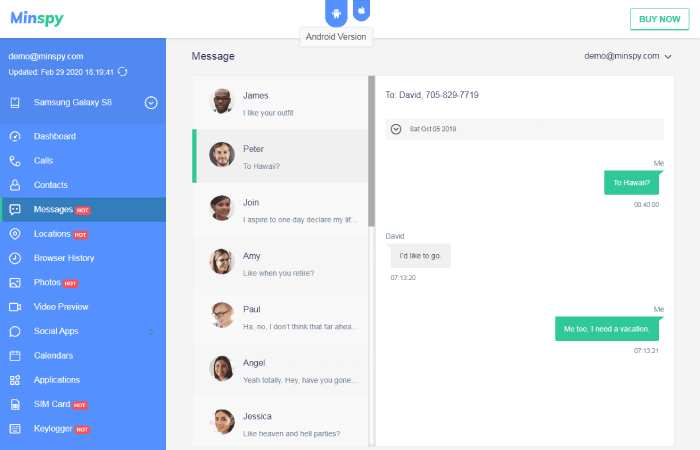 Stealth Mode
As stated earlier, the stealth mode of Minspy is incredible. It leaves no room for any sort of detection. The stealth functions make the application very secretive. There is no requirement for any sort of jailbreaking or rooting through the target phone.
Even when you have to sign up on the application, you can do so just with your email ID. The application does not ask you to link to your other accounts or provide unnecessary information.
Keylogger
You can not only see your wife's messages on Minspy, but you can also see the vital keyloggers in her inbox. If your wife is deleting, archiving or drafting a message, you can see it. Any key changes made to the inbox will be visible.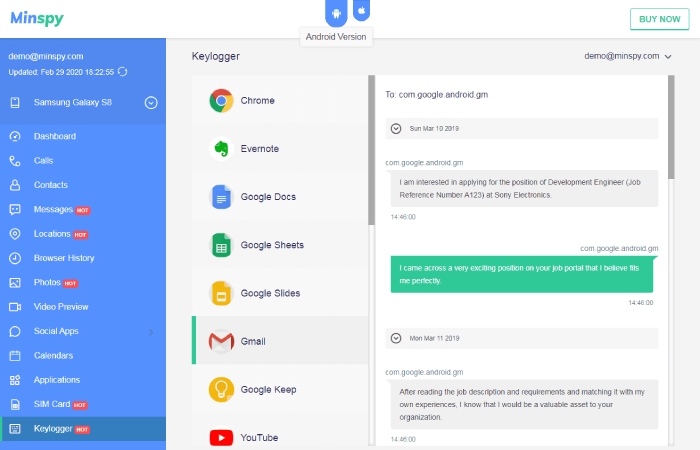 Other Key Features
In addition to seeing your wife's messages, you can see many other things with Minspy. You will end up practically cloning her phone. Below are the top informations that you can find out with Minspy:
Your wife's GPS location
Your wife's emails, notes, calendar, a library of apps
Your wife's browser history and what is she trying to search on the internet
Your wife's contact list and call list with a complete log of time and duration of the call
Minspy is a holistic answer to all your concerns about your wife's state of affairs. You can see everything you want to see, and more with Minspy. As a web-based app, it is true to its purpose.
Easy to use
When you are hacking or reading your wife's inbox, getting caught is the last thing you want. If you get caught, it could leave your relationship in shambles. If you root for the cheapest spy app, you could risk your relationship.
Software has the ability to specify non-working days in your sprints. Add the Agile Sprint Dashboard Burndown gadget
This is where Minspy is understandable. You would just know where to click and what to do. You do not have to engage in any outward features. The tabs of the application are very convenient. Even if you are a new user to spy apps, you would just know what is to be done.
Easy Access to your Wife's Phone
Whether your wife is using an Android or an iPhone, you can read through her messages in a totally remote manner. The access can be immediate. If the prerequisites are in place, you can immediately connect to her phone.
In case if your wife has an iPhone, all you need to have are the iCloud credentials of her iPhone. In case if your wife has an Android phone, you would need to have her phone once to download the app. Thereafter, you can see all her messages totally remotely.
The application has been designed in a way to keep the Android rules and regulations in mind. Either way, the link is immediate and remote. Even if in the future you want to stop seeing her messages, you can do so remotely through the app dashboard.
2. Spysafe
Spysafe is an extremely dependable spy application that can make you read your wife's messages. It has a superb stealth mode that leaves your reading undetected. The interface is also extremely user friendly.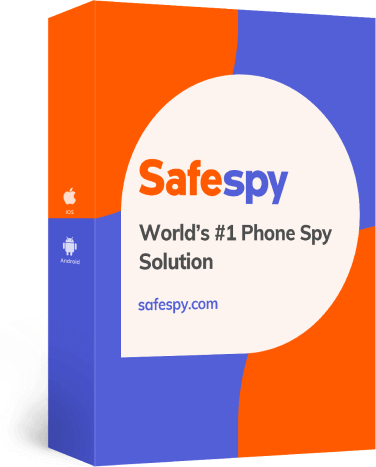 3. Spyier
Spyier is a well-known name in the spy app arena. It has earned clout of its own because of its stealth features and functioning. The app allows remote access to someone's text messages. It also provides a plethora of other features..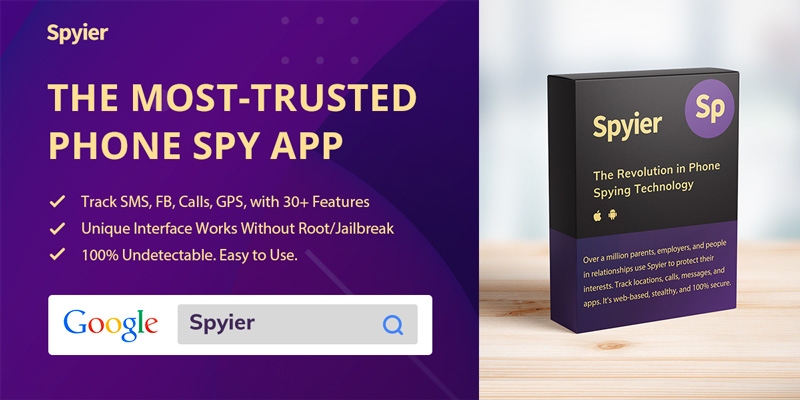 4. Spyine
Spyine is also an immaculate web-based spying platform. When the intent is to hack on someone's texts, Spyine provides the perfect interface to do so. No wonder the application saw a great increase in subscribers in a very short span of time.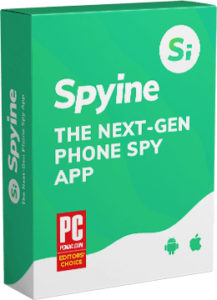 5. Neatspy
Neatspy provides a neat interface to spy on your wife's messages. The application is web-based and has a bunch of features offering holistic spying functions.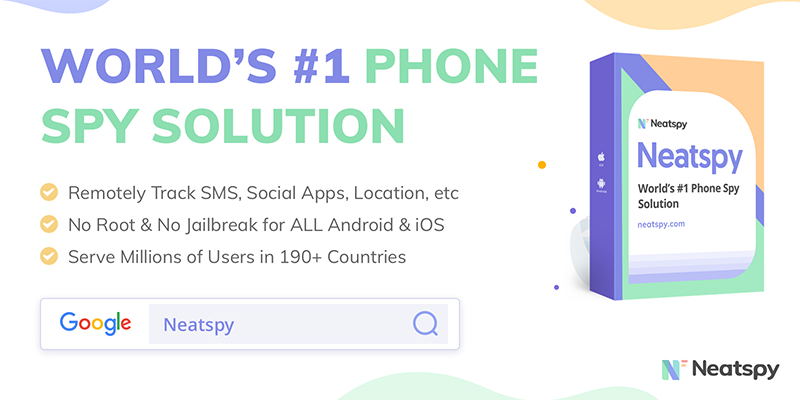 Conclusion
While the competition is stern, the features, functions and facilities of Minspy go unparalleled. The mere functioning of the application provides ultimate ease. You can see your wife's inbox holistically. You have to try this app to know it's every bit the praise.
Related posts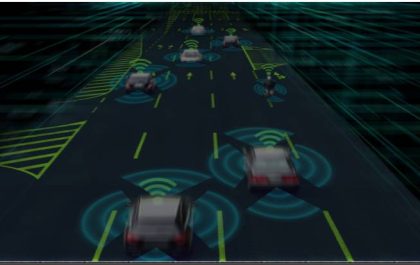 Adaptive Cruise Control – Definition, Understanding, Pros & Cons
Introduction Adaptive Cruise Control (ACC) is a driving assistance feature that can control a car's accelerator and brakes to reduce…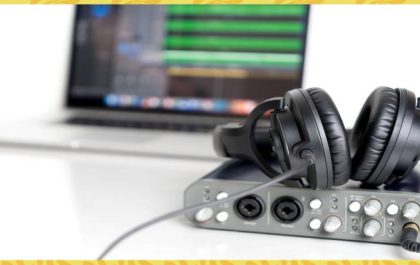 AC-3 (Dolby Digital) – Definition, Technical Details
Introduction AC-3 is an auditory data compression technology by Dolby Laboratories, also known as Audio Codec 3. The [AC-3] process…