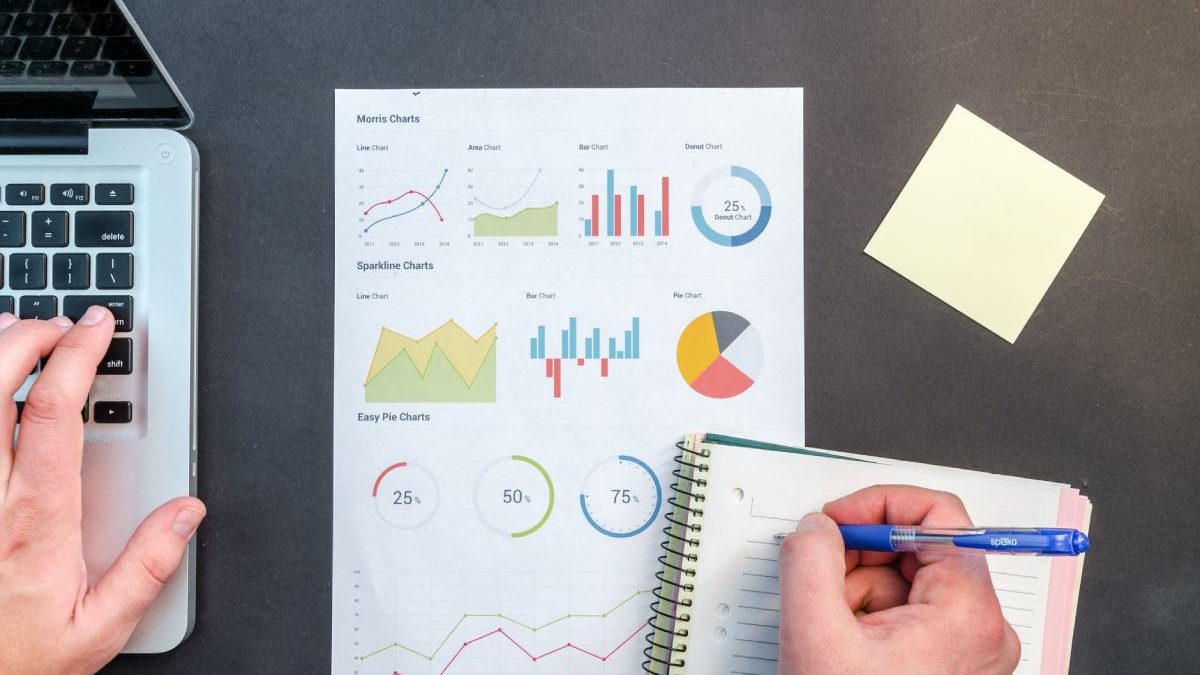 To name a few, successful project managers manage meetings, plan and schedule resources, manage budgets, and analyze reports. An overburdened day brings a lot of work. A project management software solution is needed by managers to automate labor-intensive tasks and manage a large team of professionals.
You should take into account which features your team needs to manage projects effectively when selecting software.  Check out these project management tools' must-have features before you start shopping for them so that you don't miss something important. Features of good online project management software include;
Planning and scheduling
The task and responsibilities of each team member must be clearly defined and communicated when managing a team. Delegating new tasks to the right people and avoiding misunderstandings.
Assignment of tasks to team members as well as setting priorities and deadlines are some of the features of the best online project management software. If the due date approaches but the activity is not completed, you will receive an email notification.
Collaboration
There are hundreds or thousands of individuals who work on large projects, each with expertise in a different field. To complement their own work, project team members typically consult each other's work. Therefore, it's imperative to maintain a quick and organized communication channel.
Documentation
Excel spreadsheets aren't all you use for project management, are they? How many errors do you find in spreadsheets? It can be as high as 88%. Take a moment to consider all the business processes you would like an alternative to Excel for.
The whole data is available in one place
Don't you wish you could easily access all of your project information in one place? The tasks are broken down into planned and completed tasks, activities for the calendar, customer information, project resources, expenses, and bills sent to clients.
Data access is quick and easy
If all the data is compiled in one place, it can be shared with your team and accessed within seconds. Find bits of data without switching between multiple spreadsheets.
Having the ability to store and manage specific types of information is an important factor in choosing the best project management software.
Management of resources
Time management isn't just for your team. In addition to keeping track of project resources, you need a tool for managing other project resources, such as meeting rooms and materials.
Plan the resources you need for your project
Resources are a critical component of a great project management tool and one that includes an outline of resources that can be planned and how much they will cost. By doing so, you can prevent over assignments and potentially conflicting assignments due to a lack of resources.
By instantly detecting overuse, you can decide if it should be limited or if you need to set updated guidelines.
Budget management
Managing and documenting expenses becomes increasingly difficult as projects become larger. It is not possible to manage expenses efficiently with an Excel spreadsheet.
Budget reports
You're going to need a project management tool that tracks expenses and gives you a clear picture of how the budget is doing.
Your project expenses, expenditures, and totals will be reported weekly and monthly by the best project budgeting software. Overruns on projects are also noticeable. Using the export functionality, you can easily save all the data you require to your computer.
Related posts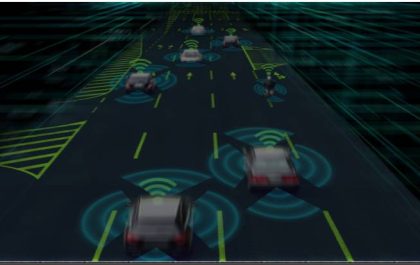 Adaptive Cruise Control – Definition, Understanding, Pros & Cons
Introduction Adaptive Cruise Control (ACC) is a driving assistance feature that can control a car's accelerator and brakes to reduce…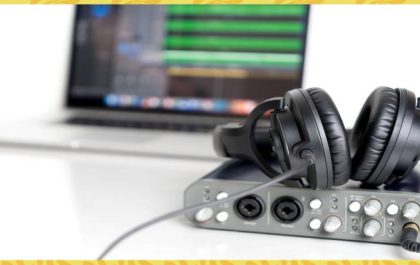 AC-3 (Dolby Digital) – Definition, Technical Details
Introduction AC-3 is an auditory data compression technology by Dolby Laboratories, also known as Audio Codec 3. The [AC-3] process…