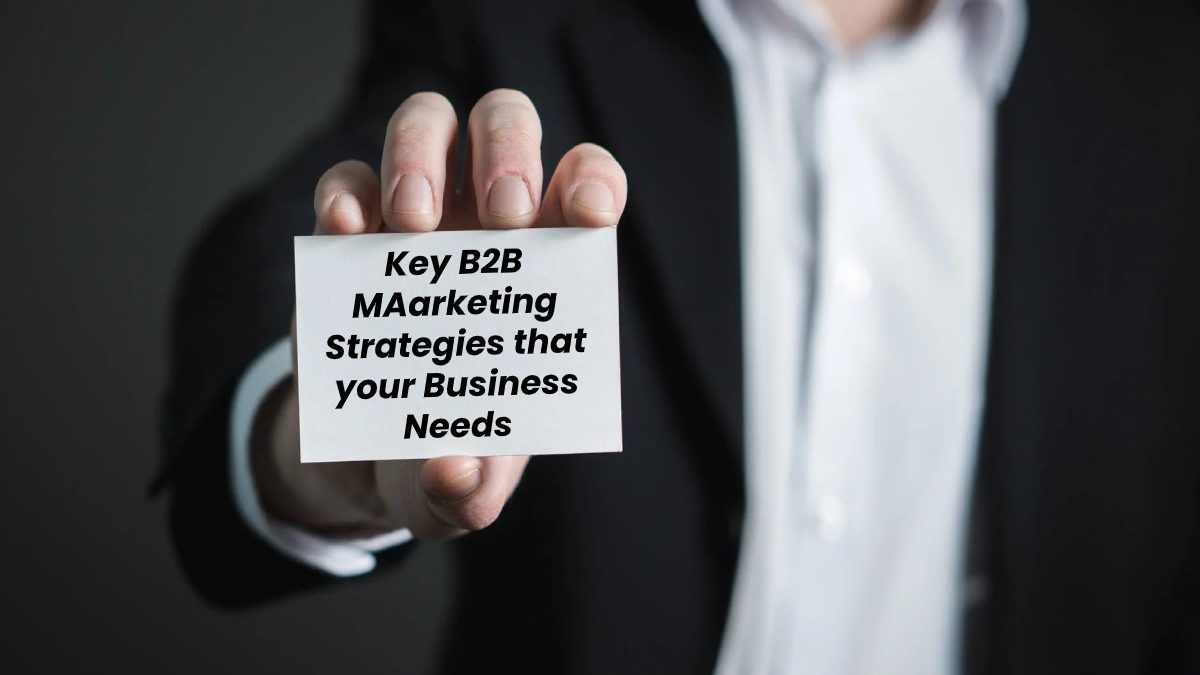 When many people think about B2B marketing strategies, the first things that come to their minds are the direct and outbound tactics like the messages that you can send to your clients or even prospective buyers. In this way, your goal is to be persuasive and compelling enough that the clients respond and engage with your products or services. These techniques are good when it comes to the marketing tools.
However, B2B marketing strategies have grown, and the behavior of customers has also changed. Buyers can do a simple Google search to find and assess your company. As a result, marketing strategies for B2B have broadened, so you need to take advantage of these strategies. This article explains the key B2B marketing strategies that your business needs.
Research
Research has become the backbone of any modern marketing activities. From brand research to marketplace research, there are detailed scientific studies that can assist you to make informed decisions. These studies can offer you an objective basis for the marketing and even give you valuable basics for measuring your results.
By doing research, you can know your customers better, and this puts you in a great position to serve them well. Market research can also give you some insights into how the marketing processes are performing. It means you can know how some aspects of the business are doing better and develop a better understanding of the products or services you need to offer.
Niche-driven strategy
Perhaps, another significant consideration for your business is specialization and niche targeting. Several studies indicate that fastest-growing companies are usually specialists in a specific niche.
This needs to be a field of the industry that you know well, and should be a space that you can use to become an expert and leader. Specialization can make all the marketing efforts easier as it tends to define what you need to do and immediately lets you stand out from the competition.
A high performance website
Today, many professional services have websites that are their crucial assets. This is much more than a digital brochure or billboard as some companies believed in the past. To have a successful website, it means it needs to be the center of your company's online presence and provide information of your expertise to your clients.
A template for a marketing plan outline allows you to structure your plan in a way that makes sense with the product or service you are delivering, and can also serve.
There is good evidence that a website can be the best tool for creating visibility. Prospective clients can search to find product or service providers, so they need to find your company's website so that you can win some businesses. Besides, your site can enable you to demonstrate your company's expertise and even become known in the marketplace.
There are many people out there who look at a website before they purchase any product or service. When they are checking for these product or service providers, they use the information they find on these websites to make buying decisions. So when new visitors get to your website that has great educational content, there are good chances that you can find qualified leads.
Related posts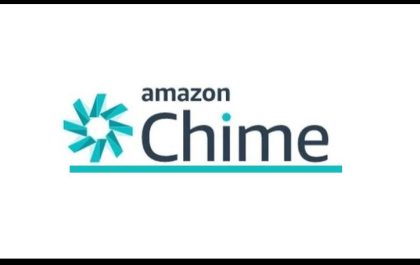 Amazon Chime – Definition & Overview
Introduction Amazon Chime is a communication and collaboration service that Amazon Web Services (AWS) offers. It comprises various features to…
payslipplus com – Pay Slip is called a Salary Slip
payslipplus com – A salary slip, also called a salary slip, is a document issued by an employer to his…