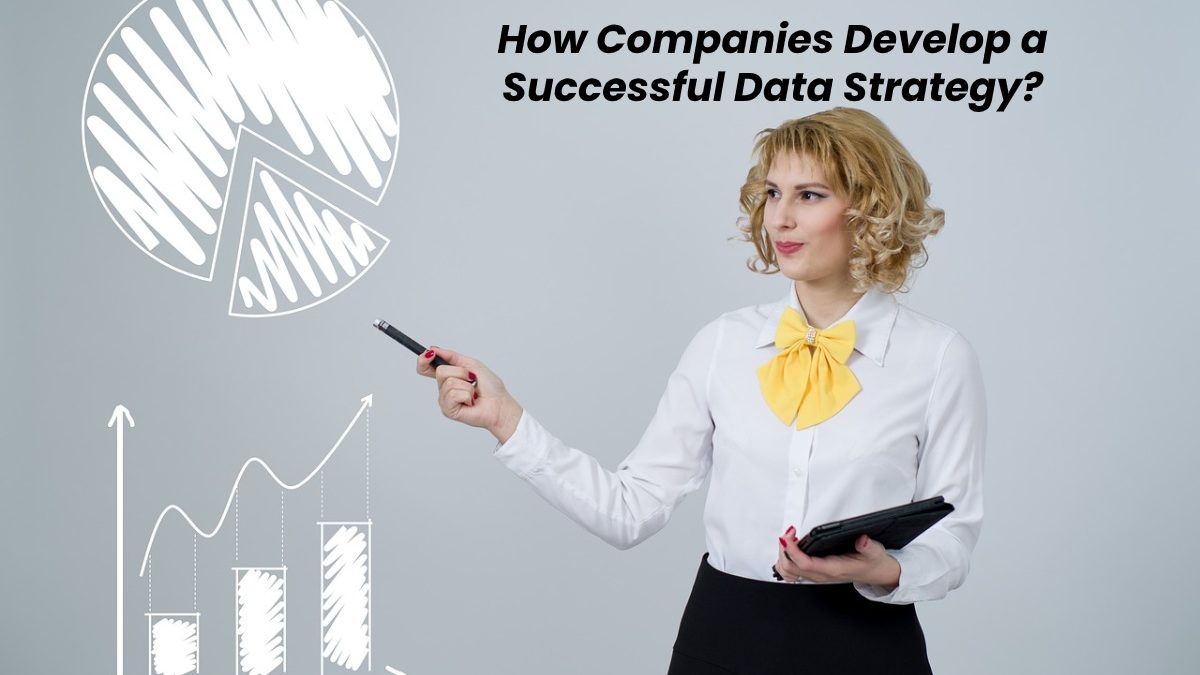 Data Strategy: Online streaming giant Netflix – which has over 150 million paying subscribers in more than 190 countries worldwide – collects data from its users. To understand customer behavior and buying patterns of film fans, the company relies on modern analytics technologies.
Based on the data obtained in this way, Netflix provides its customers with relevant recommendations and achieves 93 percent customer loyalty.
Retail giant Walmart also collects 2.5 petabytes of unstructured data from a million customers every hour. With the help of this data strategy, Walmart was able to introduce and establish a dynamic real-time pricing model. This model has played a massive role in boosting sales over the past few years and has been the guarantee of significant sales growth.
Both cases illustrate how effective the use of data can make organizations more competitive. The informed use of data helps companies to save money, improve business processes, increase customer orientation, and develop innovative marketing strategies. Besides, it increases operational efficiency, reduces risks, and generates new sales.
For this reason, more companies are using data analytics solutions. A study by Frost and Sullivan estimates the market for advanced analytics to be around $ 40.6 billion by (2023), with a standard annual growth rate of 29.7 percent.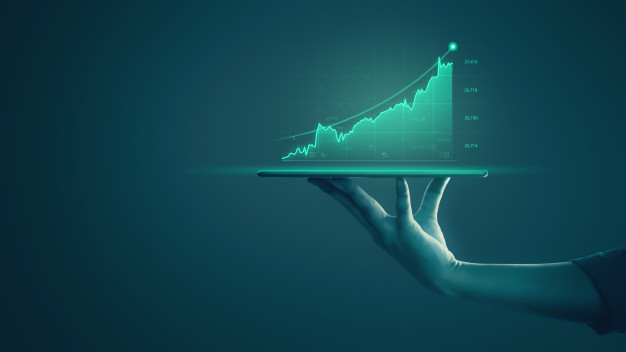 Implementation Challenges
Before companies jump into the implementation of data analytics, they must first do some reasonable preparatory work. Efforts to successfully introduce data analytics are often hampered by a lack of acceptance of data-driven company culture, a lack of analytical and technological skills, and limited implementation experience. The Infosys Digital Radar 2019: Barriers and Accelerators for Digital Transformation study show that companies often implement digital technologies without realizing the organizational challenges involved. As a result, they are aggravated with the experience as the results are not what they expected.
Therefore, it is important to develop a solid data strategy like you get to see in 
doe 
site, before implementing any analytics initiatives. Please note the following:
Corporate Culture
To build a data-driven corporate culture, organizations must first hire qualified data scientists. In addition to technical skills, they should also have the necessary knowledge of the business. The next step is to adapt the organizational structure in order to establish a new data culture throughout the company.
Data scientists could help popularize this culture and raise awareness through initiatives such as employee-led hackathons or data thons. The democratization of data science through the implementation of self-service platforms also plays a crucial role within the organization.
Management Commitment
In order to achieve permanent organizational change, top management must set an example. It takes more than just management commitment. It is critical that executives in all company function fully engage with data-driven decisions and lead the culture by example. Only then does it have a cascading effect on the teams.
An example from everyday life. A British oil and gas company developed a data marketplace to enable the internal exchange and use of data. This not only improved data discovery but also had a positive effect on security and compliance.
Because data analytics projects are often experimental in nature, executives need to closely monitor the results to determine whether the efforts are actually contributing to strategic goals.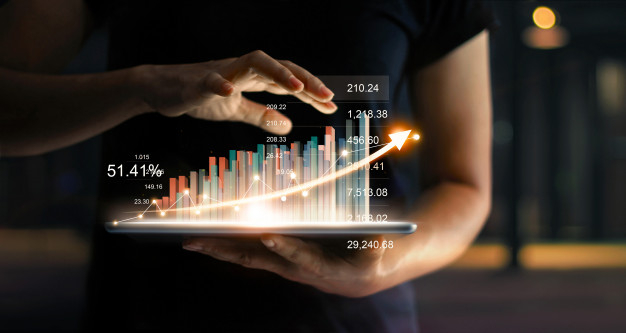 Target Quick Wins
One of the best ways to instill confidence in a data-driven culture is to develop strategies that deliver quick results – whether it's improved operational performance, a higher level of customer focus, or new shares in non-traditional one's Markets. The use of design thinking techniques helps to identify "low hanging fruits" and to look for data-driven topics that can be explored first. The user experience is an essential factor in this. Projects with high visibility – if successful – can help convert skeptics within the organization and gain support for larger initiatives.
Unleash Human Intelligence
With increasing maturity, data analytics forms the basis for the automation of processes. And for AI applications – which in turn will continue to change the traditional roles of employees significantly. However, the applications do not replace human intelligence, but rather free employees from everyday, repetitive, and often stupid tasks.
For example, chatbots or action bots help automate various routine tasks – such as data collection or answering basic customer inquiries. Employees have more time to ponder on more creative skills, analytics and artificial intelligence solutions help human intelligence to get the best results for the organization. Instead of full automation, we will see a development towards AI-supported solutions in the future.
The goal of a strong data strategy should always be to build an organization where agility is an integral part of its DNA. Such an organization works with an operating model that focuses on the employee and the customer. The model equips the company with the ability to recognize changing business requirements quickly and to develop continuously. Besides, all stakeholders must be able to interact with stakeholders in real-time. And, with intelligence and at the speed of data transfer, while at the same time ensuring privacy and security. Once that is achieved, businesses can hopefully monetize their data and get the best results for their customers.
Also Read: 5 Important Steps in Developing a Succession Strategy
Related posts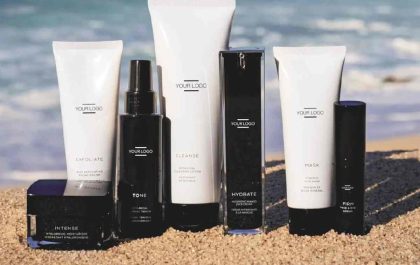 6 Ways to Promote the Product Launch of Your New Skincare Line
Promote the Product Launch Product launches are exciting, but they can be daunting too, especially when we don't know how…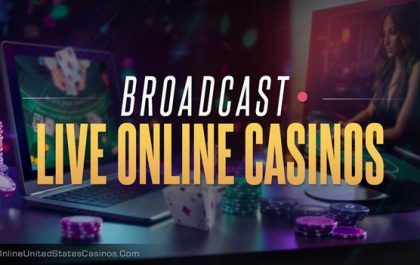 Tools to Broadcast Live Online Casinos While You Play
Broadcast Live Online Casinos The digital age has brought a lot of changes to our society. One of the most…