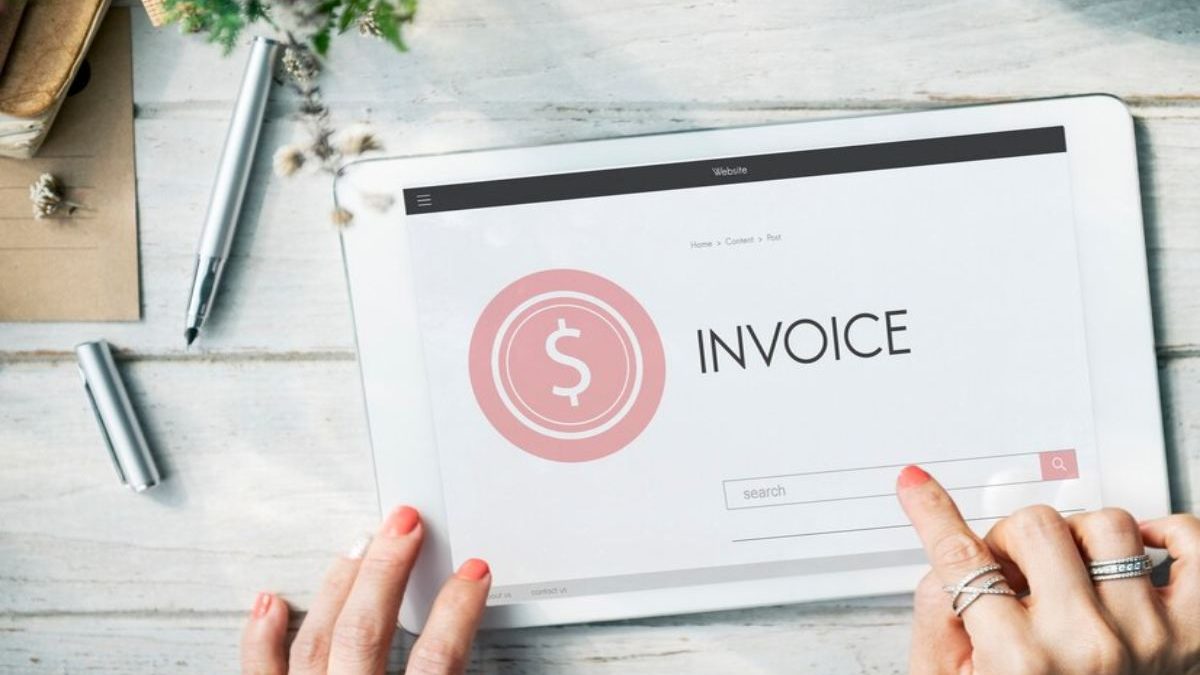 Invoicing Software: As a freelancer, sending an invoice means you are about to get paid for all the hard work you've done, but the process of writing one can be overwhelming. It's even worse for people who handle bulk work that must be included in the invoice.
Writing an invoice is stressful for one reason- it consumes your valuable time. All the time you spend on could otherwise have been spent doing something else productive. The good news is thanks to the advanced technology we have today, writing invoices manually has become outdated. All you need is invoicing software that will enable you to invoice faster and efficiently.
If you want fast payments without the stress of writing an invoice manually, scroll down to learn more about invoicing software and what value it can provide.
What's Invoicing Software?
Invoicing software is a tool that businesses use to automate the process of creating and sending out invoices. It's a platform where you can create and send your invoices and organize your other financial items like quotes, customers, sales receipts, and so on.
Invoicing software is usually online-based, which means that you can access it from anywhere without installing anything on your computer. Essentially, invoicing software lets you do everything that you would with an Excel spreadsheet or accounting software, but a lot faster and easier.
Why is Invoicing Software Important?
Fast Payments
With its smart forms and various integrations, you can create professional, error-free invoices in minutes. Furthermore, clients will receive their invoice right after you issue it, and they'll make an immediate online payment.
Simply put, invoicing software is designed to help businesses create invoices quickly and easily. The tool takes the pain out of getting paid. Customers can pay online with a credit card or their bank account. The money automatically goes into your bank account, so there's no need to wait for a check in the mail or drive to the bank to deposit it.
Allows You To Set Up an Automatic Billing Plan
You can set up an automatic billing plan so that customers are charged each month automatically without you having to do anything extra. You can also add late fees so that if customers don't pay on time, they will pay more later (which hopefully encourages them to pay on time).
Keep Track of Time
Online invoicing software packages have a time tracking feature that allows you to track how much time your employees spend on a project. You can then use this information to develop a more accurate cost estimate for future jobs. Besides, you can also track the time you spend working on projects and create invoices based on your logged hours.
Do Online Payments
Online payment capability is the most crucial feature in any invoicing app. It allows clients to make payments through the internet, via credit card, or e-check. Online payment options are safe and secure and eliminate the risk associated with handling cash transactions while also reducing the possibility of disputes.
Clients receive notifications when their payments have been received and processed. Automated payment reminders also help clients keep track of their dues and schedule payments accordingly.
Are You Tired of Writing Invoices?
If you feel that invoicing is the most stressful part of your work, it's time you tried an invoicing app. Invoicing software takes care of all the invoices and billings so that you can focus on more important tasks of your business.
With an invoicing app, you can manage all your invoices in one place, making it easy to see unpaid accounts and track pending payments.
Related posts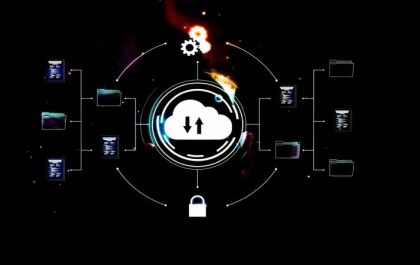 Amazon Glacier – Definition & Overview
Introduction Amazon Glacier is a cloud-based storage service provided by Amazon Web Services; it intends for long-term data archiving and…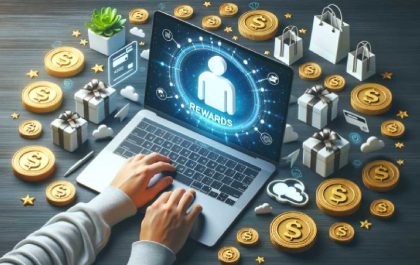 Coperewards. Com This Was a Platform We Can Earn Money
Coperewards. Com – Are you always looking for ways to save money and earn rewards by doing everyday tasks? Introducing…