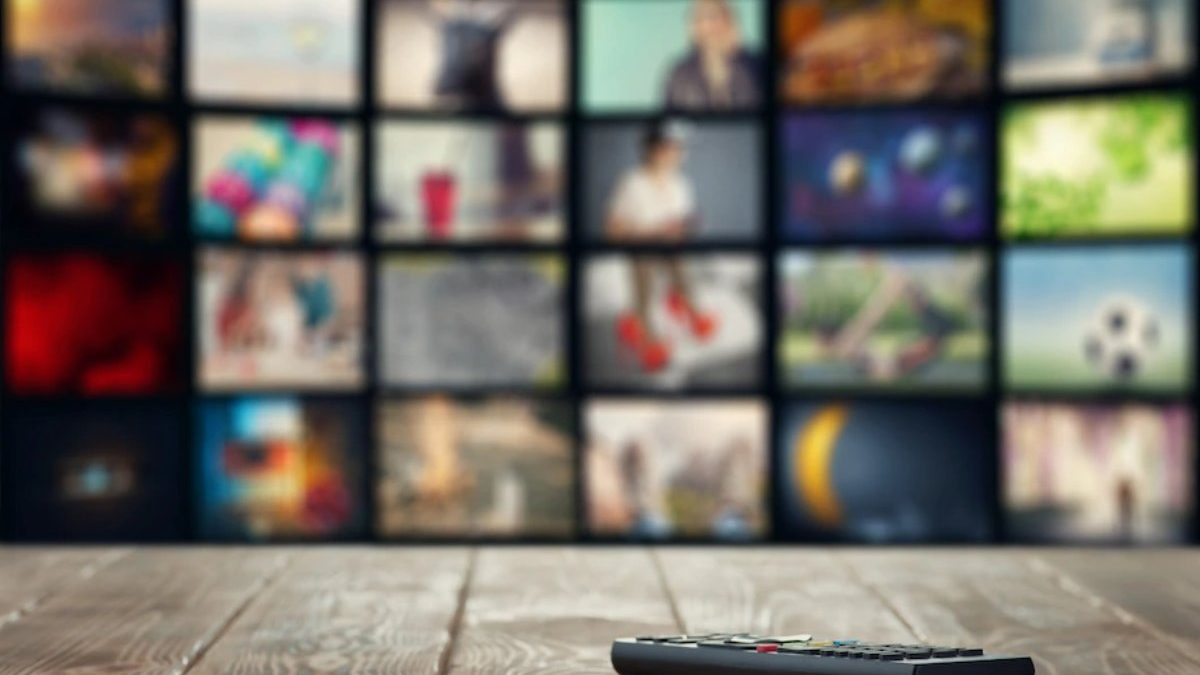 Streaming Services: Remember the days when you had to pay an arm and a leg for cable or satellite, only to get dozens of channels you didn't care about? Or remember when you had a closetful of VHS tapes (and later DVDs) of your favorite movies? Those days are gone, and the days of streaming media are here. You can watch movies and TV shows of your choice anytime you want — all while being able to pause, rewind, and fast-forward them. And perhaps best of all, these streaming services cost a fraction of what you used to pay for cable or satellite.
The challenge is knowing which service or services to get. There are plenty of choices out there, which may seem overwhelming. Depending on what you're interested in, you can make the right decision. It's also helpful to know more about the programming available on each service.
Netflix
What started as a DVD-renting service, Netflix was the first streaming option available. It continues to be a popular choice. Netflix provides a low-cost service, as you can purchase it for just $13.99 a month. You can access it on Apple TV, Roku, Xbox, and Smart TVs. This service has original content as well as movies, television shows, and specials. Account-holders can stream it on up to four devices at the same time. Netflix has an excellent selection, though many of the shows come and go quickly.
Disney+
A newer player in the streaming game, Disney+ has quickly asserted itself as one of the top choices for individuals and families. It's just $7.99 a month, or you can get it for $79.99 a year. This price gets you some of the most popular content around, including timeless Disney classics. It also streams the wildly successful Marvel and Star Wars franchises as well as recently acquired FOX properties such as "The Simpsons." Disney+ has up to four simultaneous streams and works on numerous platforms and systems. It does not carry live TV, however.
Peacock
If you want a low-cost option, you can't beat Peacock. The service has a free tier, and even the Premium and Premium Plus tiers are just $4.99 and $9.99 a month, respectively. Get your hands on a peacock promo code and score a great deal today. Peacock gives you live sports and classic TV shows. There are up to three streams simultaneously. Keep in mind that the free option does come with commercials.
HBO Max
This is a favorite, and for a good reason. It gives you some of the most recent, top-rated movies and programming. It costs just $9.99 a month and is available on Amazon Fire, Roku, Android devices, and much more. You'll also like the original content.
Hulu
Hulu is a great option because you can bundle it with Disney+ and also get great sports content. Hulu has a starting price of $6.99 a month (with ads) or $12.99 a month (without ads). The selection is wide, though you can only stream on two devices at the same time. There are lots of ads on the cheaper option too.
Your decision on which streaming service to purchase can be a tough one. Review these pros and cons along with your wants and needs. You can then start enjoying great programming when you want it.
Related posts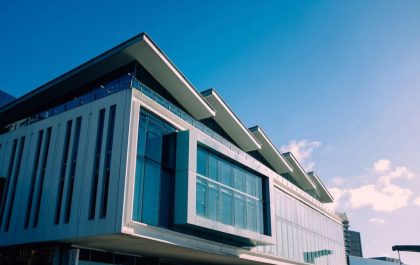 Understanding Commercial Roofing: What Sets it Apart?
As a business owner, having the right roofing system in place can mean the difference between success and failure. Not…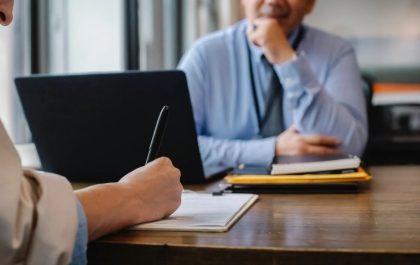 Strategies for Building and Maintaining Relationships with IT Candidates
In today's competitive job market, building and maintaining relationships with IT candidates is crucial for the success of any company….