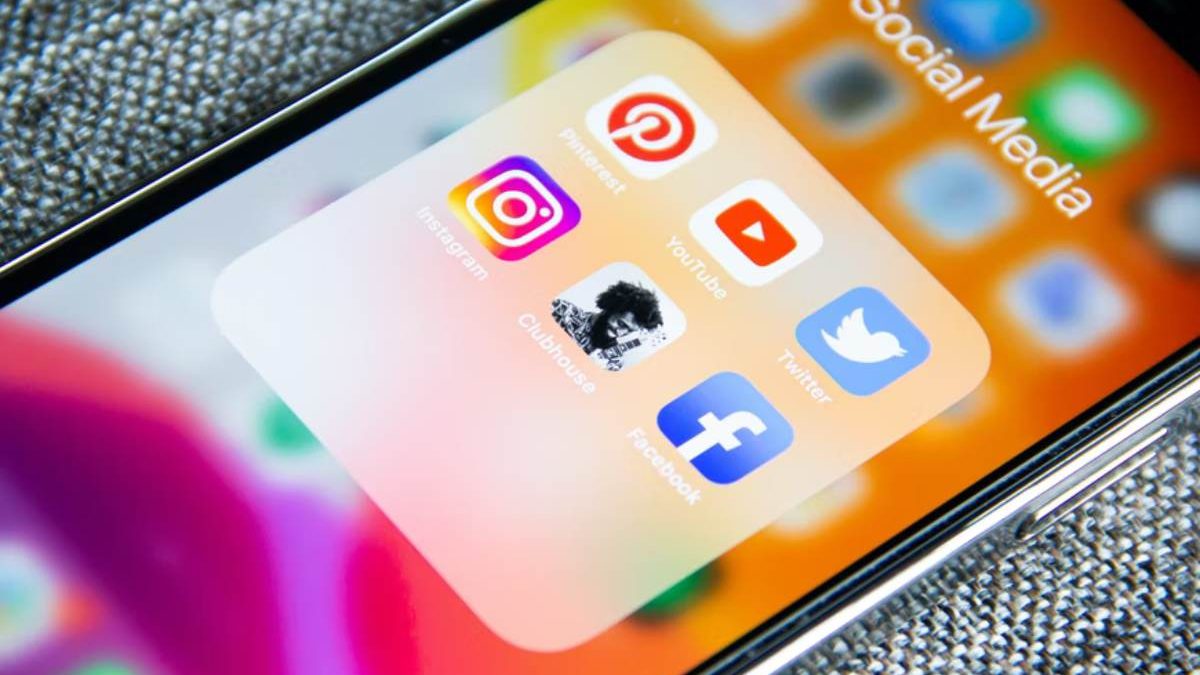 Social Media Followers: When it comes to growing your business, social media marketing is a crucial tool. That's why more than 70% of SMBs invest in it. However, you can't throw money at social media ads and simply wait for people to start following your brand. Before you can start using social sites to get new customers and increase your sales, you first need to find your audience and compel them to start following you.
Your goal is to find Facebook, Twitter, and Instagram users that follow back and engage with them. Sounds like a lot of work? The good news is you can grow your social media followers with a basic plan.
1. Choose the Best Social Media Channels
The first step towards building a loyal following is knowing where your target audience spends their time and which platforms are best for your business.
For instance, Instagram is best suited for strong visual brands, whereas Facebook sends more website referral traffic than any other social network and is geared towards both entertainment and news. LinkedIn, on the other hand, is a professional network used for sharing professional content and industry articles.
Check out what social networks your competitors are using too, and where they're doing well. This is a great indicator that you have a potential audience on that platform.
2. Post Relevant Content
Start by creating a list of the content types you want to post and ensure that all of it is tailored to your potential customers' wants and needs. What kind of information would they need in order to view you as an expert authority in your industry and start doing business with you? For best results, try to create a relevant combination of curated, original, and user-generated content in order to attract the right people.
Keep in mind that your followers will see your content at different times of the day, so make sure you are sharing content multiple times a day, once a day at the very least.
3. Use the Right Hashtags
Social media users on all networks use hashtags to find the content they are interested in. Each social platform has its own hashtag rules, but there are tools like Hashtagify and AutoHash that can help you find the best hashtags to use.
Take some time to research high-volume hashtags that are relevant to your brand and target audience, and are specific enough to prevent your content from getting lost in the noise.
4. Work With Influencers
It is becoming more and more important to build relationships with influencers who resonate with your brand. In fact, more than 50% of marketers say that influencer marketing helps them acquire better customers. Research has also shown that 49% of consumers depend on influencer recommendations, which is probably why about 70% of marketers are planning to increase their influencer marketing budgets in the next year, with the majority of them preferring to work with micro-influencers.
Implementing a successful influencer marketing campaign can yield amazing results for your business. Besides bringing you new followers, it will also increase brand awareness and, hopefully, boost your sales.
5. Promote Your Social Accounts
One of the simplest strategies to get followers on social media is to promote your social media pages wherever you can. This includes your website, blog posts, guest posts, email signatures, business cards, and your brick-and-mortar store.
If people want to find out more about your business and what you are offering, they will check out your social media links. And if they are impressed with what they see, they will begin to follow you.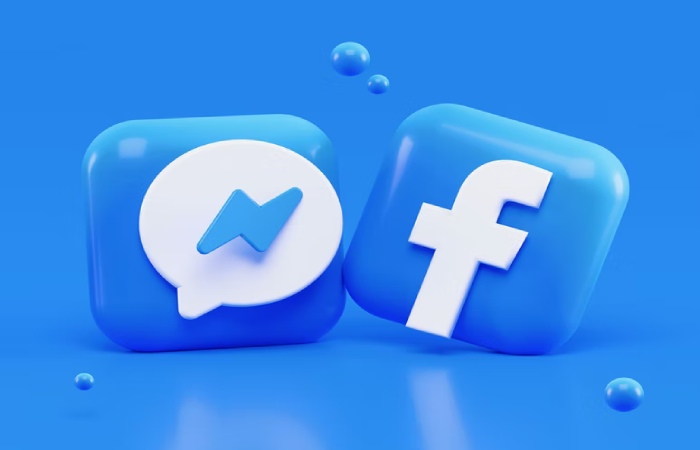 6. Be Active and Engaged
Consider what people would think if they land on your social media profiles and see customer questions that stay unanswered for weeks at a time. Being present is only half the battle. If you want to retain your followers and continue getting new ones, you will need to be active and engaged.
Engaging with your followers on social media is not an easy task, but if you get it right, your social channels can become a real community hub where people join discussions, share stories, and help each other. Be sure to always reply to comments, complaints, and DMs. Try to get to know the people who follow you and keep the conversation going.
Final Words
Social media can be a powerful marketing and sales tool for your business if you implement the right audience growth tactics. The most important thing is to find real followers because they are the ones that will like and share your posts and, most importantly, buy from you.
Related posts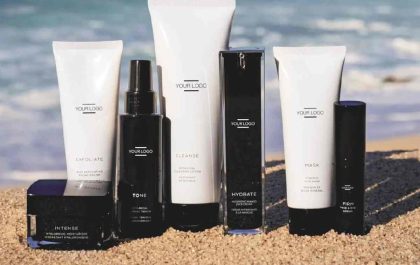 6 Ways to Promote the Product Launch of Your New Skincare Line
Promote the Product Launch Product launches are exciting, but they can be daunting too, especially when we don't know how…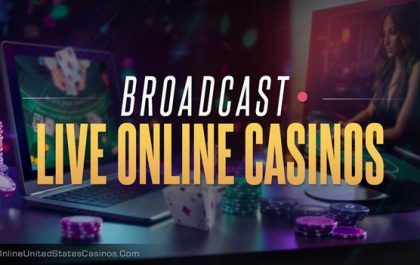 Tools to Broadcast Live Online Casinos While You Play
Broadcast Live Online Casinos The digital age has brought a lot of changes to our society. One of the most…