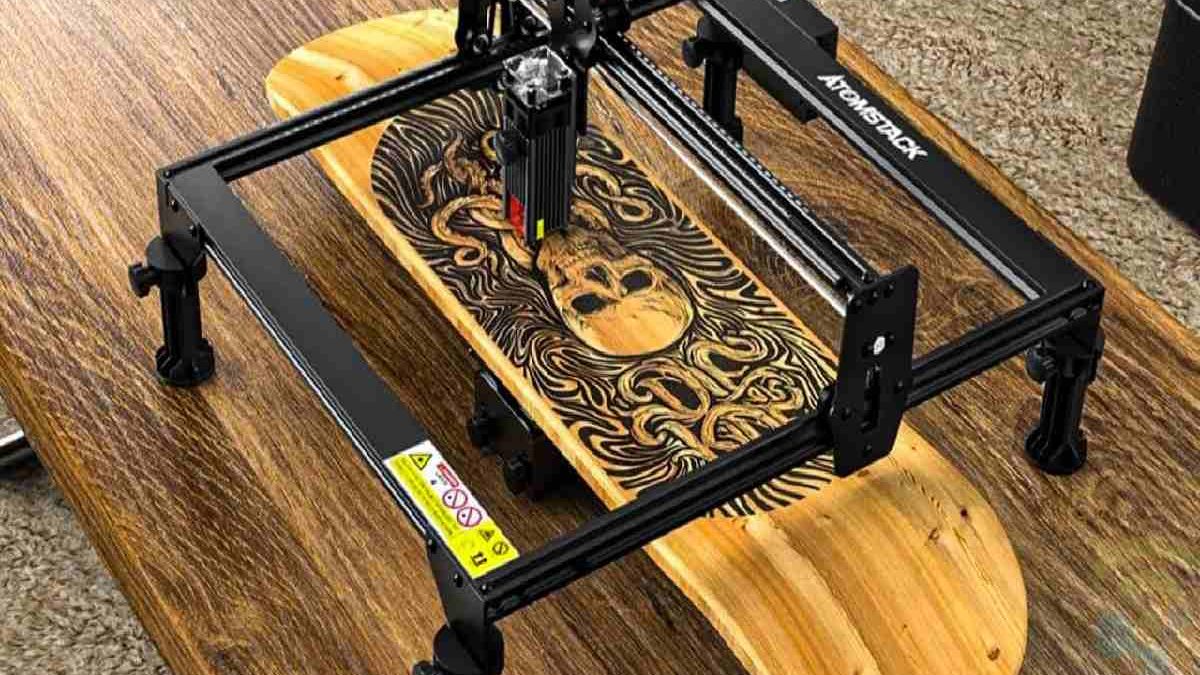 Industries that Use Laser Engraving Machines (With Reasons)
Laser engraving machines are used by several industries, including professionals from B2B industries, manufacturers, homeowners, site managers, etc. It's a versatile way for companies to perform different operations, including laser cutting, marking, engraving, and etching. It's also cleaner and more efficient than other methods like labels, as it doesn't peel or damage with time. Laser engraving is quite recognised for precise and high-quality marks. It can operate on different materials and ranges for better efficiency and convenience.
Ideal Users of Laser Engraving Machines
In-house laser engraving machines may have several ideal users from B2B and B2C industries. It's also used in domains like schools, food and beverage, automotive and packaging, healthcare, agriculture, electronics, aerospace, etc. As laser engraving machines are low-cost, high-speed and precise, these industries are likely to benefit from the same. Here's more about the industries using laser engraving machines, along with reasons:
Medical Industry: Laser engraving machines are commonly used for laser engraving industrial parts in the medical sector. Their high-speed motors offer crisp engraving with a speed of 2000mm/s for smooth and cutting-edge outcomes.
Automotive and Aerospace Industry: Laser engraving machines are used for parts of automotive and aerospace construction, tools, and moulds. These machines are secured with best-in-class features like the dual air-assist system to keep the control and engraving flow in check. This means it can ensure an engraving as and when needed.
Engraving machines can also etch barcodes and part identifications within the mirrors for automotive industries.
Machines and Manufacturing Industry: Laser engraving machines are used by manufacturers for laser marking and engraving different materials. To ensure precise and high-quality engraving, these machines are created with autofocus functions. This allows the working table to move up or down till the material for engraving is at an optimal height.
Jewellery Industry: Laser engraving machines are used by the jewellery industry for custom engraving as per client's demand. Its precise and on-point engraving ensures good quality outcomes for the customers as per their instructions.
Production Industry: In the production industry, laser engraving machines can be used for engraving barcodes precisely. This is especially useful because the barcodes wouldn't wear down and can be easily scanned for company purposes. The product industry can also use engraving machines for creating QR codes.
Other Reasons Why Companies Use Engraving Machines
Energy-efficient: Some incredible laser engraving machines are made with exclusive smart boards to save electricity. These technologies save electricity by automatically switching on/off the exhaust fan and pump once your work is done.
Low maintenance: The good quality laser engraving machines are made with multiple features like an air pump and exhaust bowler. While the pump is ideal for extracting the fumes/debris inside, air blowers can blow compressed air out to prevent any burning of material.
Lasting Beam Output: Laser engraving machines come with metal laser tubes that deliver excellent and lasting beam output. It also ensures better efficiency and working potential of 10000 hours.
Keeps Any Hazard at Bay: Lastly, good quality laser engraving machines are created with a breaker as a protective conductor. With these features, companies can prevent electric shocks and fires from occurring.
Think You Need a Laser Engraving Machine?
Laser engraving machines are commonly used in many industries like healthcare, production, manufacturing etc. too. If you are associated with any of these domains, you should invest in a good-quality laser engraving machine.
Related posts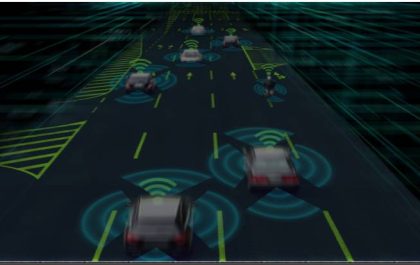 Adaptive Cruise Control – Definition, Understanding, Pros & Cons
Introduction Adaptive Cruise Control (ACC) is a driving assistance feature that can control a car's accelerator and brakes to reduce…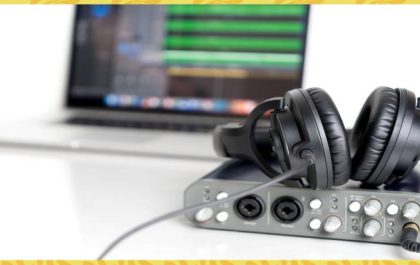 AC-3 (Dolby Digital) – Definition, Technical Details
Introduction AC-3 is an auditory data compression technology by Dolby Laboratories, also known as Audio Codec 3. The [AC-3] process…