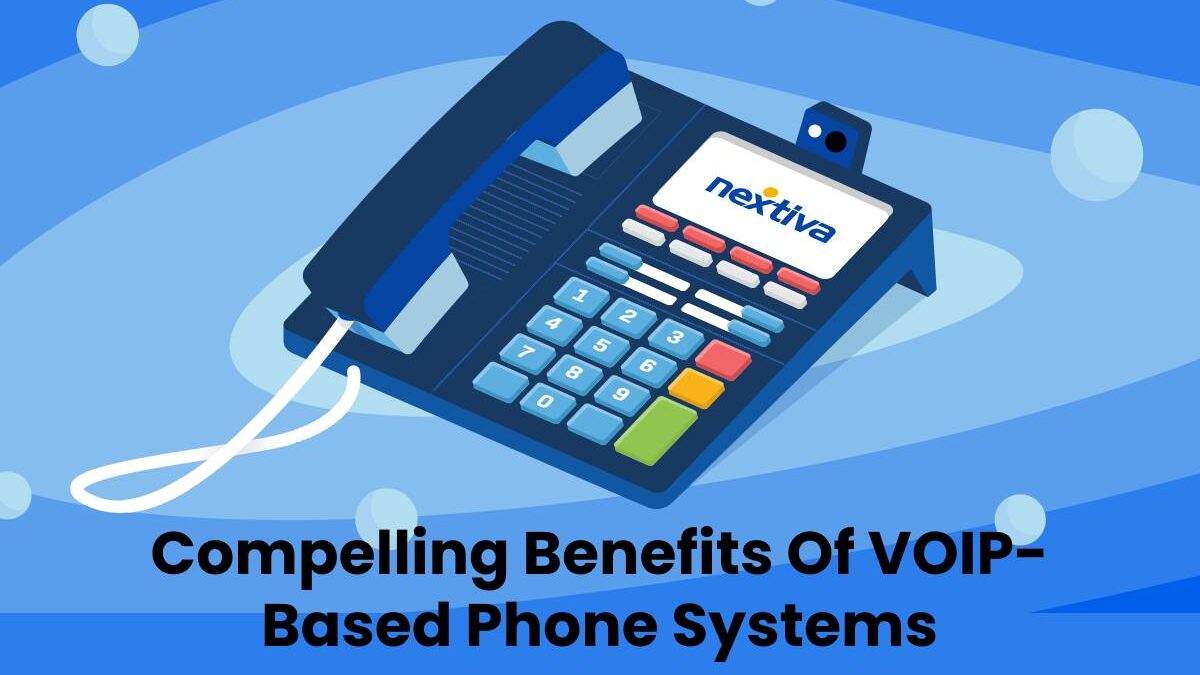 In today's internet-driven society, VoIP or Voice Over Internet Protocol telephone systems is in high demand. Best business VOIP phone providers do more than establishing calls. They perform routing of outgoing and incoming calls through existing telephone networks. Landlines and cell phones depend on the Public Switched Telephone Network (PSTN). Every business desires an efficient and cost-effective solution for their business telecommunications. Every business desires an efficient and cost-effective solution for their business telecommunications. This is the reason why VOIP-based Nortel Telephone Systems are the first and foremost choice of businesses for any effective communication. VOIP reduces the business telephone service cost and allows users to access some great features that can enhance their communication experience. From video conferencing to call recording; VoIP-based telephone systems will provide all that your business needs for effective communication.
Explore the Main features of VOIP For Your business
VoIP-based systems work on an active internet connection, thus, it offers better call quality as compared to traditional telephone lines. The phone system shares HD voice experience with its users with crispy audio and incredible clarity using the internet connection.
Installing traditional phone systems was quite expensive,  and here, VoIP systems come as an affordable alternative for communication. Using the VoIP connection, a business can make and receive calls using the internet.  So, businesses are no longer required to install multiple traditional telephone lines for communication which reduces the overall expenses.
The VoIP business solutions are flexible; you can tailor them as per the requirement of your business. This means you can easily build a flexible VOIP-based Avaya Phone System that can be customized as per your business communication requirements. Also, with good bandwidth, you can easily handle thousands of users at a time.
The VOIP-based telephone systems are reliable, you can integrate them with third-party applications like FaceTime or Skype for a better communication experience. Many businesses around the globe have opted for VOIP technology; making their communication reliable.
VoIP-based phone systems are scalable because the communication is being carried over the internet; adding new users is easy. Businesses do not need to install new lines to accommodate new users, they can just add phones (if necessary). Thus, the businesses can easily meet their present as well as future requirements.
Portability is the key to success for many businesses. The VOIP-based phone systems are portable, which means, users can use their desktop or mobile phone for business communication. You can enable desk-based users as well as mobile users to connect to the telephone systems.
Another big perk of using the VOIP technology is "Future Proofing". It is hard to upgrade your traditional phone system every time, but, with VoIP, you can eliminate this risk and be sure that your telephone system remains up to date and does not become redundant.
The feature also protects the business investment. With VoIP, you can stay assured about using modern communication technology to make important business conversations.
The voice-over-internet protocol is an important communication standard; defining modern world communication. Upgrading to VOIP will allow your business to access various modern technology features for business communication.
The VoIP-based telephone systems are designed for simple and easy use. The employees and customers can easily adapt to this latest technology and learn new features. Employees who have previously worked with traditional phone systems will find that VOIP phone systems are easy to operate. Also, changes are quite difficult to make in the traditional phone systems, whereas, you can easily introduce new changes to your VoIP whenever you want.
So, if you also desire to have a customized, high-quality telecommunication solution for your business, install the VoIP-based Nortel Telephone System now to enhance your business communication experience. To know more about how VoIP-based telephone systems can benefit your business, get in touch with us today!
Also, You can find more helpful resources at Bloomersweb.
For More Information: Click Here
Related posts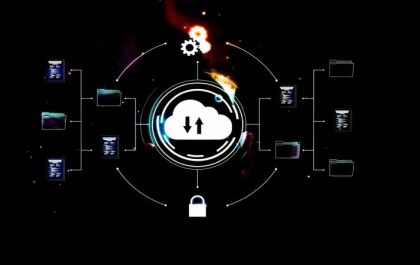 Amazon Glacier – Definition & Overview
Introduction Amazon Glacier is a cloud-based storage service provided by Amazon Web Services; it intends for long-term data archiving and…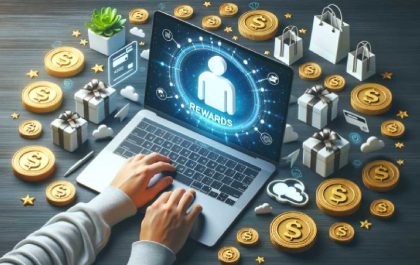 Coperewards. Com This Was a Platform We Can Earn Money
Coperewards. Com – Are you always looking for ways to save money and earn rewards by doing everyday tasks? Introducing…