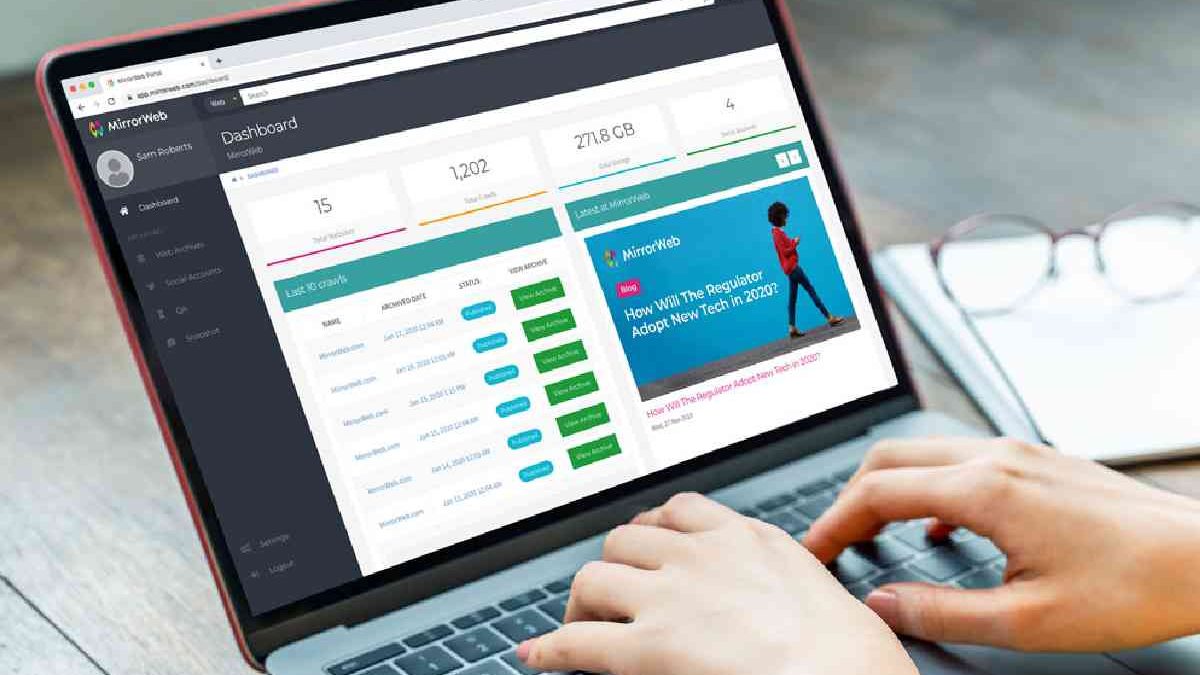 Web archiving is the process of collecting and preserving websites for future reference. It can remain done for various reasons, such as to keep historical records, to search the evolution of the web, or to
The best web archiving tool for you will depend on your specific needs and requirements. If you are looking for a simple and easy-to-use tool, the Wayback Machine is a good option. If you need a more flexible tool with more features, Archive-It or Webrecorder are better choices.
The Wayback Machine is a web archiving service operated by the Internet Archive. It is one of the most popular web archiving tools available, and it has a vast collection of archived websites.
Archive-It is a web archiving service offered by the non-profit organization Archivematica. It is a more flexible tool than the Wayback Machine, allowing users to create their archives.
Web archiving tools are proving beneficial for almost every industry because of their usefulness in various regards. For businesses, these tools have not only made it easier to archive websites but are also playing a part in driving up sales.
Here's how you can use a website archiving tool to increase sales:
1. Track Competitors' Strategies
Website archiving is not solely for the purpose of archiving your own company's website in order to preserve it for future purposes. You can make use of web archiving tools by monitoring the websites of your competitor's in an effective way. There are a number of tools that allow you to put in the links of the websites that you want to archive and set the frequency with which you want to do it.
All you need to do is put in the links to your competitors' websites and let the tool archive it. You can go through these archives and look for the changes that they have made to their website over time and how well their customers responded to these changes. If there are some things that many of your competitors have done to their sites that customers like, you can add a similar feature to yours as well.
You will be able to carefully analyze the designs of the websites of other popular companies in the same industry as yourself. Looking through designs of multiple sites over a period of time will allow your designers to pinpoint the best features from each one of them that further drives a lot of traffic to these sites.
Using these details, you will be able to optimize your own website to deliver the best possible results and drive-up traffic which will lead to increased sales. Also, if you are looking for web designing we have the best web design firm here.
2. Keep an Eye on Ranks
Every search engine ranks websites to ensure that the best results are being displayed to the users. This rank is determined on the basis of the keywords in the websites that match those in the queries typed into the search box by the user. Other factors like the quality of backlinks also affect the ranking. The higher a website is ranked, the better it is for business because it will generate much more traffic.
In order to get your website a higher rank, you will need to ensure that it contains most of the keywords that people will generally search for when they look for services or products you offer. You can do this by monitoring the ranks of your website over time by archiving them.
You can use web archiving tools to archive the search engine ranking of your website for multiple searches that relate to the business you remain engaged in. With each change to your website, you need to monitor how it affects it's ranking on various search engines.
A higher ranking will signify that the website is popping up on the screens of a larger number of people and a lower rank would signify the opposite. Observe these changes carefully and you will be able to figure out the changes that are most liked by people visiting your website, thus, driving up the traffic and increasing its ranking in the search results.
Over a period of time, using this process, you will be able to create a website for your company that drives a huge amount of traffic because of remain displayed at the top of the search results pages of search engines and thus, results in increased sales.
3. Monitor Key Trends
One of the most important things you need to take care of in order to make your company and its website more likable for the customers is to know what they actually want. You can do this by monitoring the various search trends using a web archiving tool.
Knowing what people are searching for and what the websites in your niche that are driving the most traffic are doing differently will help you make the desired changes to your website and your company's overall branding which will be more appealing to the customers.
Using a web archiving tool, you will be able to monitor the key trends amongst your target audience. Thus, allowing you to create a more effective marketing strategy that will result in an increase in sales for your company.
These are the reasons why businesses are investing in web archiving tools and multiplying their sales numbers multi folds.
Related posts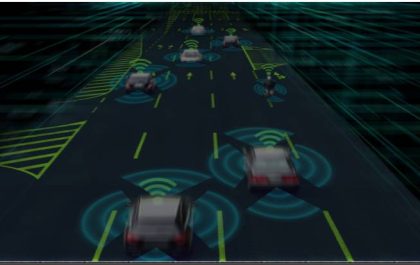 Adaptive Cruise Control – Definition, Understanding, Pros & Cons
Introduction Adaptive Cruise Control (ACC) is a driving assistance feature that can control a car's accelerator and brakes to reduce…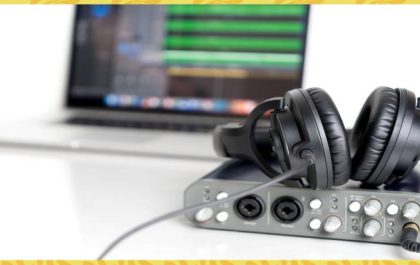 AC-3 (Dolby Digital) – Definition, Technical Details
Introduction AC-3 is an auditory data compression technology by Dolby Laboratories, also known as Audio Codec 3. The [AC-3] process…