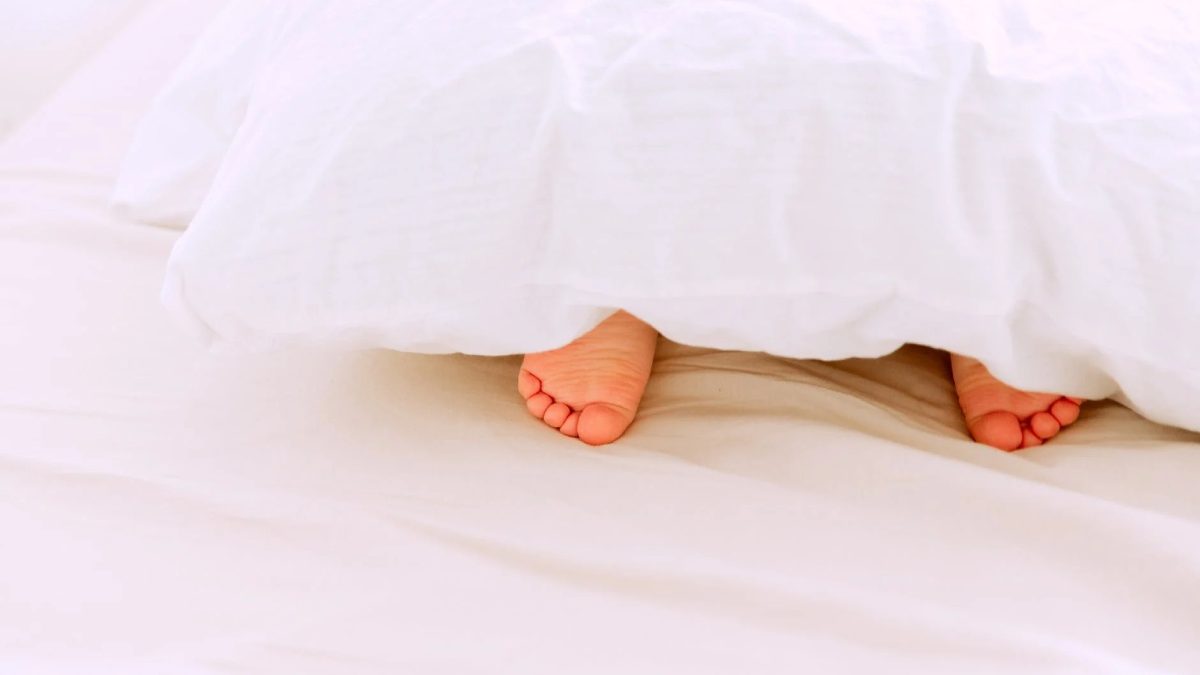 When buying the best bed, a lot comes into planning. It doesn't just involve the mattress type or firmness, but it also involves looking into the company. By doing so, you ensure that you're buying quality mattresses and you're getting the real deal. Thus, we've outlined three tips for you to use in your mattress-searching journey, as well as the five mattresses to choose from:
Tips To The Best Mattress
If you're ready to start shopping, but you're unaware of where to start, here are three tips for you to follow. You will have to list the mattress types for a more precise option, the company policy that accompanies the bed, and reviews:
Mattress Type
You will have to open your doors to these mattresses – with it being the innerspring, foam, hybrid, waterbed, and airbed. By doing so, you determine what each bed has up its sleeve and the best one for you.
Innerspring mattresses are popular because they're easy on your wallet. These beds contain springs that are layered with padding for comfort. Foam beds are designed to adapt to your body and movement well, but it tends to trap in heat which could be troublesome for hot sleepers. With its name, hybrid beds have a mixture of coils and foam, which creates a blend of comfort and support for sleepers.
Use this research project timeline template to illustrate and present roadmaps for timed projects
In addition, air beds differ from other beds because you can customize the firmness by the amount of oxygen you use to inflate the bed. Lastly, although waterbeds feel softer than a regular bed because of its water-filled structure, it lacks the support most people want.
Company Policy
Checking for mattress types is best done when buying beds, but so is looking into the company policy. You will have to check the bed's trial period, warranty, free return, and shipping with this. If the company has reasonable offers with quality mattresses, there is a sense of reassurance with you as a customer and a buyer.
Reviews And Recommendations
Reading reviews never hurt anyone – so it's best to do so as you gain insight about a said mattress. This will also let you determine quality mattresses to choose from based on buyers who have experienced it first-hand.
The Best Mattress
For your mattress-shopping escapade to become even more accessible, we've included five quality mattresses you could easily buy. With these best mattresses, your needs are catered to, all the time giving you free shipping and a hundred-night trial. Thus, what more could you ask for!
Amerisleep AS3 (Best Overall)
Amerisleep AS3 remains at the top of the charts because of its versatility and comfortability. With this bed, side sleepers get the relieving factor in their shoulders, and back sleepers get the support for their spine alignment. Additionally, since Amerisleep AS3 has a plant-made foam, it lacks the chemicals found in traditional memory foam – resulting in a more breathable and adaptable bed!
Zoma Mattress (Best Memory Foam)
The Zoma bed is the best memory foam out there – with it being ideal for sleepers who are physically active during the daytime. Because of its breathable and gel-infused first layer, it has the needed cushion that holds your head and torso with great support. Not only this, as the Zoma also has a reactive foam that mimics your every movement, giving you responsive bedtime positions without the sinking or stuck feeling.
Amerisleep AS5 Hybrid (Best For Side Sleepers)
If you're a side sleeper who needs the best cushioning of a soft mattress, the Amerisleep aS5 Hybrid is what you're looking for! Here, you get a bed that supports your body with its memory foam and gives you a gorgeous cushion for utmost comfortability. Not only this, as you also get a cooling factor that hugs you, all the while maintaining calm as you sleep throughout the entire night.
Amerisleep AS2 (Best For Sleepers With Back Pain)
If what you're looking for is a mattress that is firmer than the others, the Amerisleep AS2 is the most ideal for you. This mattress is great for sleepers who suffer from throbbing back pain. With the comfort layer thinner than the Amerisleep AS5 Hybrid, it has the necessary firmness level that helps relieve back pain during the night. It also has a responsive factor that not only adapts to your movements but provides support for your hips, shoulders, and torso as well.
Vaya Hybrid (Best For Budget Buying)
The last mattress will be ideal for you if you're on a budget! With the Vaya Hybrid in your bedroom, you quickly get quality sleep and comfort with only a tiny amount of money. Additionally, you can expect the Vaya Hybrid to give you versatility in its support and comfort as it is made to cater to a sleeper in any position.
Takeaway
With these simple tricks above, your search will be faster as you find the best mattress that will offer you quality sleep and reassuring company policies. Thus, say goodbye to your old and rackety bed and insomnia, and hello to a good night's sleep!
Related posts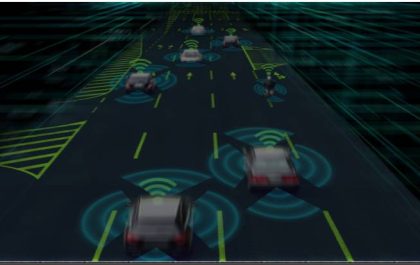 Adaptive Cruise Control – Definition, Understanding, Pros & Cons
Introduction Adaptive Cruise Control (ACC) is a driving assistance feature that can control a car's accelerator and brakes to reduce…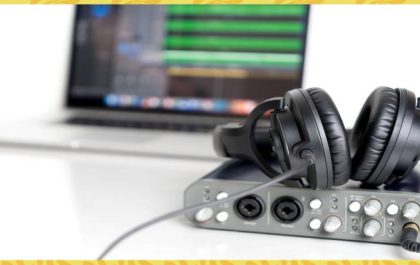 AC-3 (Dolby Digital) – Definition, Technical Details
Introduction AC-3 is an auditory data compression technology by Dolby Laboratories, also known as Audio Codec 3. The [AC-3] process…