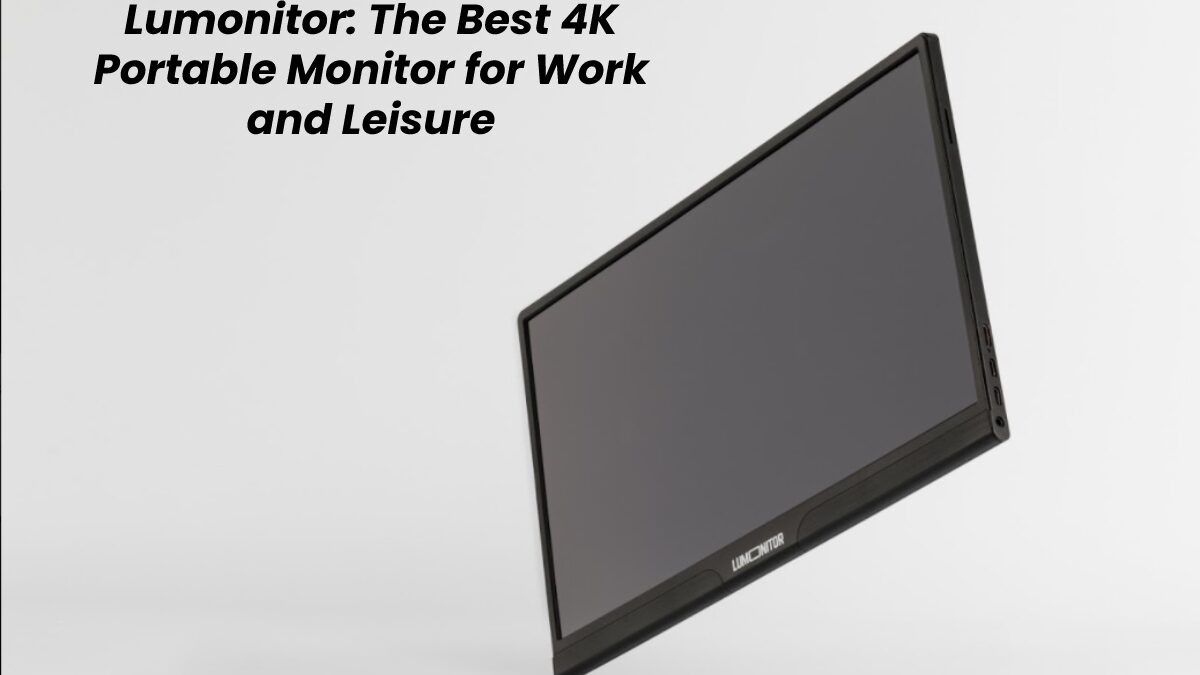 In today's technological world, people are constantly looking for ways to improve their experience. To that end, they use several devices side-by-side, such as desktop computers, laptops, and tablets. However, these gadgets can sometimes be cumbersome and lack a polished display that presents all data.
This is where Lumonitor, a 4K portable monitor, comes into play. The item works with any device you can think of and provides a crystal-clear image. There's also proper LED backlighting to cope with any lighting conditions and ensure a seamless experience.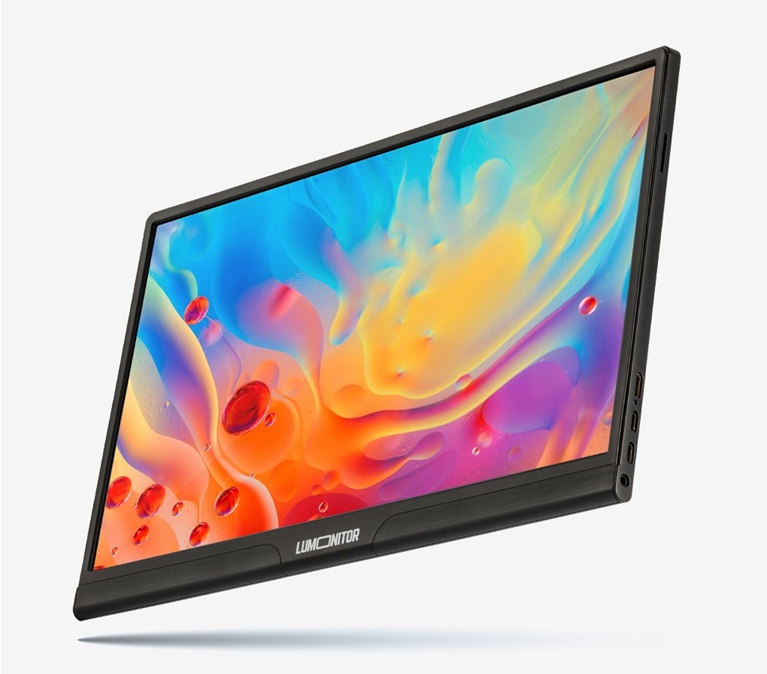 In this entry, we'll cover some of the most notable features you get with Lumonitor.
Mind-Blowing 4K Resolution
The first thing you look for in a portable monitor is resolution, and Lumonitor packs quite a punch in this regard. You get a 4K ultra-HD item with incredible depth and clarity. There are vivid nuances, and the color range is 100% sRGB. As a result, all your activities will contain crystal-clear, fully immersive images and videos.
Plus, the LED screen is two times brighter than any other portable computer. It allows you to use the item in direct sunlight without any difficulties.
Smooth-as-Silk Touchscreen and Instantaneous Responses
To ensure you always stay on top of your interactions with the screen, Lumonitor is powered by proprietary PinPoint touch technology. It provides incredible responsiveness, whether you're using your fingers or a stylus pen. What is more, the highly polished screen reacts in the same way to the tiniest or the broadest strokes.
In addition, you'll adore the response time Lumonitor provides. With less than ten milliseconds, the display lets you complete all your activities in a double-quick fashion. Consequently, you'll be able to manage your work-related projects easily and breeze through your gaming sessions.
A Match Made in Heaven for Anything
Another highlight of this phenomenal product is universal compatibility. This means that you can connect practically any device to Lumonitor and mirror its screen. Namely, you get a bunch of different ports, such as Micro USB, HDMI, USB-C, and a 3.5-millimeter AUX headphone jack. They allow you to link the following machines:
Desktop computers
Smartphones
Laptops
Tablets
Gaming consoles
Camcorders
PlayStation and Xbox controllers
On top of that, Lumonitor works with a wide array of operating systems. Therefore, you can share information from multiple platforms, be it Windows, Linux, or iOS.
Reliable, Almighty Battery
Many portable monitors depend on external power sources, but that's not the case with Lumonitor. The manufacturer equipped this high-quality piece with a powerful internal battery that can last for up to four hours. This way, you get extended screen time for your favorite activities, such as watching movies like jawani phir nahi ani 2 full movie download and TV shows, drawing, editing, designing, etc.
Another great thing about Lumonitor's battery is that you can use it to charge other devices. If your laptop or smartphone is running out of power, connect it to Lumonitor. The connected machine will start receiving power from the portable monitor, enabling you to keep watching, gaming, or completing your assignments.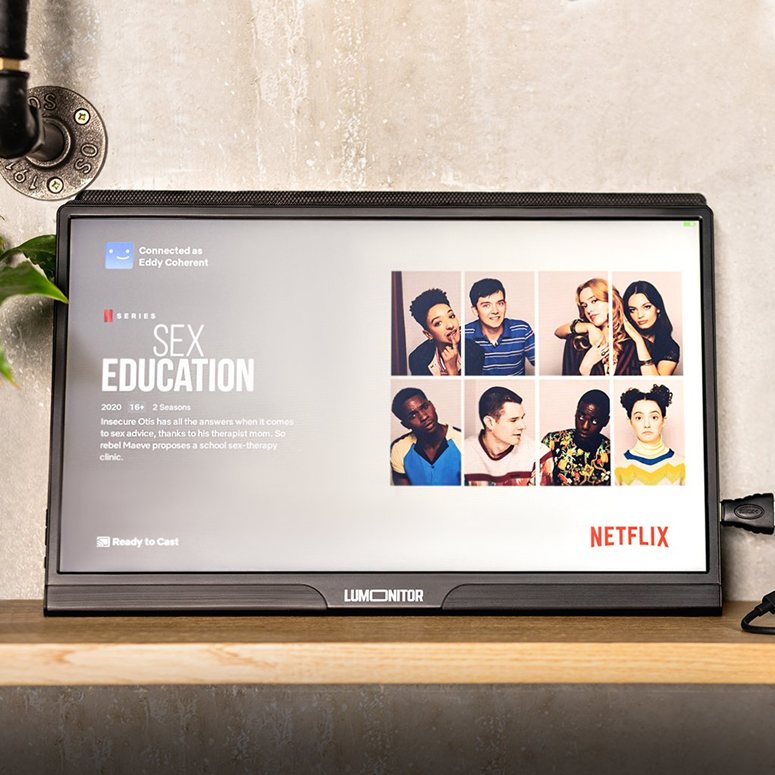 Lumonitor Is Music to Your Ears
Lumonitor not only looks great and provides stunning imagery, but it also sounds terrific. There are built-in Hi-Fi stereo speakers that emit high-quality audio and bass to make the whole experience even more mesmerizing. Once you get a taste of Lumonitor's speakers, you'll never want to go back to external products.
Say Goodbye to Bulky Setup
Lumonitor is all about offering plug-and-play functionality, meaning you don't have to perform any time-consuming setup. There's no need for extra software or apps, either – simply link your preferred device and let Lumonitor take over. As soon as you make the connection, the model will start relaying the content from the other machine.
Light as a Feather
Apart from being as powerful as it gets, Lumonitor is also the lightest and slimmest solution on the market. It weighs just 1.3 pounds and measures less than six millimeters in width, making for a conveniently sized product. You can place it into your backpack or laptop case, and you'll barely notice that the device is there. The screen is also appropriately sized (15.6 inches), making it perfect for one-handed use.
There's No Going Wrong With Lumonitor
Take your productivity and fun times to the next level with Lumonitor. The fabulous screen, sound, and lightweight design will only leave you wanting more.
To add this premium device to your tech collection, head over to this webpage.
Related posts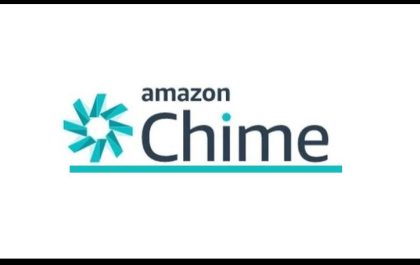 Amazon Chime – Definition & Overview
Introduction Amazon Chime is a communication and collaboration service that Amazon Web Services (AWS) offers. It comprises various features to…
payslipplus com – Pay Slip is called a Salary Slip
payslipplus com – A salary slip, also called a salary slip, is a document issued by an employer to his…