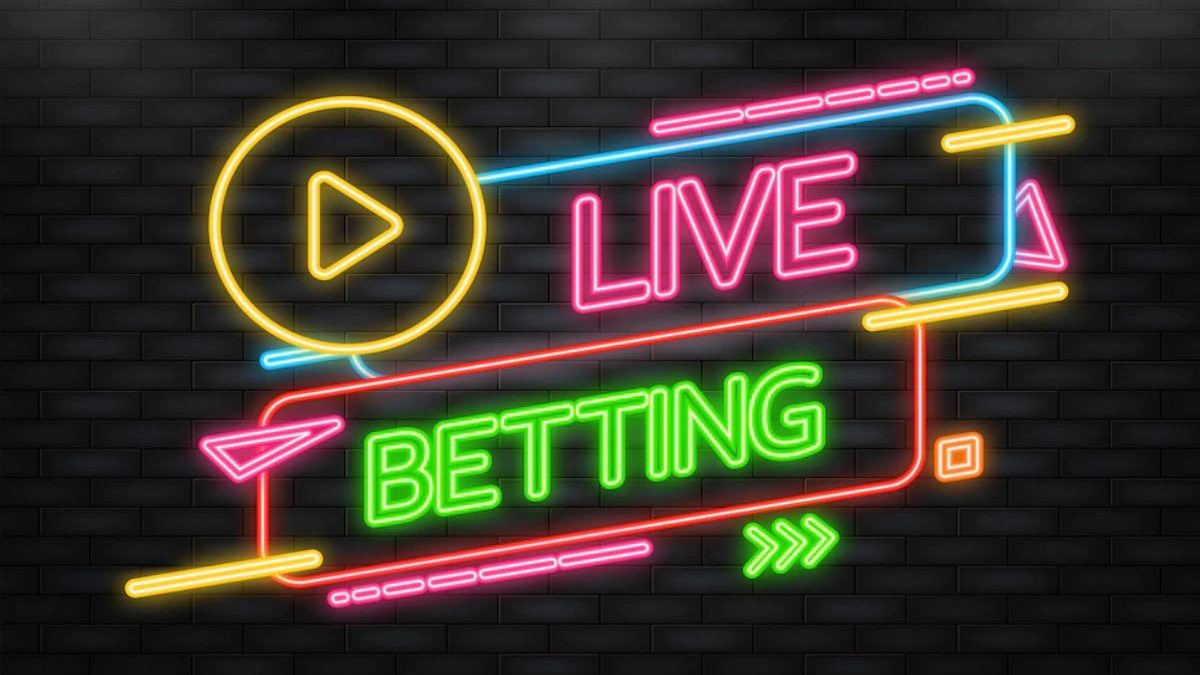 What You Need to Know About Sports Betting in West Virginia
West Virginia became the fifth state in the United States to legalize sports betting by approving it in August 2018. Although many bills were introduced throughout the year, the Court only removed PASPA by the end of 2018.
Today, WV sports betting is off and running, with plenty of sportsbooks taking wagers from state residents. Continue reading this piece to learn all you need about sports betting in West Virginia.
The Current Online WV Sports Betting Situation
Let's look at some significant developments in the WV sports betting world.
West Virginia lawmakers introduced new legislation to legalize eSports betting in February 2022.
West Virginia's neighboring state, Kentucky passed a key bill to legalize sports betting in March 2022.
The iGaming and sports betting market show a 74 percent increase in May 2022.
BetRivers launched its licensed sportsbook in West Virginia in June 2022.
DraftKings launched live dealer products kike baccarat, roulette, etc., on June 27, 2022.
Top Legal Sports Betting Apps for Online Betting in West Virginia
DraftKings
DraftKings is one of the best sports betting platforms in many states, becoming one of the leading national operators. When it comes to sportsbook revenues, it tops the charts in West Virginia as well.
The DraftKings platform features a carousel showing various wagering options that you can choose from. Your wagering preference entirely depends on your sports betting history and personal choice.
You can find DraftKings on your computer or mobile device to obtain a unique live betting experience.
BetMGM
BetMGM provides bettors in West Virginia with an astounding number of available sports to bet on. The variety is one of the top reasons BetMGM quickly became a popular sportsbook in the state.
Partnered with The Greenbrier Casino Club, BetMGM is available on a web browser and as a mobile app. It offers various unique features and solid bonus options for its bettors.
You can also use the 'Edit My Bet' feature to access wagering options and much more.
FanDuel 
One of the most downloaded apps in West Virginia, FanDuel is an excellent daily fantasy sports provider in the state. Another DFS company, like DraftKings, FanDuel also provides its services in partnership with The Greenbrier Casino Club.
FanDuel also has fantastic navigation you will find in a sportsbook with a wide variety of wagering options. The online sports betting platform is live in plenty of states and is one of the most liked options due to its bonuses and functionality.
Frequently Asked Questions
Are you still looking for more info? We've compiled a list of FAQs – check them out!
Is Online Sports Betting Legal in West Virginia?
Following the repeal of PASPA, West Virginia legalized sports betting in August 2018. WV is the fifth US state to legalize sports betting.
What is the Minimum Age Requirement to Bet on Sports in West Virginia?
A bettor should be at least 21 years old to make legal sports betting.
Related posts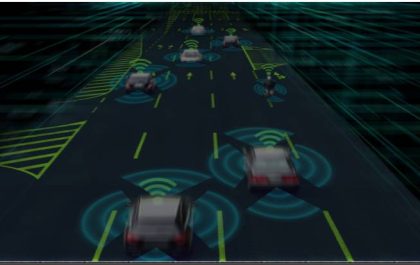 Adaptive Cruise Control – Definition, Understanding, Pros & Cons
Introduction Adaptive Cruise Control (ACC) is a driving assistance feature that can control a car's accelerator and brakes to reduce…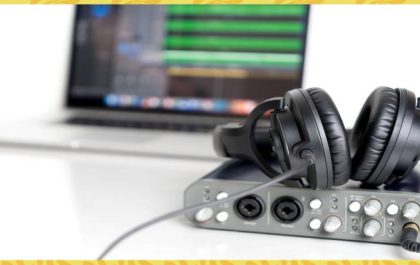 AC-3 (Dolby Digital) – Definition, Technical Details
Introduction AC-3 is an auditory data compression technology by Dolby Laboratories, also known as Audio Codec 3. The [AC-3] process…