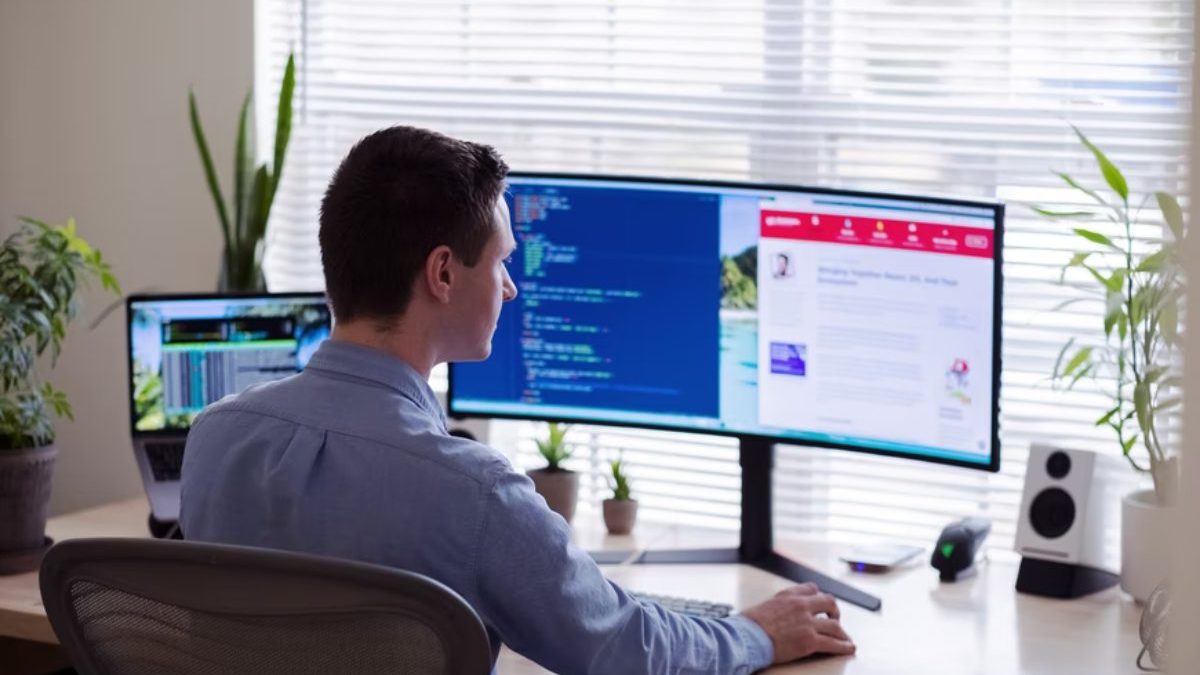 Room scheduling software is one of the best organizational strategies that businesses can use to get rid of any confusion, misinformation, or wasted time when it comes to scheduling rooms in the workplace. To create a smart management system that optimizes your employees' time and efforts, you can use room scheduling software to make it easier for your employees or clients to book meeting spaces, reserve rooms, or book a specific space within the workplace.
To avoid shared workspaces from getting too crowded, using the room scheduling software is the best way that individuals can manage their time and avoid any drops in productivity during the workday. Employers who take into account the flexibility and versatility needs of their employees will benefit from happier employees, higher satisfaction levels, and increased levels of productivity! Let's see how to use this software, the benefits, and why YOU should consider using this organizational structure for your new business.
Why should YOU use room scheduling software?
Are you wondering why room scheduling software is important? Why do YOU need it for your business? If you are a business that involves numerous employees, remote workspaces, or employees who must collaborate with one another on various projects, using room scheduling software is key to being able to perform teem meet-ups, hold team meetings, organize appointments, find space for client interactions, provide a location for proposals, book space for individual sessions, and much more!
Not to mention, using room scheduling software is easy and fast – you need very little technological know-how to learn and to teach people how to use this organizational system. Once employees learn how to use the booking system, they can benefit from a better workflow, integration with other hardware, and higher productivity levels than they would find if they were chained to a desk.
There are numerous other benefits of using room scheduling software. By avoiding any interruptions in the workplace, preventing scheduling conflicts, and keeping real-time information that is relayed back to management staff, can avoid any misinformation or miscommunication from derailing the day. Along with these upsides, room scheduling software also helps with:
Boosting worker efficiency
Avoid lack of rooms and meeting spaces during a time-sensitive matter
Integrates with other apps and programs, such as iCal and Google Mail
Keeps rooms available for urgent needs and short-term matters
Management staff can review resources and time data for each employee
Provides management staff with insight about the best time to schedule meetings and hold one-on-one conversations
How do you use room scheduling software?
Management staff should let all employers know about the upcoming changes in the company and provide training onboarding to teach employees how to use the new software. The new software is typically easy to figure out, compatible with calendar systems, and flexible to be used on any type of website browser. After each employee has a username and password, they will be able to see real-time room information and reserve space for their needs.
Conclusion
Do you need to boost your workplace output and versatility? Using room scheduling software is the best way to keep your employees happy and more productive!
Related posts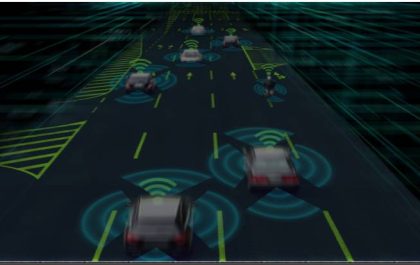 Adaptive Cruise Control – Definition, Understanding, Pros & Cons
Introduction Adaptive Cruise Control (ACC) is a driving assistance feature that can control a car's accelerator and brakes to reduce…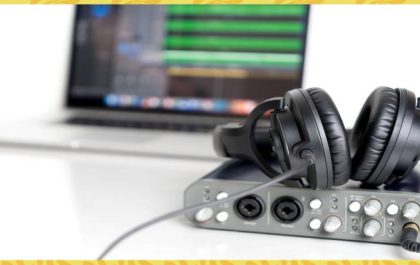 AC-3 (Dolby Digital) – Definition, Technical Details
Introduction AC-3 is an auditory data compression technology by Dolby Laboratories, also known as Audio Codec 3. The [AC-3] process…