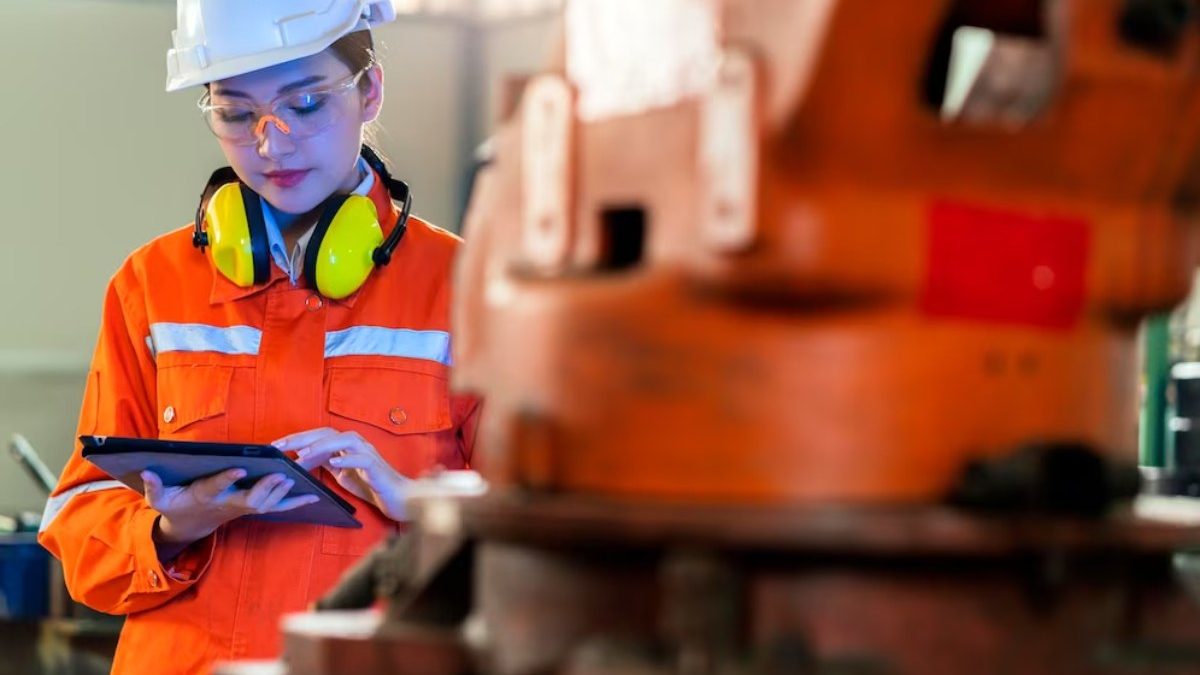 Any field service company that utilizes heavy equipment can acknowledge that proper maintenance of these pieces of equipment is paramount to maintaining productivity, preventing downtime, and boosting growth. However, juggling the moving machinery in the business is sometimes difficult. From assigning equipment to field technicians to time tracking, scheduling, and dispatching, a lot needs to be done to run your business successfully. If you have an HVAC business, you must ensure your heavy equipment is well-maintained to prevent issues in the field and customer dissatisfaction. Heavy equipment maintenance software is critical for easier business management without added burdens. The following are reasons why heavy equipment maintenance software is crucial for your HVAC business.
Tracking and Scheduling Maintenance
A crucial part of an HVAC business is managing and scheduling assets in the field. You must ensure your technicians know the equipment to bring in the field based on the task ahead. The good thing about software is that it helps schedule maintenance, manage flaws, and ensure the equipment is fully serviced. Learn more commercial HVAC terminology to ensure you utilize the software entirely.
Assigning Equipment to the Right Jobs
You need to know where every piece of equipment is and whether it is being utilized for the benefit of your company. Heavy equipment software allows you to keep maintenance records, schedules, and equipment costs. Knowing which equipment to assign for a specific job becomes more manageable. Furthermore, you can ensure your technicians bring the correct items to the job site. The software allows you to tackle maintenance across different job sites and locations.
Managing Equipment Costs
Managing the cost of equipment can be frustrating without equipment management software. Issues like defective tools, unexpected safety problems, and parts costs can come up at any time, and without software, it is easy to surpass the budget before completing a project. Equipment management software allows you to manage equipment costs in your HVAC business so you don't use beyond your budget.
Assigning and Tracking Tasks
Another thing about heavy equipment software is that it allows assigning and tracking of tasks. Once you know what a project is about, it becomes easy to determine the right equipment to bring to the site. This makes it faster and more efficient for field technicians to work. The software allows you to make critical decisions when assigning tasks. You can reduce budget overflow and eliminate guess game with quotes, supply orders, materials, etc.
Managing Inventory
Proper equipment management requires inventory management software. It gives maximum visibility of your heavy equipment such that you can know when to replace the old ones or how many pieces of equipment your business owns. With software, you have total visibility of your vans and trucks to ensure you have the right stock for the next job. You can even create a list for your technicians to identify the necessary parts and equipment. This way, you can always know the equipment out in the field.
Final Thoughts!
There are limitless benefits to utilizing software solutions in your HVAC business. From document management to mobile apps, tracking labor costs, and scheduling, there is no way you can go wrong with the software.
Related posts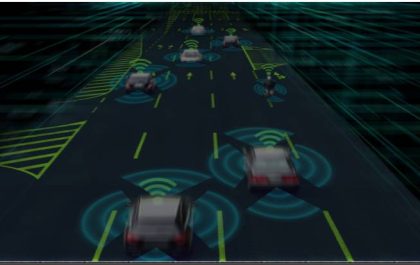 Adaptive Cruise Control – Definition, Understanding, Pros & Cons
Introduction Adaptive Cruise Control (ACC) is a driving assistance feature that can control a car's accelerator and brakes to reduce…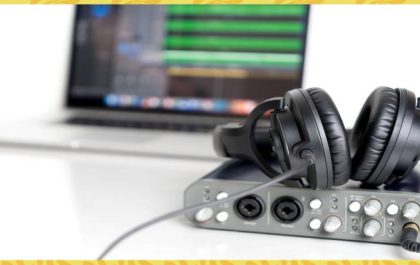 AC-3 (Dolby Digital) – Definition, Technical Details
Introduction AC-3 is an auditory data compression technology by Dolby Laboratories, also known as Audio Codec 3. The [AC-3] process…