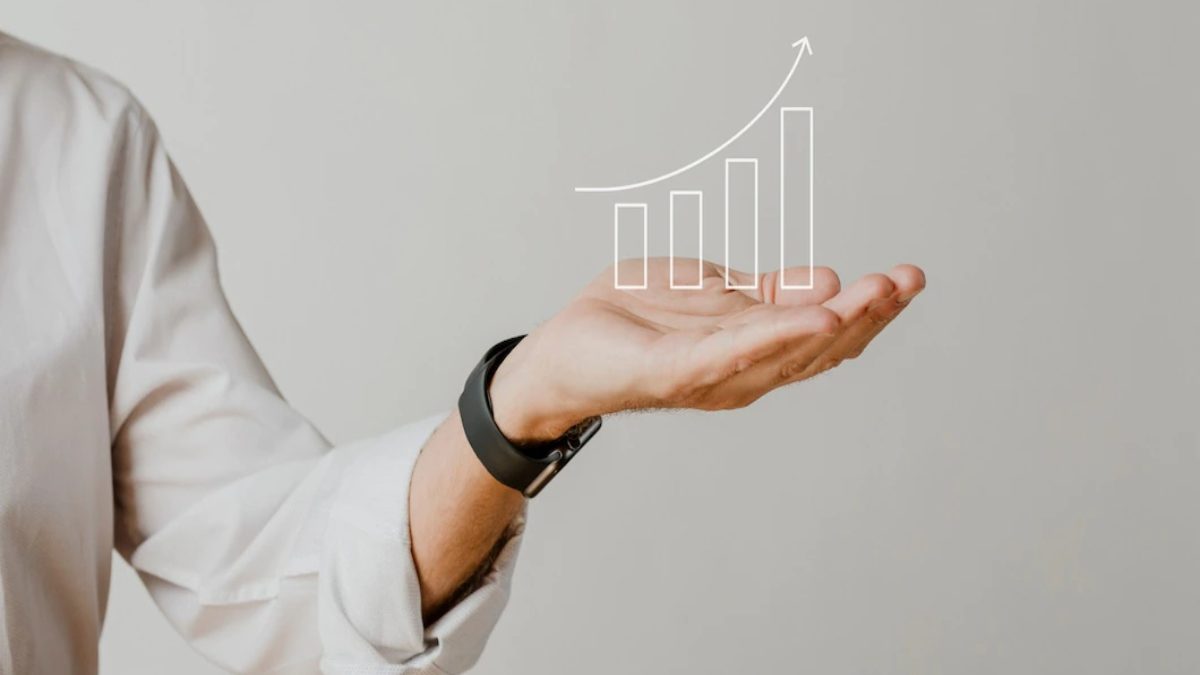 Having a business often means you have many tools. It can be challenging to know what you need and what tools are trending since things change so quickly. There are a few tools that are essential for any business owner. These include phone service, collaboration software, and business bank accounts. Your needs may vary depending on your industry and business goals. However, here is some more information about these items.
Phone Service
If you have a business where you take or make phone calls, phone service is essential. You may want to use a cell phone or landline, but you should ensure it is a line dedicated to your business. There are several types of telephones you can have, including cloud service phones. With this type of service, you can make calls over the internet. There are many cloud service providers available, like Ooma cloud. If your business needs to make calls, you should have a phone plan that ensures you have fast service no matter where you are. The types of phone service can vary in price, so research to see what kind suits your needs best.
Collaboration Software
If you have a team of people, either in-house or freelance, you'll need some way to communicate quickly and easily. It can be as simple as instant messaging or be software that includes more advanced features like screen sharing or video conferencing. When your team is throughout the office or world, you need a way for everyone to talk and share ideas quickly. There are plenty of free services available for you to use, or you can upgrade and get more feature-rich software for a price.
Business Bank Accounts
Keep your business expenses and payments separate from personal bank accounts. It can help with taxes and make keeping track of your money easier. You may be able to get benefits and perks for your business if you spend a certain amount using your card, so keep this in mind. Having a separate card for your purchases is a step that shows you are serious about your business, especially if it is small.
Having a business means you need some tools to help it run smoothly. You don't always need expensive software or services, but you should know what tools are available for you to use. Depending on your business, you may need more or different tools to get started. Research to see what items you need to help your business thrive and be successful.
Related posts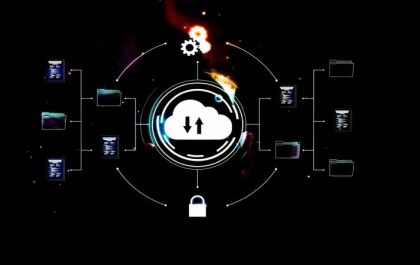 Amazon Glacier – Definition & Overview
Introduction Amazon Glacier is a cloud-based storage service provided by Amazon Web Services; it intends for long-term data archiving and…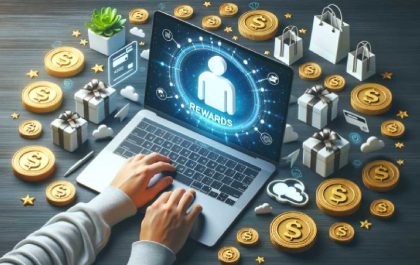 Coperewards. Com This Was a Platform We Can Earn Money
Coperewards. Com – Are you always looking for ways to save money and earn rewards by doing everyday tasks? Introducing…