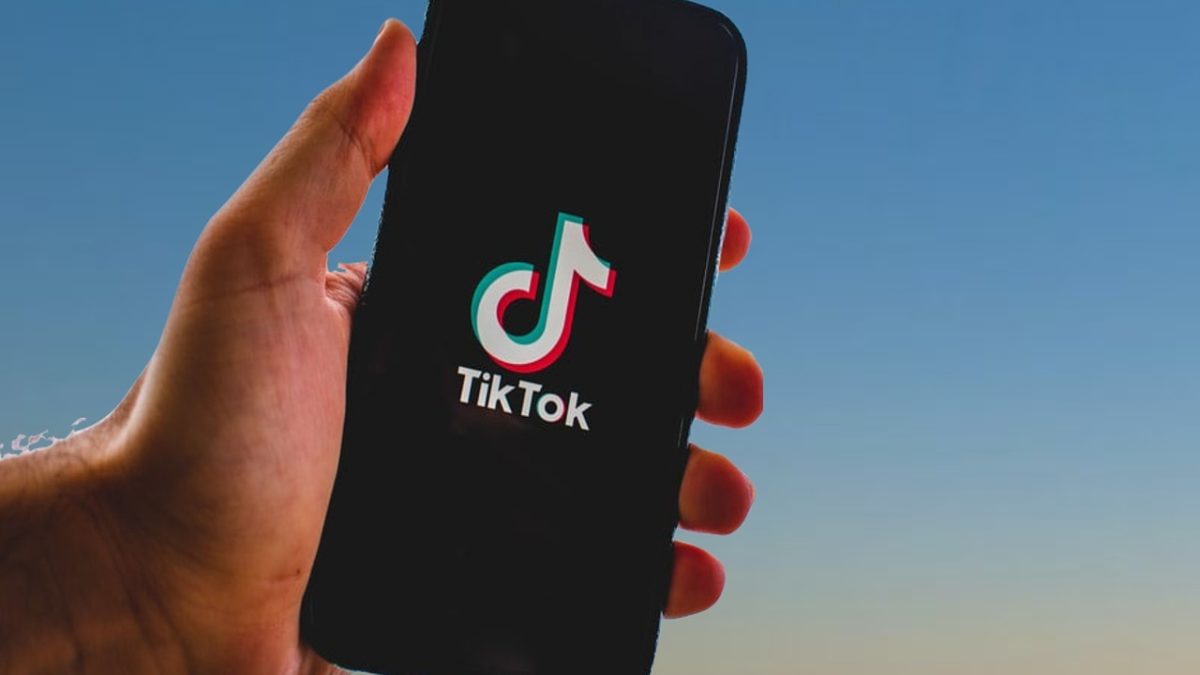 Whether you are new to new to TikTok or a pro, you may need new followers to your account from time to time. Maybe you have hit a plateau and need to get some more followers, or you are just starting out and gaining huge followers in record time is your ultimate goal. Whatever the case, these tips are bound to help you grow your audience on TikTok quickly.
Post more
If you're not posting at least a few times a week, then it will be difficult to grow your audience. Keep a constant stream of quality, fresh content up on your feed to get people interested in your brand. Ideally, you should post once a day or every other day. Give the TikTok your best videos hashtags, and captions regularly, and you'll see returns.
Cross-promote your account
Further to the point above – be sure you're cross-promoting! Mention your TikTok on your blog or website. Share the trailer of your video on Facebook. Don't post everything to one site; diversify to grow your reach.
Host a contest
Probably one of the best ways to get a lot of people interested in your brand is to host a contest. There are a few quick and easy contest formats that will get more users to join your fanbase:
Follow-to-win contests work wonders to get new people interested in your brand. In this kind of contest, you ask that viewers follow your account to enter a chance to win something cool. You're giving incentive to people who haven't had the chance yet to discover how great your product is. Once the contest is over it is highly likely they'll stick around.
Repost-to-win asks followers to repost content to their account (and usually include a hashtag) for a chance to win something. This is a way to tap into your followers' followers. There are probably people who would be into your brand because they likely share the interests of your fans.
Tag-a-friend-to-win helps spread the word about your brand by offering a prize to users who tag a friend in the comments section of a video, which will get people who maybe aren't regulars to you page aware of what you're up to.
Hashtag
We all know that adding hashtags to your posts makes them discoverable. But staying current on the hashtags that are trending now is one way to make sure you're constantly enticing new viewers and steadily growing your audience. Find out what tags are hot by doing a quick TikTok search of terms relevant to your brand and/or your video and see what kind of hashtags and videos are associated with them.
The tips above drive the same point: you have to make your TikTok account enticing to grow a larger following. Offer prizes via contests (that require people to follow you or to repost content to their page); provide fresh, exclusive content regularly for new viewers to feast on, buy TikTok followers from this link and stay current and engaged, so the TikTok-verse knows there's a real person behind the brand. That's the kind of authenticity that will draw new fans to your account and get them talking about your brand off the TikTok, too.
Related posts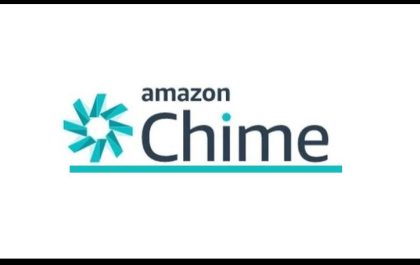 Amazon Chime – Definition & Overview
Introduction Amazon Chime is a communication and collaboration service that Amazon Web Services (AWS) offers. It comprises various features to…
payslipplus com – Pay Slip is called a Salary Slip
payslipplus com – A salary slip, also called a salary slip, is a document issued by an employer to his…