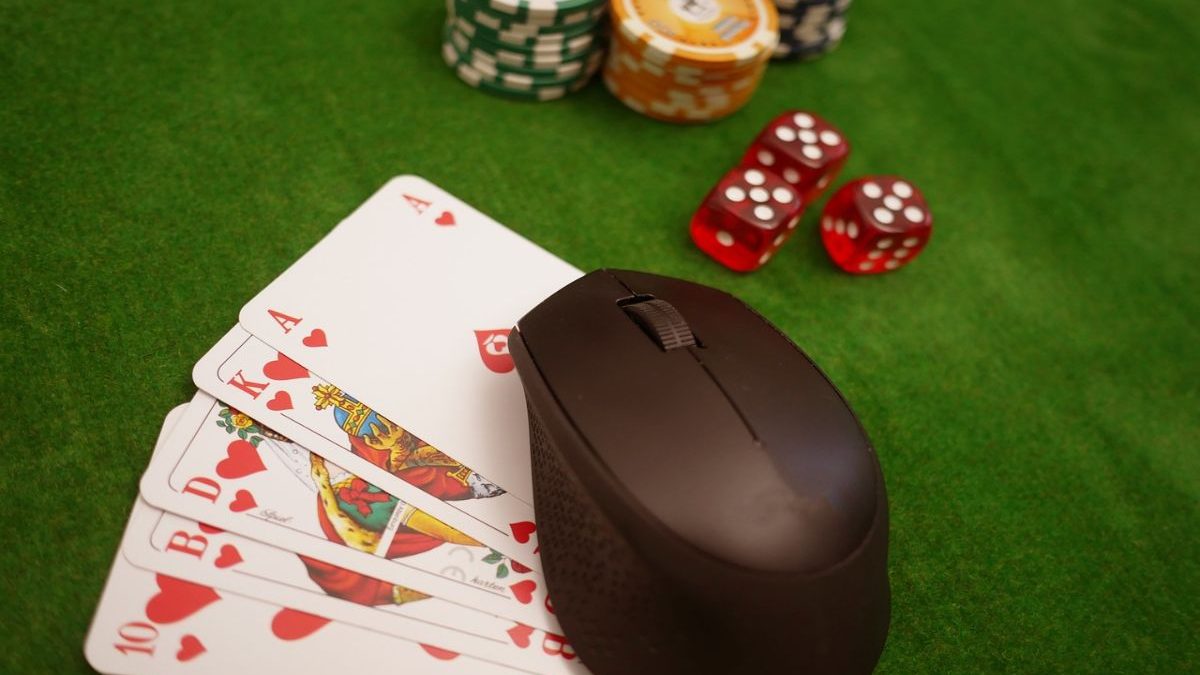 The world of gambling has undergone very few changes up until just a few years ago with the advent of online gambling platforms. In recent years online casino games have evolved beyond simple platforms intended for players to use when they can't reach a more conventional casino. With the advent of online gambling platforms, the traditional land-based casino experience has been reimagined, allowing players to enjoy the excitement and authenticity of live casino games from the comfort of their own homes, and this applies to any online casino in South Africa too. If you carry on reading you will discover the evolution of live casino games, from only being available in brick-and-mortar casinos to the comfort of your own home, or space, on any number of mobile devices.
The Rise of Online Casinos
The emergence of online casinos in the late 1990s, when the internet started becoming more available to the average household, marked a turning point in the gambling industry. These digital platforms provided players with a convenient and accessible way to enjoy various casino games, but the experience lacked the social interaction and realistic atmosphere that players sought. This lack of social interaction led to the birth of live casino games, a fusion of cutting-edge technology and traditional gambling.
Introduction of Live Dealer Games
Live dealer games bridged the gap between land-based and online casinos, revolutionising the online gambling experience. Through live streaming technology, players could now engage in real-time gameplay with professional dealers, eliminating concerns about the fairness of computer-generated results and algorithms. Live dealer games such as blackjack, roulette, baccarat, and poker quickly gained popularity whilst captivating players with their interactive nature and immersive atmosphere. One can argue, though, that nothing beats the authenticity of being able to bet on slots, and this can be done from home too.
Technological Advancements
The advancement of technology has been instrumental in the evolution of live casino games. High-speed internet connections, enhanced video streaming capabilities, and improved camera technologies have transformed the quality and reliability of the live gaming experience. Additionally, the integration of mobile platforms has allowed players to enjoy live casino games on their smartphones and tablets, further expanding the accessibility and convenience of these games.
Innovation and Expansion
As the demand for live casino games grew, operators and software providers continued to innovate and expand their offerings. Today, players can choose from a wide range of live game variations, including unique twists on classic games, game show-style formats, and interactive features. The integration of augmented reality (AR) and virtual reality (VR) technologies is also on the horizon, promising an even more immersive and lifelike experience soon.
The evolution of live casino games, has revolutionized the way people experience online gambling. By bringing the authenticity of land-based casinos to digital platforms, live dealer games have provided players with an engaging and realistic gaming environment. Through technological advancements and continuous innovation, the future of live casino games, holds tremendous potential. As technology continues to progress, we can expect even more exciting developments that will shape the landscape of online gambling, with platforms like PG Slot leading the way.
Related posts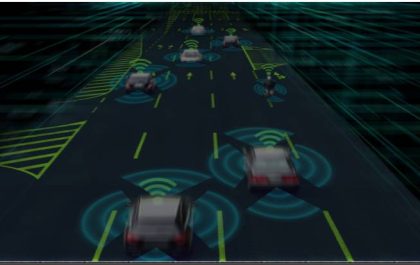 Adaptive Cruise Control – Definition, Understanding, Pros & Cons
Introduction Adaptive Cruise Control (ACC) is a driving assistance feature that can control a car's accelerator and brakes to reduce…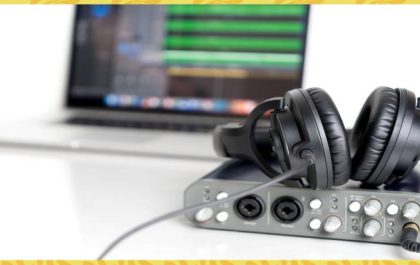 AC-3 (Dolby Digital) – Definition, Technical Details
Introduction AC-3 is an auditory data compression technology by Dolby Laboratories, also known as Audio Codec 3. The [AC-3] process…