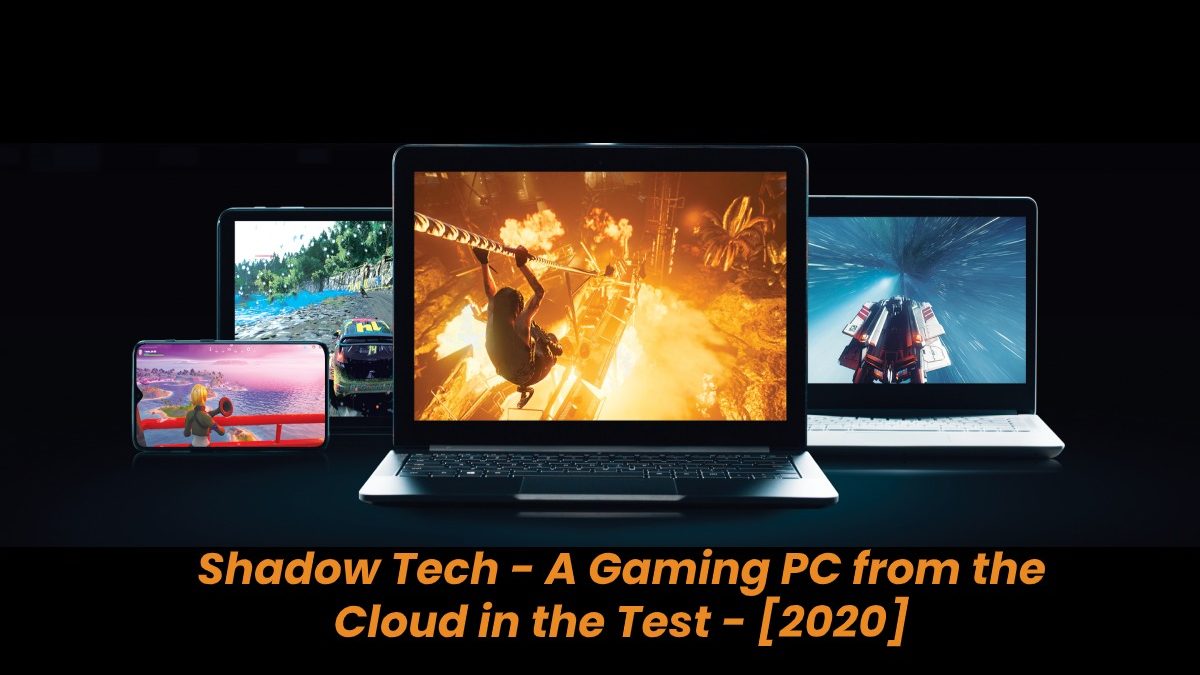 Shadow Tech: At Christmas time, a Playstation, XBOX, and Co. are almost thrown at them to really cash in on the follow-up business with the games. Because the games in the store often cost a lot more than the PC version. However, the problem with the PC version is that the "real PC" – a gaming PC must be available to enjoy today's games in perfect quality.
But this also costs good money and therefore often does not really pay off – if you are gaming does not operate as a real hobby. Good advice is expensive. Do you want to depend on the consoles, or do you prefer the PC version? If you have the latter in mind, then this test on the Cloud Gaming PC by Shadow Tech might be just the right contribution and a good alternative!
But let's begin from the start and ask ourselves what actually is a gaming PC from the cloud?
Basically, you have to imagine this as follows:
Instead of buying the gaming PC, you simply rent a PC that is not at your home but is housed in a data center. You get a full Windows (os) operating system that you can access remotely using special software. Only a reasonably fast (16 Mbit / s) internet connection is required. Sounds great, doesn't it? But what are the benefits and limitations of this?
Benefits
Hardware
The virtual PC hardware is automatically upgraded so that the latest games can always be played without restrictions – at least that is the promise of the provider.
Lower Power Consumption
A gaming machine can "consume" some energy under load – the virtual PC, on the other hand, draws its energy from the data center, and the local PC on which the client is running only has to play a video stream.
Minimal Requirements for your own Hardware
Basically, you only have to have a reasonably up-to-date computer at home, which can access the internet and play a video stream.
All Games can be Played – or All Programs are Running
In comparison with other PC cloud streaming providers, everything a gamer's heart desires can be played with Shadow, as a full PC is available.
Basically, you could use it to edit your videos or even run CAD applications.
Limitations
The only drawback is it requires a good internet connection. Unfortunately, without a good internet connection, nothing works in cloud gaming.
Test of the Shadow Tech System:
Ordering
Easy, quick, and uncomplicated.
Unfortunately, very long waiting times for the system to go online.
Setup:
Simply run the installer for the Windows system, log in by clicking once and start the virtual PC.
A Windows 10 Home operating system then reports here, which you still have to configure.
These two steps are done in a few minutes!
Everything very easy!!
Prices for Gaming in the Cloud
At the moment, you can't really determine the prices! Because of Shadow Tech is currently rolling over offers for service. Between 23 and 45 euros for monthly termination, everything seems to be possible. Personally, I find under 30 euros fair and 45 euros much too high.
Conclusion
Can the Shadow Tech Cloud Gaming PC compete with its local hardware brothers? Here a very clear "NO" – if you are really looking for an optimal gaming PC, you will probably have to fall back on the classic hardware.
But for whom is the cloud PC suitable? For everyone who primarily doesn't play shooters or who, like me, are already too slow for this type of game! 😉 In my opinion, other game genres can be played wonderfully via the Shadow.tech system.
Helpful Resource: Marketing2business
Also Read: 6 Skills in IT Support for Successful Digitalization Strategies
Searches Related to Shadow Tech
[shadow tech docker]
[shadow tech review]
[shadow tech linux]
[shadow tech Chromebook]
[shadow ghost]
[shadow tech 144hz]
[shadow tech yearly subscription]
[shadow tech reddit]
Related posts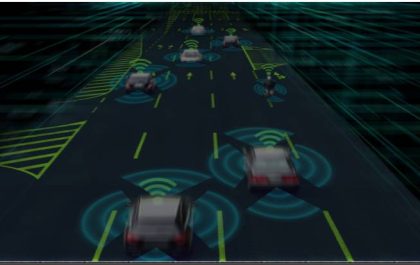 Adaptive Cruise Control – Definition, Understanding, Pros & Cons
Introduction Adaptive Cruise Control (ACC) is a driving assistance feature that can control a car's accelerator and brakes to reduce…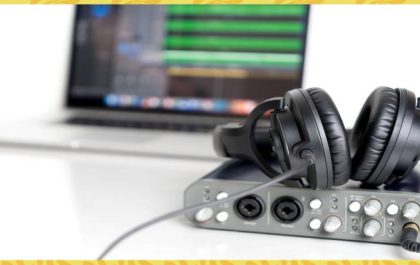 AC-3 (Dolby Digital) – Definition, Technical Details
Introduction AC-3 is an auditory data compression technology by Dolby Laboratories, also known as Audio Codec 3. The [AC-3] process…