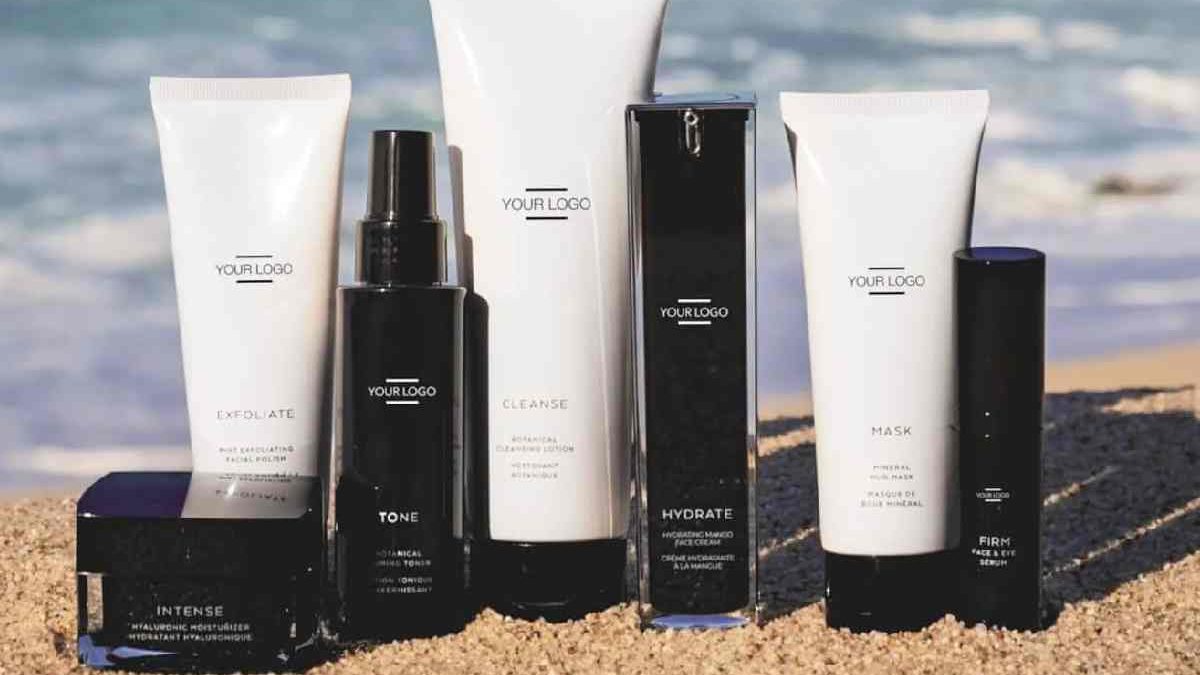 Promote the Product Launch
Product launches are exciting, but they can be daunting too, especially when we don't know how to promote our products. Luckily, there are simple yet effective ways to market products without being too extra. If you have an upcoming skincare line that you want to advertise, start by following these 6 simple tips:
1. Utilize Social Media
We can never deny the power social media holds. Social media is where everyone can connect, so the dissemination of information is quick. Depending on your target audience, utilizing social media can speed up your advertising process as long as you know what platforms to tap. Almost all businesses today have social media accounts, so you should too. Create an account on Facebook, YouTube, Pinterest, and Instagram – these are some of the best platforms for beauty products. The more you post content consistently, the better engagement you get. So, make social media advertising a regular part of your promotion. Just make sure that you post engaging and relevant content to your target audience, and you'll surely see steady traction on your pages in no time.
2. Market Your Products Online
The online world doesn't stop at social media sites too. There are other places online where you can market your products. Putting your products online will give you visibility, so it's one great way to gain an organic following. There are several ways to do so. You can start a blog or an e-commerce platform where you can highlight your skincare line. Make sure that you add everything relevant, including product descriptions, details, and prices. This step would require you to invest a bit, but if you're low on budget, there are other methods too. For instance, you can tap shopping sites such as Amazon and eBay or even do a collab with influencers online. Here, you can promote your products and gain traction naturally as well.
3. Create a Solid Branding
The next thing to consider is your branding. Your skincare line won't gain popularity if there's no cohesion in its branding. That's why you must create a solid branding for your product. There are many skincare lines out there. The market is saturated in beauty products, so what makes you different? Putting out what makes you unique is a great marketing plan that you can benefit from. Convince your target audience and make them notice you. Branding is vast, so you have to tackle all angles. Start with your logo. Create a simple one, but make sure it has an impact. Also, it's ideal that your logo is in line with your values and identity. You can also create a brand message, one that would stick and is catchy enough for your customers to remember. Your message should highlight how your skincare line would be useful to your customers. You can do a product display mockup to test this out. Although creating a memorable brand can put a lot of pressure on us, don't forget to be creative and just have fun.
4. Do Giveaways
A product launch is much more impactful when there are giveaways since people can test your skincare products without buying them. A lot of casuals who get to use your product will have a chance to see if your products are something they'd want to purchase in the future. Discounts and offers are perfect too. Advertise these promotional methods to gather more audiences on your social media pages. Giveaways are an excellent way to create buzz and gain awareness both online and not.
5. Go Local
Don't forget to go local. Distribute your skincare line to local beauty stores around your area. You can also work with retailers if you want to distribute your skincare line locally. Going local is a great way to gain more customers in your district. It's much more personal, and you can build rapport with them more easily. You can also grab this chance to do traditional advertising where you can give handouts and promotional flyers. Creating flyers or brochures is so easy these days. You can use PosterMyWall where you can use a hero image creator and customize your content in any way you like
6. Gather Testimonials
Lastly, you have to gather testimonials. This is essential since you want to convince people that your product is great. Start with a few testimonials, and don't miss a chance to ask for feedback when there's an opportunity. Testimonials are amazing tools for marketing since they give you credibility as a seller. The more testimonies you have, the better chance you get of attracting more buyers.
Conclusion
These are just some of the best tips that you can do during your product launch. Skincare items are one of the most popular products right now, so we hope that you can market them well with the help of these marketing suggestions.
Related posts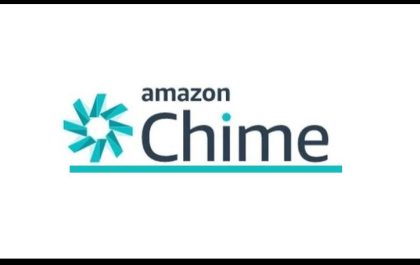 Amazon Chime – Definition & Overview
Introduction Amazon Chime is a communication and collaboration service that Amazon Web Services (AWS) offers. It comprises various features to…
payslipplus com – Pay Slip is called a Salary Slip
payslipplus com – A salary slip, also called a salary slip, is a document issued by an employer to his…