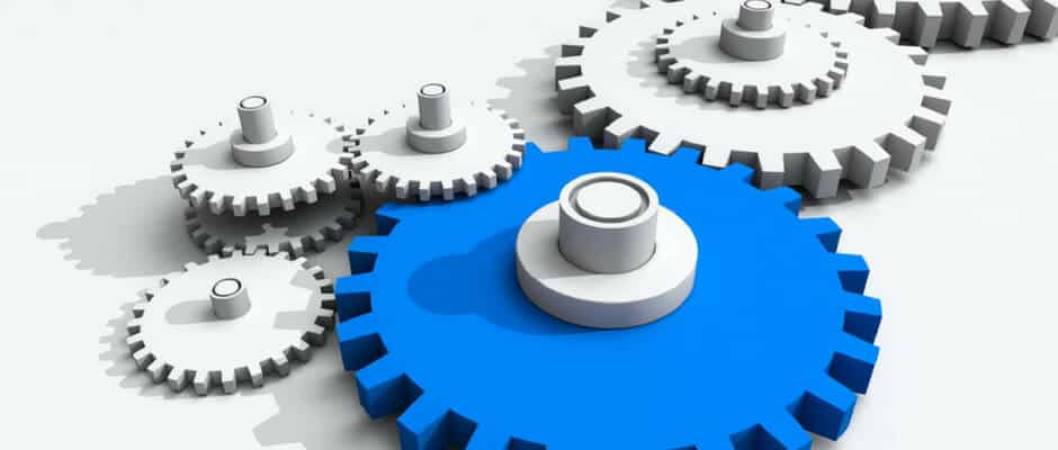 Preventative Maintenance Tips for Industrial Facilities: Preventative maintenance is one of the most beneficial, yet often overlooked, investments you can make for your industrial facility. By taking a proactive approach to inspecting and maintaining your equipment, you can avoid disruptions or downtime that could lead to costly repairs. Regular upkeep also ensures that your work environments are safe for employees and that machines operate at maximum efficiency, which are both crucial for operational success.
Here are some preventative maintenance strategies to put into action to keep your industrial facility running smoothly.
Inspect Equipment Regularly
Regular inspections of all your facility's equipment can help identify problems before they become more severe (and expensive to repair). Assessments should be done regularly and include everything from electrical wiring to machinery and other tools.
Equipment like an LTE router or an LTE antenna also requires routine inspections. After all, these essential components keep your facility's communication system up and running smoothly, which could be vital for keeping other systems working properly. It's best to clean your router or antenna of dust and debris with a soft, dry cloth. Another helpful tip is to check the cable connections on these devices, as a loose connection can cause the signal to degrade. If this happens, you may experience dropped or slow internet signals.
Replace Parts Proactively
Besides regular inspections, it's also important to replace parts before they fail or become damaged. Routine maintenance, such as changing out air filters or replacing hoses and seals, can help keep equipment running smoothly. Regularly replacing parts also helps to avoid unexpected and expensive breakdowns.
Clean and Organize the Workspace
Keeping the workspace clean and organized is an important part of preventative maintenance. Dust, dirt, grime, and other debris can build up in the workplace, leading to equipment malfunctions. Taking the time to wipe down and organize spaces regularly helps ensure that all equipment runs optimally and efficiently.
Train Employees
It's essential to train employees on proper preventative maintenance practices. Teaching them how to inspect and maintain their equipment helps identify and address potential problems quickly. In addition, employees should be trained on how to operate devices correctly. This will help reduce the chances of accidents or mistakes because of improper usage.
Check Equipment Manuals
Manufacturers often create manuals with maintenance and care instructions for their equipment. Reading through these will help you understand exactly what instruments need to run correctly. This can save time and money by allowing you to perform preventative maintenance more efficiently.
Create a Maintenance Schedule
Creating a maintenance schedule for your facility is one of the best ways to ensure that you don't overlook preventative maintenance. Make sure that each piece of equipment has its own timesheet and stick to it. This will help you stay on top of potential problems before they become too difficult or costly to fix.
Assign Maintenance Tasks to Your Team
Having a designated team member in charge of preventative maintenance can help ensure that all necessary tasks are completed on time. Identifying the most knowledgeable person and assigning them to this role will improve the overall efficiency of your facility.
Determine What Caused an Equipment Failure
When a piece of equipment fails, it's important to determine what caused the issue to prevent it from happening again. Inspecting the component that failed and pinpointing areas of weakness can help you save time and money by avoiding similar problems in the future.
Preventative maintenance is vital for keeping your industrial facility operating on all cylinders. By implementing the strategies discussed in this article, you can keep your facility running smoothly, minimize downtime, and improve overall productivity.
Related posts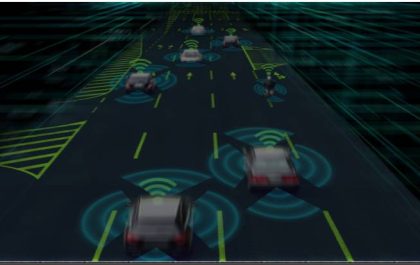 Adaptive Cruise Control – Definition, Understanding, Pros & Cons
Introduction Adaptive Cruise Control (ACC) is a driving assistance feature that can control a car's accelerator and brakes to reduce…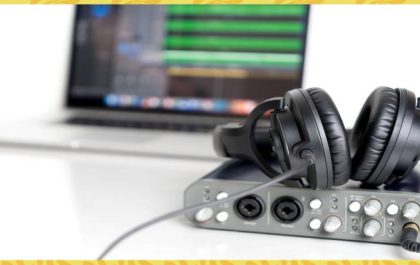 AC-3 (Dolby Digital) – Definition, Technical Details
Introduction AC-3 is an auditory data compression technology by Dolby Laboratories, also known as Audio Codec 3. The [AC-3] process…