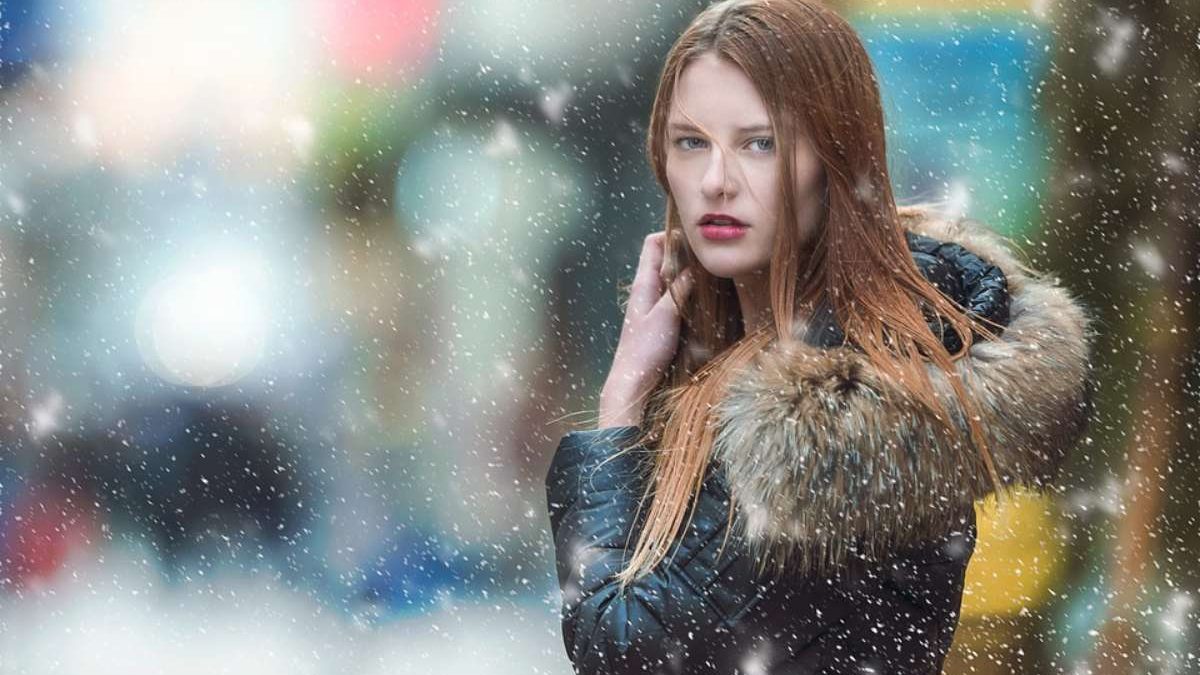 It's now almost a given. With bitter winters come the inevitable storms that test even the toughest of us. Howling winds, icy roads, and freezing temperatures can make life a struggle. But fear not! With some preparation, you and your loved ones will weather the storm like champions. From warm clothes to emergency heating, here are some essential items to have on hand to ensure you're ready for anything Mother Nature throws your way.
Headlamps
Headlamps are the unsung heroes of winter storms! These handy tools are your go-to light source when the power goes out. They free up your hands so you can focus on other essential tasks, like preparing a meal. But not all of them are created equal. To ensure you're ready for whatever the storm throws your way, look for a headlamp with adjustable brightness, an extended run time, comfortable straps, and an ergonomic design that fits over winter hats.
Portable Heaters
Portable heaters are a great way to stay warm during a winter storm. Look for models that are safe to use indoors and provide multiple settings, so you can adjust the temperature as needed. Depending on your needs and budget, propane, kerosene, and electric heaters are all good options.
First-Aid Kit
A first-aid kit is essential for any emergency, and a winter storm is no exception. Ensure it has bandages, antiseptic wipes, gauze pads, medical tape, and scissors. You should also have items to treat hypothermia, such as blankets and a thermal head cover.
Generator
A generator is a great way to keep your electronics powered during a winter storm. Look for quiet and efficient models with multiple outlets so you can plug in several items at once. Read the user manual carefully and follow your generator's safety instructions.
Back-Up Batteries
Back-up batteries are essential for keeping electronics powered during a winter storm. Invest in rechargeable ones and always keep them charged, so they're ready when you need them most. Additionally, consider a solar charger to power devices even when the electricity is out.
Emergency Communications Device
Having an emergency communications device is essential for any winter storm. Look for a model that can send text messages, make phone calls, and receive weather alerts. Depending on your needs, satellite-based devices or two-way radios are great options.
Non-Perishable Food & Water
Have non-perishable food and water on hand in case you are stuck at home for a few days. Stocking up on canned goods such as beans, soups, fruits, and vegetables is an excellent way to ensure that you have something to eat if your power goes out.
Snow Shovel
A snow shovel is an essential item for a winter storm. Having one on hand makes it much easier to clear paths around your home and get out of the house if needed. Look for models with ergonomic handles and adjustable lengths so you can use the shovel comfortably and safely.
Battery-Powered or Hand-Crank Radio
Invest in a battery-powered or hand-crank radio to keep up with the latest weather information. These radios are great for keeping up with news and updates during a winter storm so you can stay informed and ensure your family is safe.
Warm Clothes
The last item on your list of must-have items for preparing for a winter storm should be warm clothes. Make sure to have layers of clothing and waterproof outerwear to stay warm and dry, even in the coldest weather. Also, pack extra hats, gloves, and socks, in case you get wet or need to keep warm for an extended period.
Winter storms can be intimidating, but with the proper prep, you'll have nothing to fear! Make sure your kit is stocked and ready to go — then relax knowing that if a big snowstorm rolls in, you're covered. Protect yourself and your loved ones this season by following these helpful tips.
Related posts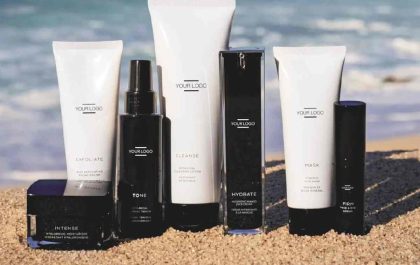 6 Ways to Promote the Product Launch of Your New Skincare Line
Promote the Product Launch Product launches are exciting, but they can be daunting too, especially when we don't know how…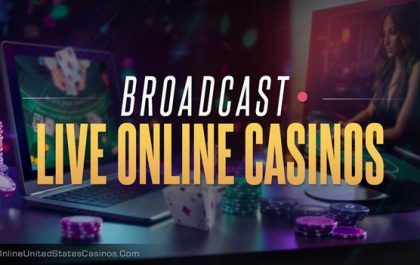 Tools to Broadcast Live Online Casinos While You Play
Broadcast Live Online Casinos The digital age has brought a lot of changes to our society. One of the most…