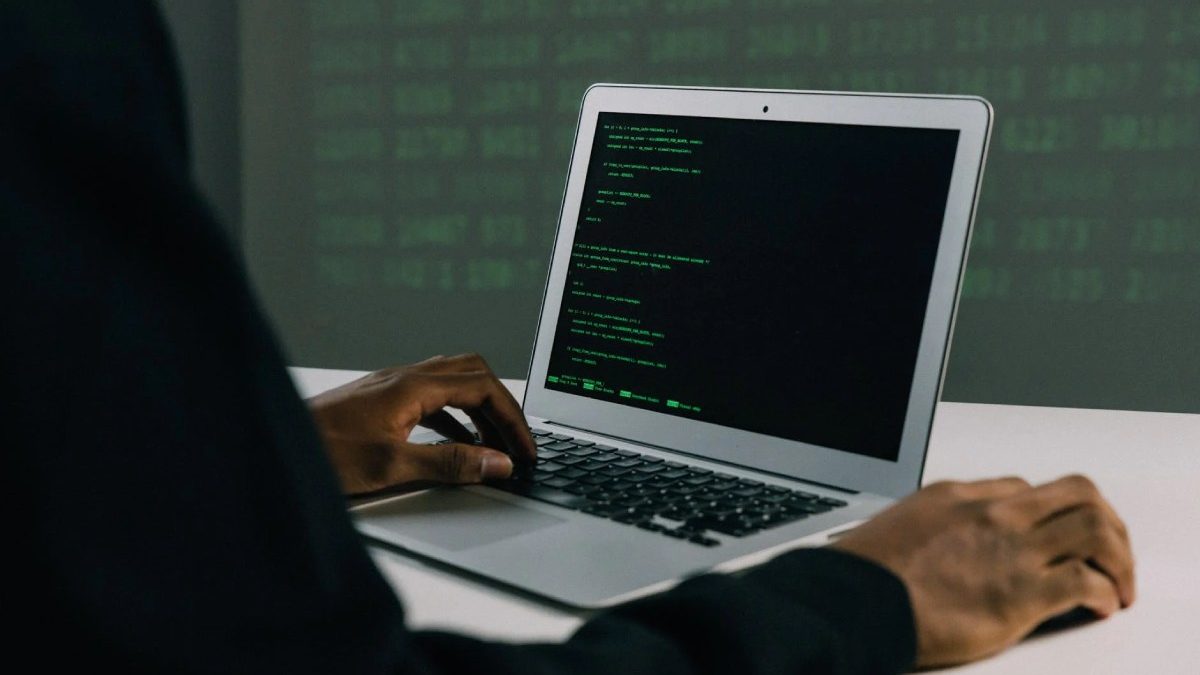 What is a computer science course? Our answer – a door to exponential opportunities! Artificial intelligence (AI) and machine learning, ranked #2 among the top 20 talents in need in today's economy, are in great demand. Data scientists and analysts are in high order worldwide to navigate a disruptive marketplace ruled by big data. Enterprise C-suites rely on data scientists to connect the dots across terabytes of data and provide trends, projections, and insights that help them gain a competitive advantage. You can learn more about data science by checking out ProjectPro's Data Science Projects.
Companies are looking for competent people, even though job growth and demand for data scientists are high. Data scientists with strong programming language knowledge and extensive technical skills are more likely to hire higher-paying jobs with lucrative projects. You too can do this through empowering yourself with data science certification courses.
Top Five Career Options To Explore As Data Scientist
Data Architect & Administrator
Data architects collaborate closely with data engineers to visualize the data management framework for the entire enterprise. They primarily focus on gaining a better understanding of its strategy and the data that needs to be collected. They then develop new database systems or improve the performance of those that already exist.
Furthermore, data architects create the data management flows and processes while data engineers construct the infrastructure. By 2030, the US Bureau of Labor Statistics estimates that database administrators and architects would employ up to 180,000 people.
Data Engineer
Data engineers are skilled at obtaining and analyzing large amounts of real-time data. They understand unformatted and unverified data, critical for technology-driven corporations and departments. As a result, everyday activities involve maintaining large data quantities and developing data pipelines to make data available for further analysis by data teams. Programming languages (Python) and advanced SQL, NoSQL were used by data engineers to put up the infrastructure.
Data Analyst
Most data scientists begin their careers as data analysts or data engineers. Data analysts work with the raw data that is acquired by the systems. It also means they collaborate with other departments to process data, such as marketing, sales, customer service, and finance. Data analysts don't simply look for the big business question to ask; they also clean the data, research it, and prepare reports using data visualization tools like Tableau and Excel to assist teams with strategy development.
Data Scientist
Data scientists go beyond examining large amounts of data to solve real-world problems. The C-suite trusts data scientists to give trends and patterns in data and actionable insights and tactics that can affect the bottom line. Their recommendations have a direct influence on crucial company decisions. A data scientist is supposed to be an excellent communicator, business strategist, and even better analyst and statistician.
Business Analyst
Business analysts are strategists and analysts at heart, evaluating a company's procedures and analyzing industry trends and marketplaces. Business analysts sift through massive volumes of data in search of ways to boost revenue and expand the company. Business intelligence (BI) developers and business consultants are standard job titles. A developer with advanced expertise in BI software and programming skills is required to process this data.
Conclusion
Data science is a booming career option that provides many job opportunities for those interested in science jobs. As a result, senior professionals with a bachelor's or master's degree in computer engineering can readily explore upskilling and reskilling through online data science programs to advance their careers in data science.
Related posts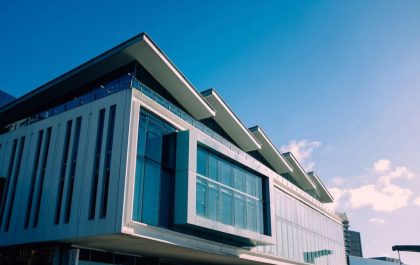 Understanding Commercial Roofing: What Sets it Apart?
As a business owner, having the right roofing system in place can mean the difference between success and failure. Not…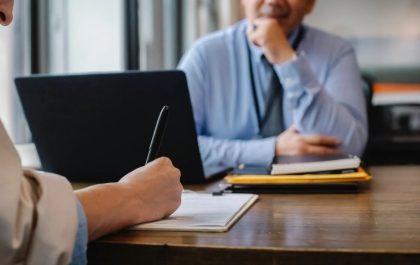 Strategies for Building and Maintaining Relationships with IT Candidates
In today's competitive job market, building and maintaining relationships with IT candidates is crucial for the success of any company….