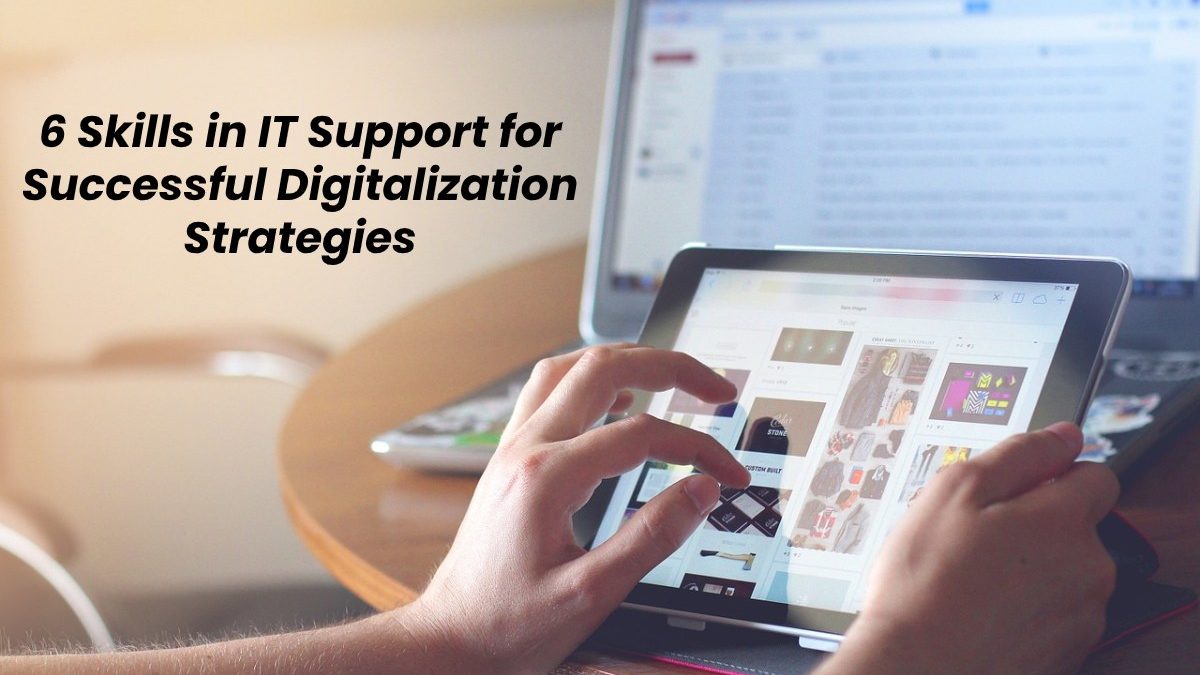 It is digitized as much as possible, whether the result actually brings the desired effects for users. However, it is partly left to hopeful optimism. For more insights, it often underestimates simply to take a closer look at where the strings converge in IT support or help desk.
The holistic view of IT workplaces – i.e., the concept of Digital Employee Experience (DEX) Management – in IT support can make decisive contributions in the control of the company-wide IT strategy. Be its IT infrastructure and budget planning, innovation and roll-out management, or ROI measurement. Furthermore, the simple basic idea: Get out of the waiting position as a receiving point for faults, towards a proactive, user-centered role.
IT support and the help desk need a change of perspective. Then maximum benefits can be drawn from modern platforms with AI and big data technologies for the IT control center. And, what works, what doesn't, and – most importantly – why? Which criteria are essential here, Nexthink has developed a guideline based on its project experience on the skills that transform IT support from a purely compulsory exercise to a strategic instrument for corporate IT.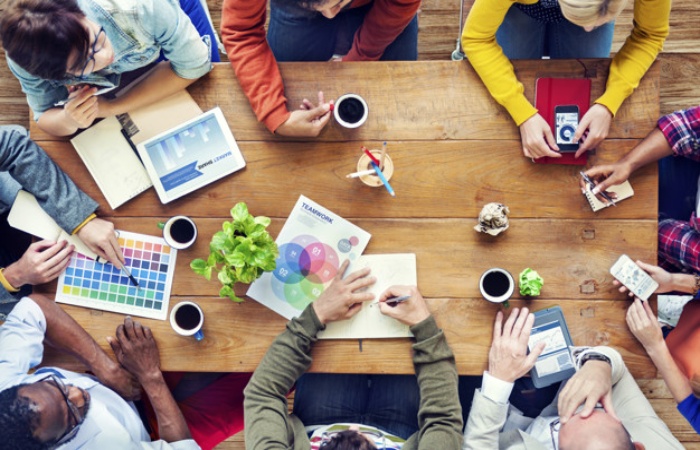 1. The Cost-Benefit Calculation for DEX
First of all, it is a matter of becoming aware of the requirements of Digital Employee Experience (DEX) management. In addition, digital workplaces are increasingly characterized by hybrid concepts. Consisting of fat clients, virtual desktops for remote workplaces, SaaS applications, and streaming applications. The requirement of IT investments for this must reflect in measurable business benefits.
Simultaneously, the work environments' changes are usually dynamic, with an often difficult balance between user friendliness and IT security. This places considerable demands on employees, to which IT support has to react with efficient procedures. And more transparency about what is happening on the end devices.
2. IT Control Center with Detailed Knowledge
Whether everything is running smoothly at IT workstations. And, for example, software upgrades or rollouts actually bring about improvements and, cannot determine solely from the low number of tickets and short processing times. Especially as a study does show that on average, only around 50 percent of malfunctions at IT workstations are reported in the help desk.
Anyone who wants to ensure a productive work environment as an IT control center should first use monitoring. And also, Information technology service management (ITSM) tools to record technical performance data down to the end device in detail. In order to derive the quality of the IT user experience from this, AI or machine learning approaches for automated analyzes are required for the thousands of measurement data. Clustering processes help identify and fix problem areas more quickly and avoid costs due to lost work.
3. Look to the Future
Will the IT situation remain free of disruptions for the foreseeable future? Which measures or factors lead to improved digital employee experience? From the big data approach with the IT infrastructures' measurement data, it is essential to take proactive measures for optimal IT workplaces and act with foresight. This means that it requires a systematic IT control center to use cluster techniques to condense and correlate measured values and derive error patterns for options for action and improvement initiatives that eliminate recurring weaknesses.
4. Prioritization and Optimized Use of Resources
What has priority: the disruption with most of the people affected, what is easiest to solve, or the business-critical areas first? Technical parameters alone are not sufficient here. When it comes to prioritizing troubleshooting, AI-based clustering with drill-down options offers advantages based on business intelligence. They show where the acute problems of the company's critical areas are. And how these can be solved with the existing resources.
5. Automated Work Instructions for Fault Clearance
Stored scripts and playbooks accelerate the IT support processes, understand malfunction details and implement the necessary measures in the correct order. Users are often directly involved with instructions by phone or email, which usually works. But is not exactly efficient. But it can automate many of the well-known solution methods with a convincing ROI. Be it errors in individual end devices or changes to settings on thousands of computers.
6. Cooperation with Users
If IT workstation is considered productive in everyday life and new applications actually offer the desired advantages. And, then the self-service portal helpful? Mere performance measurements say little here. This requires closer communication between IT support and users. And also which is easy to implement. As far as the feedback is concerned, high response rates with usable information can be achieved primarily through context-related surveys. And it is kept brief asked precisely, and oriented towards the current situation.
This, in connection with technical measurement data, provides a realistic picture of IT quality. And good information on how they use and assess innovations, instructions, and applications. When it comes to current malfunctions and ongoing solutions, proactive information to the users concerned is helpful instead of leaving them to their own devices and waiting for incoming complaints.
Conclusion
A modern IT control center still has the primary goal of ensuring a productive work environment for users. But it is more and more about drawing strategic benefits. Furthermore, the strategic benefits from the day-to-day IT support business for your own very individual digitization strategy. Instead of just relying on generally accepted best practices.
Searches Related to Skills in IT Support for Successful Digitalization
top skills required for digital transformation
soft skills for digital transformation
digital transformation skills gap
digital skills for the future
types of digital skills
digital skill sets
digital transformation skills training
Related posts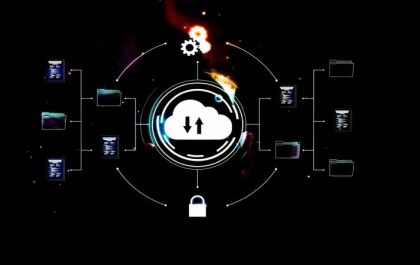 Amazon Glacier – Definition & Overview
Introduction Amazon Glacier is a cloud-based storage service provided by Amazon Web Services; it intends for long-term data archiving and…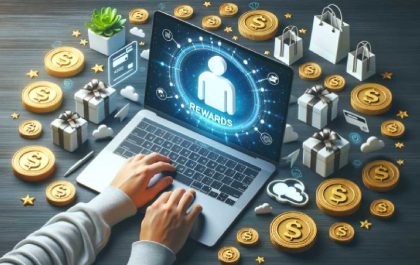 Coperewards. Com This Was a Platform We Can Earn Money
Coperewards. Com – Are you always looking for ways to save money and earn rewards by doing everyday tasks? Introducing…