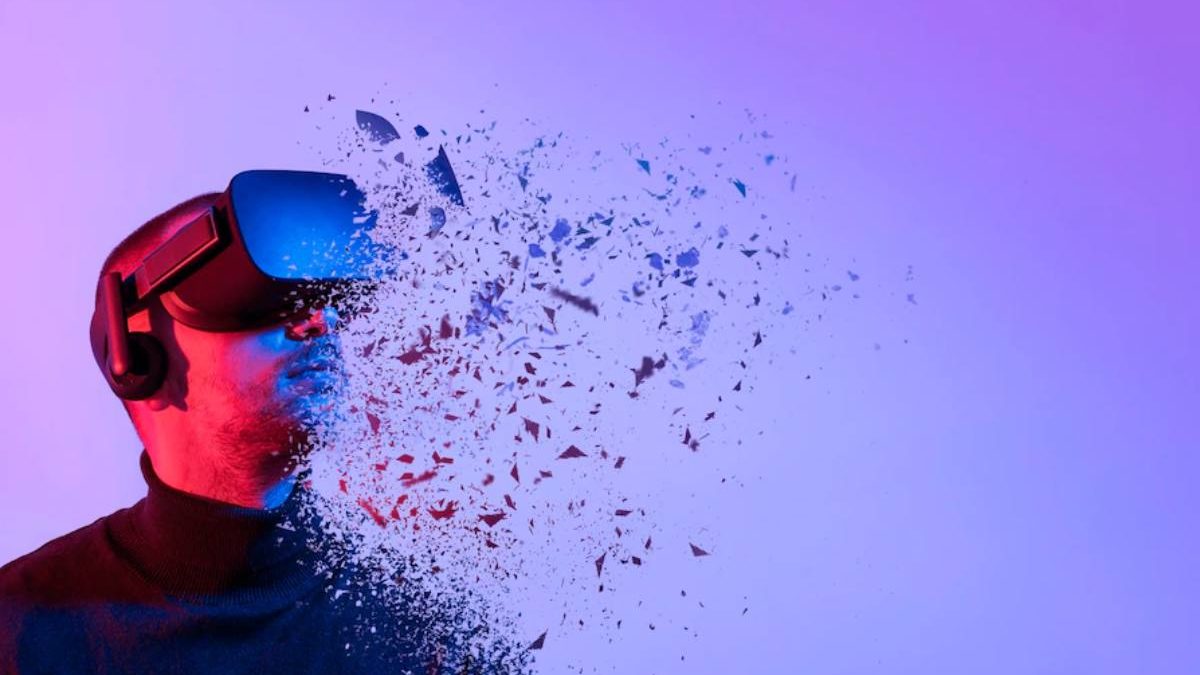 As discussed before on this site, the online casino industry has acted as a major boost for several technological devices. Our in-depth article on the preferred hardware of players delved into how internet gambling sites acted as a catalyst for the growth of the smartphone industry.
Now, the same thing could happen with virtual reality. There has been talk for some time of casinos adapting to this future technology, and it feels like it could enhance a lot of the games. Not only could VR be the final piece in the puzzle for online casinos, but it could also be boosted by the mass adoption of the technology at these sites.
Live Casino Would Benefit Most from Virtual Reality
The key area that would benefit from VR is live casino, which is designed to be immersive and make players feel like they're sitting at a casino table. Players have a choice of a variety of games, including classics like roulette and blackjack, along with new offerings like Crazy Coin Flip and Adventures Beyond Wonderland.
The popularity of this category is surging without VR, as the high-tech cameras and streaming equipment make it a highly engaging experience already. VR would simply be the next step in its progression. If developers can combine VR with live streaming, it could give the effect that players are sitting at casino tables, playing the games. They'd be able to look around, which is is a feature that's lacking from the current titles.
How did Casinos Contribute to the Smartphone Boom?
VR developers like Oculus may be hoping the online casino industry has a similar effect on VR to the one it had with smartphones. When online casinos were made available on mobile, they helped contribute to these devices going mainstream around the world.
Indeed, in 2009, there were only 172 million smartphone sales. Fast forward to 2021 and 1.4 billion were shipped. The massive spike began to happen in the mid-2000s, which coincided with most online casinos beginning to offer a mobile option. The smartphone industry is now worth $273.9 billion, and VR developers will be eying up similar revenue a decade from now.
Will VR Cause Real-World Casinos to Go Obsolete?
Online casino developers have always strived to provide players with a real-world casino experience in their own homes. Despite the rise of the industry, brick-and-mortar casinos are still flourishing, with some spots like Las Vegas attracting more players because of online casinos.
However, this could be set to change when VR hardware becomes ubiquitous. If players are able to feel as though they are physically walking around casinos from the comfort of their homes, they may feel less desire to visit a land-based gambling house. Still, it's hard to imagine these iconic establishments ever going completely obsolete.
There is certainly a strong argument that once VR is mainstream, online casinos will be able to fulfill their lifelong vision of offering the same gambling experience as land-based casinos. This sector is one to watch out for in the push to get VR in the mainstream as well, as it had an incredible effect on smartphones in the past.
Related posts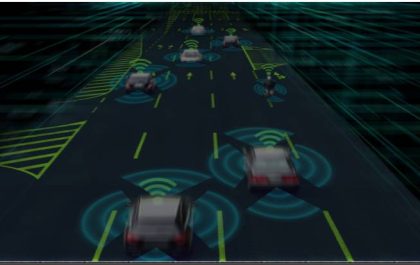 Adaptive Cruise Control – Definition, Understanding, Pros & Cons
Introduction Adaptive Cruise Control (ACC) is a driving assistance feature that can control a car's accelerator and brakes to reduce…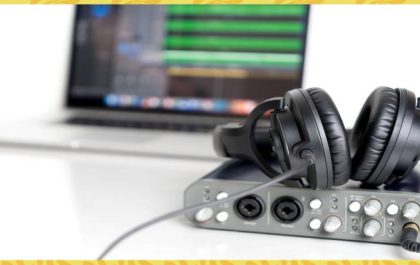 AC-3 (Dolby Digital) – Definition, Technical Details
Introduction AC-3 is an auditory data compression technology by Dolby Laboratories, also known as Audio Codec 3. The [AC-3] process…