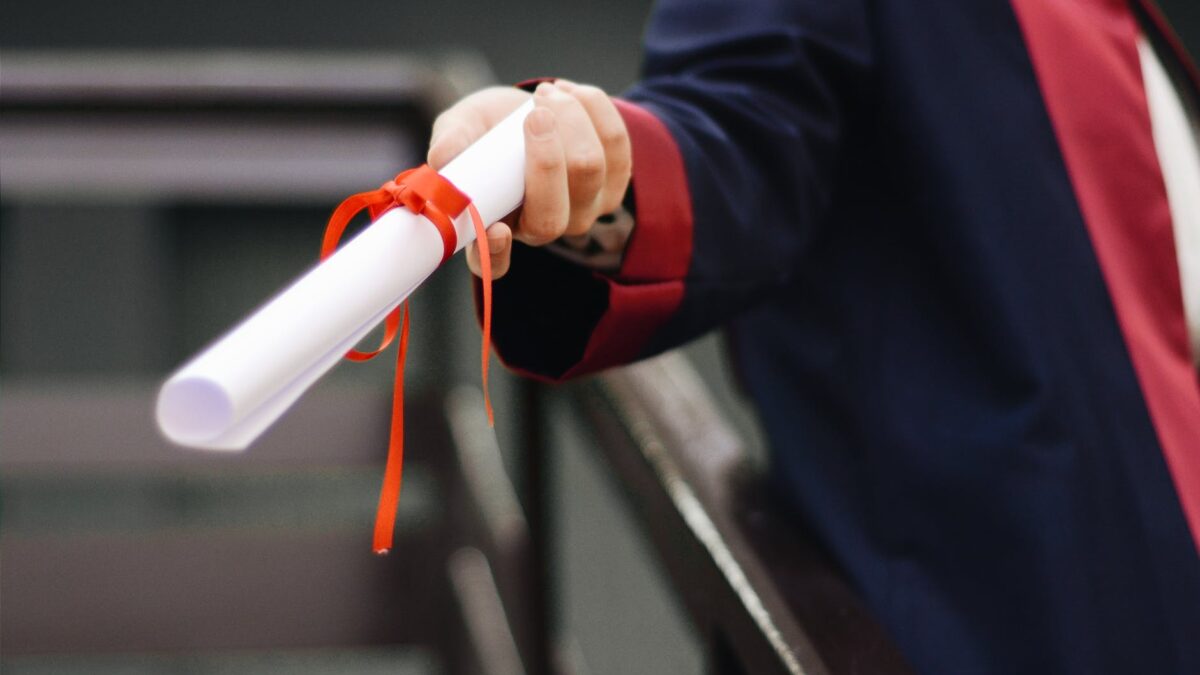 More and more industries and organizations have started to make use of the scrum framework for agile development. This creates demand for scrum product owners who handles one of the important roles in the scrum framework. Since increased productivity and fast delivery of the products to the market is of great importance, employers give high priority to scrum product owners with valuable certification. Yes, there is a valuable certification for CSPO, and read on to know in detail about it.
Certification for Certified Scrum Product Owner
Certified Scrum Product Owner Certification provided by Scrum Alliance is the popular and world widely accepted certification for product owners. Product owner certification is also provided by Scrum.Org. But most of the professionals prefer to take certification from Scrum Alliance and hence it is better to possess Certified scrum product owner certification provided by Scrum Alliance.
Who can take certifications?
A Certified Scrum Product Owner Certification is the best pick of persons or professionals who look after the 'business side' of the project. Product owners have the role of creating the Product Vision, ordering the Product Backlog, and making sure that the job is done up to the expectations of customer requirements.
Benefits of CSPO certification
The important benefits of CSPO certification include expanding your career opportunities across all of the sectors who adopt agile practices, demonstrates your detailed knowledge on scrum, make you learn the scope of product owner role and foundation of scrum, and engages you with experienced and talented agile practitioners who are committed to continuous improvement.
Requirement
There are no many requirements to get the certification as a certified scrum product owner. You have to attend training or course provided online or in-person by a Certified Scrum Trainer. You can also prefer private coaching from a Certified Agile Coach. There is no test to become a Certified Scrum Product Owner.
Quality training is important
Since there is no test for CSPO certification, quality training is so important since you have no test to evaluate your knowledge and skills earned from course or training. There are reputed training centers in the country with advanced courses to provide sound knowledge and training on scrum with the help of experienced and Certified Scrum Trainer from Scrum Alliance.
Accept the CSPO License Agreement
Complete the CSPO course successfully to accept the CSPO License agreement. Get the agreement and complete your Scrum Alliance Membership profile. That's all, you are done with CSPO certification and now you are a Certified Scrum Product Owner. Maintain the CSPO certification and you have to renew the certification every two years.
Make sure that you select a trusted and popular training cum certification center who provide approved courses and quality cspo training in kolkata that make you eligible for CSPO Certification.
StarAgile is one of the popular and certified CSPO certification training centers in the country to provide training at affordable prices. The training covers complete course contents including Scrum terminology, principles, and practices to make them handle the role as a Certified Scrum Product Owner with utmost perfection.
Related posts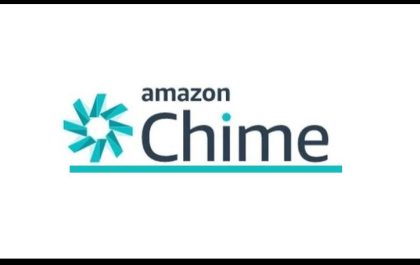 Amazon Chime – Definition & Overview
Introduction Amazon Chime is a communication and collaboration service that Amazon Web Services (AWS) offers. It comprises various features to…
payslipplus com – Pay Slip is called a Salary Slip
payslipplus com – A salary slip, also called a salary slip, is a document issued by an employer to his…