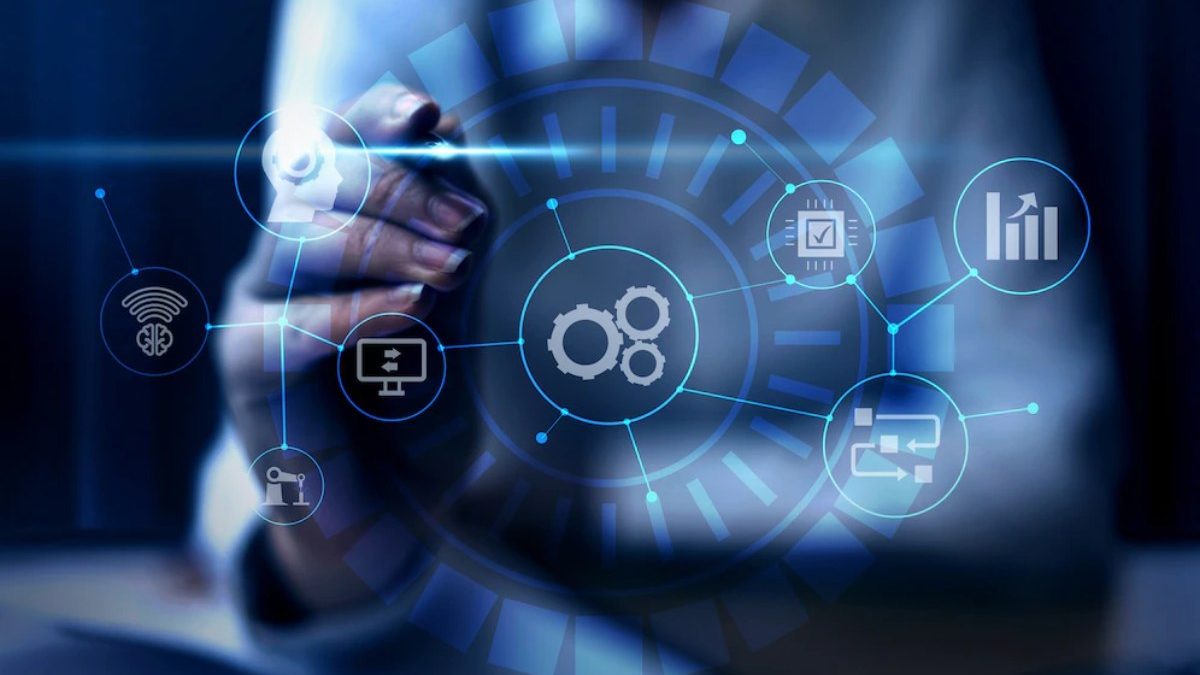 The tech industry is one in which there is a lot of demand and people moving from one company to another. Therefore, if you are going to want to retain your top tech talent, you are going to have to take certain steps that ensure you stand out from the crowd and go above and beyond the packages that are currently being offered. So, let's take a closer look at a few of the strategies that you can adopt.
Review Salaries Regularly
While money is not necessarily everything, it does have a big impact, which is why sitting down for regular salary reviews is going to be more than worthwhile. At the same time, you need to be looking at what your nearest rivals are offering so that you can keep pace. If you are not able to do this, you are going to need to go even harder in the other areas.
Offer Plenty of Professional Development Opportunities
The top tech talent is often wanting to progress and move their skills forwards in any way that they can. With this in mind, you certainly need to be offering plenty of professional development opportunities for them to expand their skills. It is worth establishing a dialogue with them to work out the skills that they would most like to develop and how you are going to be able to offer these opportunities.
Look at Employee Perk Programs
Beyond everything else, you could also look at the employee perks that you are offering and how these can be improved as necessary. There are plenty of perks out there, such as fitness opportunities at work, memberships of local organizations, discounted travel, and so on. At the same time, you could offer little bonuses and quirky gifts, such as custom socks. Ultimately, the better the perks, the more likely it is that retention will be possible as you will be creating a positive image in the minds of your members of staff.
Provide Them with Employee Recognition
Everyone likes the feeling of being recognized for a job well done, so it is certainly going to be worth making sure that you are providing them with the respect that they deserve. This can be provided in both a public setting and in private. Ultimately, the longer that people toil away without feeling like they are being noticed, the more likely it is that they are simply going to up sticks and go elsewhere.
Offer Flexible Working Patterns
Just a few years ago, this would have been something of a revolutionary approach, but no doubt offering flexible working patterns has become more and more commonplace. So, make sure that you are offering the schedules that they are looking to adopt to improve other aspects of their lives.
These are amongst how the top tech talent can be retained, so make sure that you are doing so and keeping hold of your key members of staff as much as possible.
Related posts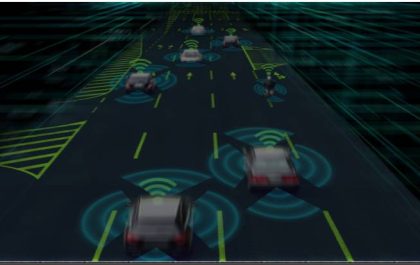 Adaptive Cruise Control – Definition, Understanding, Pros & Cons
Introduction Adaptive Cruise Control (ACC) is a driving assistance feature that can control a car's accelerator and brakes to reduce…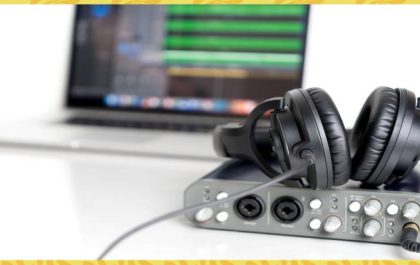 AC-3 (Dolby Digital) – Definition, Technical Details
Introduction AC-3 is an auditory data compression technology by Dolby Laboratories, also known as Audio Codec 3. The [AC-3] process…