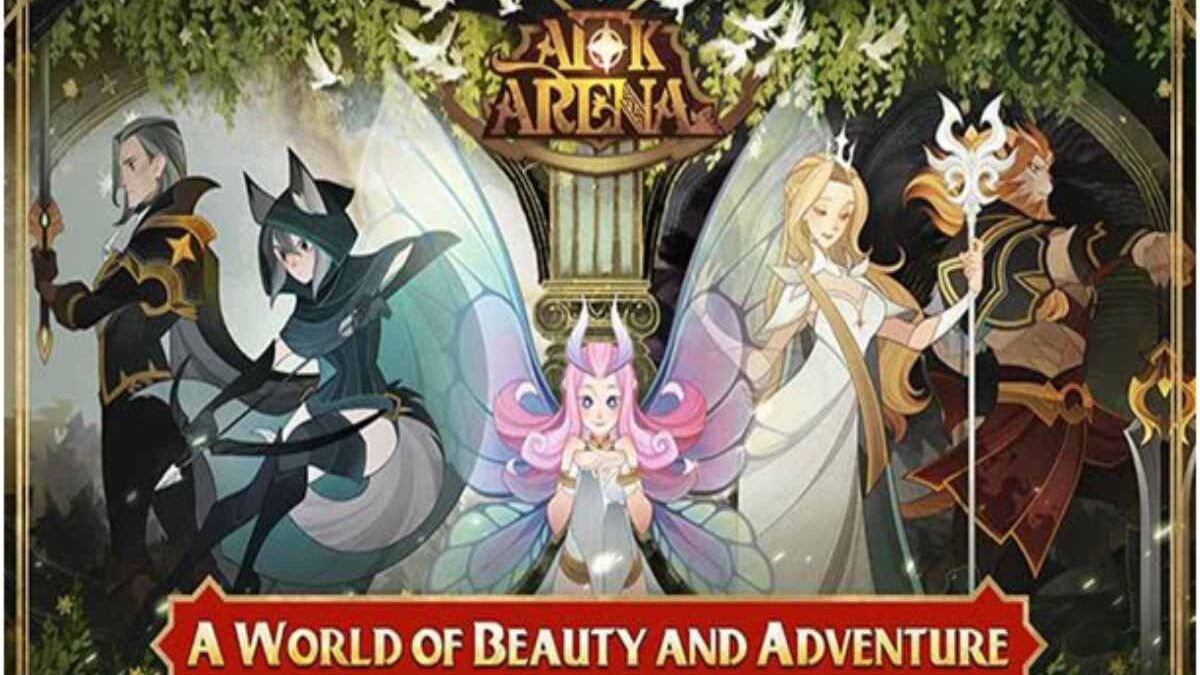 Introduction
Developed by Lilith Games. AFK Arena is a role-playing mobile video game. AFK Arena is a classic RPG with stunning visuals and a magical world of Esperia. AFK arena along with multiple and unique super or unique rewards makes it worth playing. The plot twist of this game is very unique and different. A huge hugeasion into the world of Esperia, quick decision and timely action will save you in this game and will move forward. You will be required to forge superheroes from 6 distinct factions to train them. This will help you to fight against the gigantic demons before they take over the world of Esperia.
AFK arena is filled with breathtaking visuals, beautiful land, amazing tales, and epic adventures. You will find a lot to admire in this amazing game. AFK Arena is a game worth playing. Collect the most powerful superheroes to help fight against your enemy. Discover a new faction and create a perfect balance of your powerful team when the battle arrives. You will get amazing hidden treasures and rewards which will help grow or upgrade your level. Indulge yourself deep into the heart of Esperia to experience a breathtaking experience. AFK arena has known people such as Markiplier as their brand ambassador. This epic Celtic adventure will take you to many mysteries and mazes to uncover amazing and unique rewards.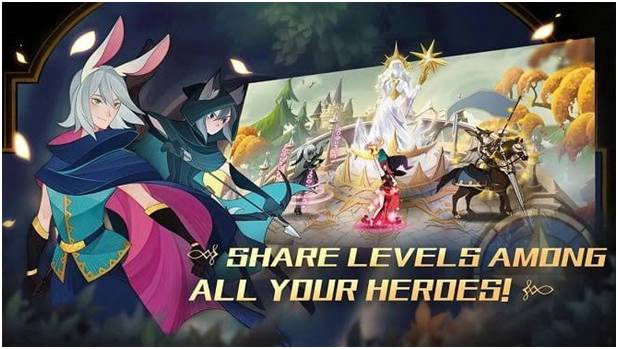 There are some websites online that are selling hacks for the AFK arena but they are simply fooling you if there is anything like this. there are absolutely no hacks hidden in this game but there are some tips and tricks that you can follow to help improve your gameplay. AFK arena tried hard to have a name in the gaming community and there are multiple live streaming platforms where people live stream their gameplay and it's amazing. Many of these live streamers use different emulators most of the time to stream. Android emulators help you to play almost any mobile video game on your PC with swiftness and speed. There are different android emulators present in the market but we have gathered a list of a few top and lightweight android emulators that will help you to play the AFK arena on your PC easily.
Here is the list of some android emulators that you can download to play AFK arena on PC
1. LDPlayer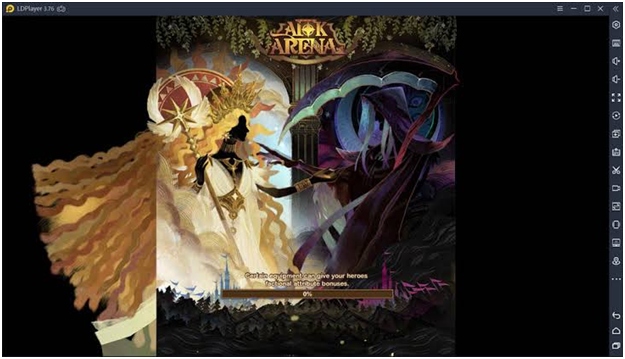 LDPlayer is on top of our list because of several reasons. If you have a low-end PC and want to play mobile video games on your PC then LDPlayer is for. This powerful lightweight android emulator is one of the best you will download. LDPlayer is trusted by millions of users all around the world for their day to day gaming experience. LDPlayer will let you customize your own controls to help you play the game better and swiftly. Letting you customize your controls, LDPlayer offers you different settings to customize your gameplay.
Why you should play AFK arena on PC? there are many advantages of playing AFK arena on PC because you won't limit yourself on tiny screens of your phone plus you will get most of the hardware which you might not experience on mobile phone. Although this game was built for android and iOS but many users find it convenient playing on PC. LDPlayer is your perfect go to gaming buddy.
2. Bluestacks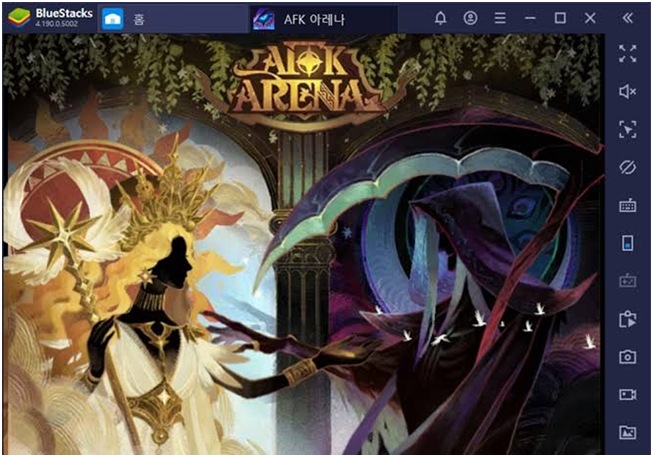 Bluestacks is on number 2 of this list because of its many features that you will experience. Bluestacks is one of the early andriod emulators and many versions have been launched of Bluestacks. Bluestacks is also trusted by millions of users. One of the main feature of Bluestacks is that the display or interface of this android emulator is very simple and sleek design. Bluestacks also let you stream your gameplay directly onto your streaming platform and have many cool features. Bluestacks do let you customize your controls for better gameplay. But sometimes users do experience somewhat lag if they have a low end PC as there are many versions of it out there.
3. Nox player
Nox player is no doubtdly a powerful android emulator. Nox player is not older to this gaming community ad many of the users like Nox player features. Nox player is full of surprises and with swiftness and making up most of your hardware, Nox player is also trusted by millions of users. Nox player will let you play almost any android video game along with AFK Arena and many other famous mobile video games.
4. MEMU play
MEMU play is also a powerful adroid emulator available. MEMU play let you play games with ease and fun. Like nox player and many other android emulators MEMU play definitely made its mark in the gaming community and is full of tons of featutes like customization of controls etc.
Conclusion
To sum up this list concludes some of the top android emulators that are available for you to download. Why LDPlayer is our number 1 choice is because if many reasons that are explained above. LDPlayer do let you play AFK arena with ease and fun.
Additional Information: download instagram reels from gpc
Related posts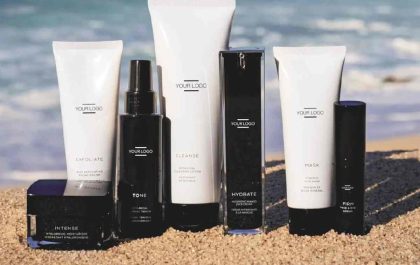 6 Ways to Promote the Product Launch of Your New Skincare Line
Promote the Product Launch Product launches are exciting, but they can be daunting too, especially when we don't know how…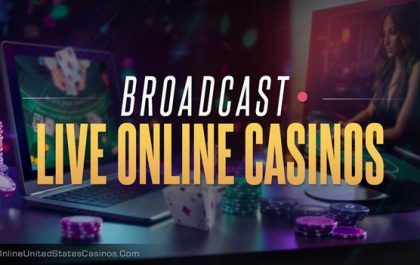 Tools to Broadcast Live Online Casinos While You Play
Broadcast Live Online Casinos The digital age has brought a lot of changes to our society. One of the most…