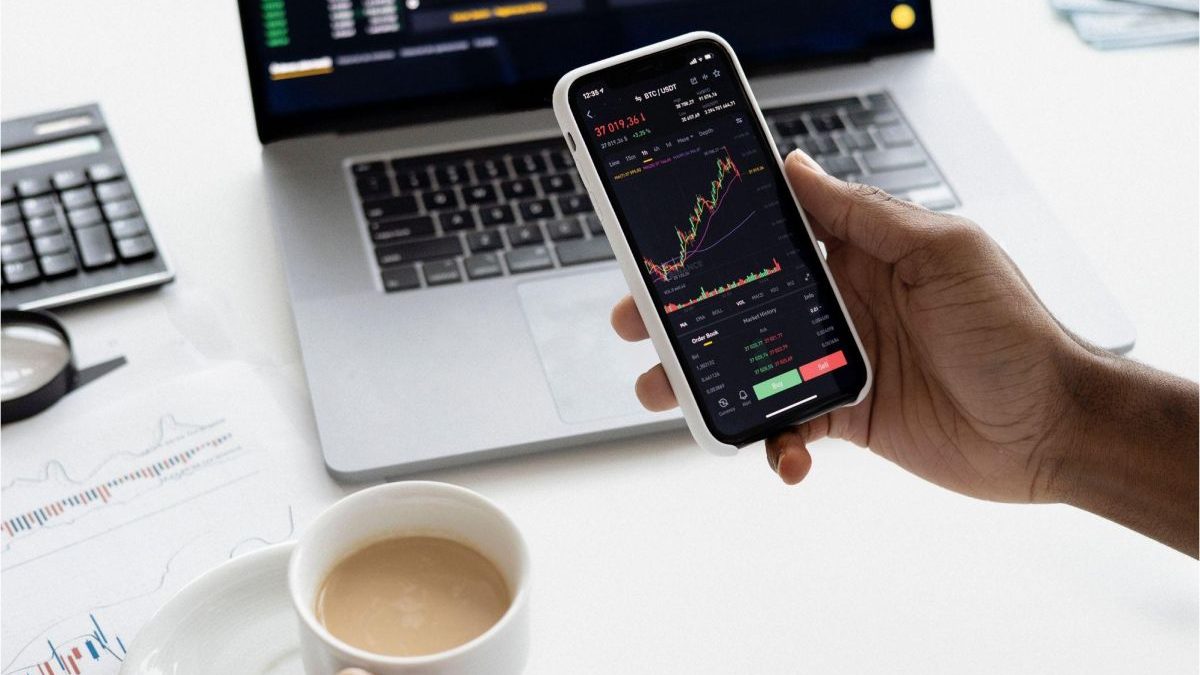 Trading Platform for a Newcomer: Most trading operations in our time are carried out using electronic trading terminals, Swyftx is one of the many software options on the market that allow you to trade both on stock exchanges and over-the-counter instruments (for example, Forex).
And if an experienced trader already knows what functions of the trading platform he needs for effective operations, then it is difficult for a beginner to understand the abundance of the options presented. Newcomers should take a look at one of the most popular web trading services, called FBS. It is designed for the average person without a special education. The FBS meaning strand is the diversification of trading accounts. That allowed the creators to meet the expectations of anyone. It is important to know that the mentioned system has some good offers for everyone who wants to dive into Forex. Check out the FBS official website to find out more!
In this article, we will analyze what parameters it is important to pay attention to when choosing a trading platform and broker.
What to Pay Attention to When Choosing the Right Platform?
Every financial and technical system should be evaluated and examined to avoid some problematic issues. This concerns trading platforms, too. Here are some factors to bear in mind:
Reliability – trying to make money on the exchange, a trader is constantly in conditions of uncertainty, weighs many factors and makes difficult decisions. Adding to this, the instability and unreliability of the trading platform is unreasonable.
Functionality – if at the right moment it is not possible to simply send an order, who needs "super-indicators" and other features then? By the way, professionals in any field usually use specialized tools for different tasks. A software solution for foreign exchange should allow a trader to:
track quotes;
send orders (limit, market, stop);
track your positions and completed transactions.
Accessibility – it is impossible to be sure that you are getting access to the real market, and many novice traders fall into the trap of unscrupulous companies. There are some platforms that process a client's request on their server and don't send it further. It is important to choose a software solution for trading that allows you to immediately send an application directly to a specific exchange platform.
Briefly, your data security and good functionality mean a lot in systems like trading platforms. Without analyzing all the elements of an exchange complex, it is impossible to work effectively and get coherent data.
Criteria For Choosing a Broker
In order to gain access to the exchange, you need to choose a licensed broker who will provide a platform for trading. Just like when choosing a platform, there are several key criteria:
Broker and trading platform fees – the market data, which the exchange provides through a broker, is always paid, and if you are offered a free trading terminal, you should think about it. Paid software guarantees not only legal data from the exchange in real time, but also overall reliability. It is also worth keeping in mind that the broker takes a commission for their services.
The quality of the software provided – using free software, with a high probability, its quality will be at the price level. The impossibility of sending an order, constant "freezing" of the platform or complete inoperability are only a small part of the inconvenience that a trader will face. If we talk about high-quality platforms that allow you to get direct access to the exchange, then there are no problems with the technical side of trading.
The main breakpoints here are the fees you need to pay for the trading platform access and high-quality software solutions. You should remember that if you want to get some benefits, it is necessary to work on them.
The Takeaway
For all those interested in the international economy, trade, and world affairs, the Forex market provides a unique alternative to stocks and bonds. Forex trading may seem less accessible to small investors than trading cryptocurrencies or stocks. With the growing number of online brokers and increasing competition in providing financial services to the public, Forex trading is becoming more affordable.
In this brief guide, we provided some important pieces of advices on how to choose the right trading solution concerning platforms and brokers. You should pay attention to the fees, web products' quality, reliability, and reputation if you want to succeed.
Related posts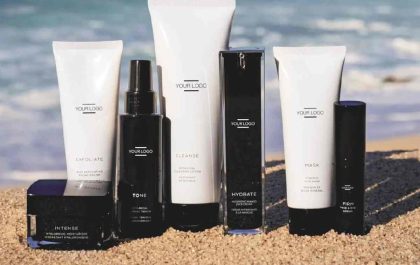 6 Ways to Promote the Product Launch of Your New Skincare Line
Promote the Product Launch Product launches are exciting, but they can be daunting too, especially when we don't know how…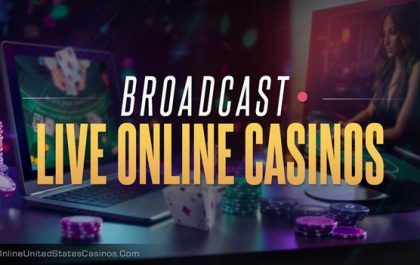 Tools to Broadcast Live Online Casinos While You Play
Broadcast Live Online Casinos The digital age has brought a lot of changes to our society. One of the most…