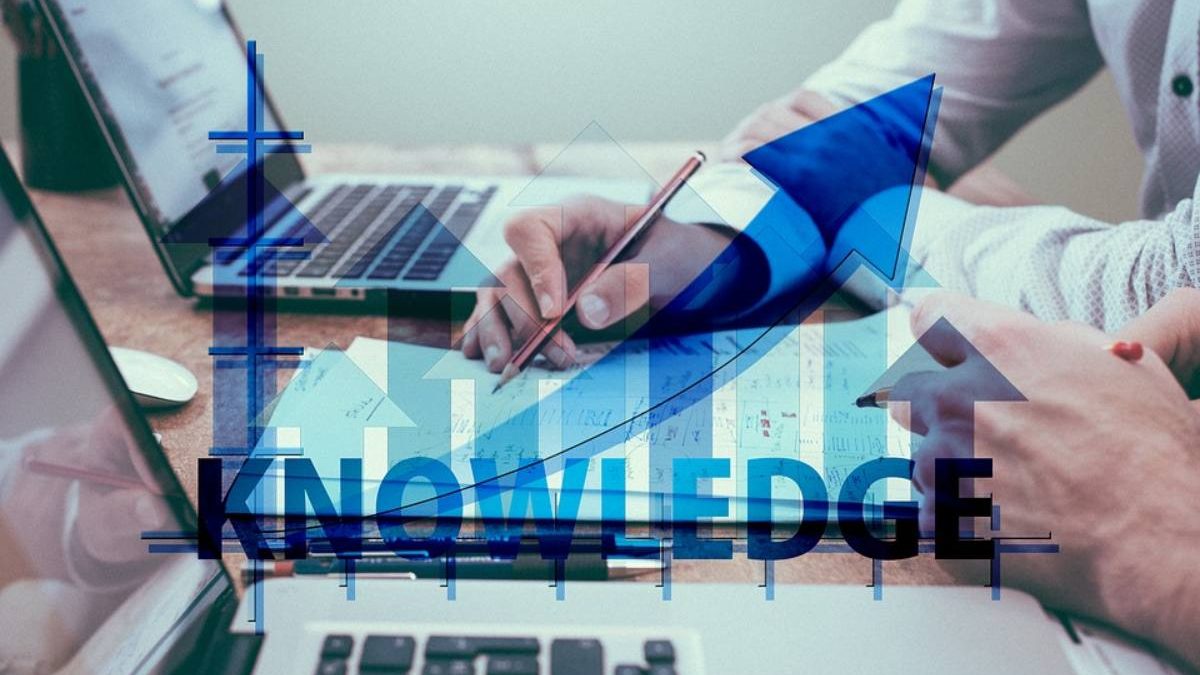 In 2022, being able to put computer skills on your resume is extremely important. Nowadays, employers want to ensure that whoever they hire is tech-savvy, as many jobs require at least minor computer qualifications.
You might be great with playing at the online casino, but you can't really list that under the skills category on your resume. Luckily, getting qualified for many computer skills is pretty easy as long as you put the work in. If you aren't qualified in the following skills, you may want to get started so that you have a greater chance of being hired by any employer.
MS Office
MS Office is probably the most commonly used application package for most companies. It includes Microsoft Word, Excel, Outlook, Powerpoint, OneNote, and Access. When trying to become qualified, you'll need to study each application separately. Many universities and libraries offer the Microsoft package for free, so you may want to spend some time using it before trying to become certified. Excel is arguably the most difficult software to fully understand, but once you do, it'll make your job a whole lot easier.
Having a Microsoft certification looks great to employers because of the useful tools it offers. Word demonstrates your ability to use word processors, Excel demonstrates your ability to create spreadsheets, Outlook demonstrates schedule and communication proficiency, Powerpoint shows that you can create presentations, Access shows database usage, and OneNote is useful on an individual basis, as taking notes will help you stay organized and in control.
Google Suite
Google Suite is similar to Microsoft Office, but it's used through Google. If an employer doesn't use Microsoft, they're probably using Google. Google Suite is interesting because it uses a cloud, which means your work won't get lost and is easily transferable to other devices. Google Suite includes Google Docs, Google Sheets, Google Slides, Google Forms, and Google Drive. Each of these is pretty similar to the applications in Microsoft Office, except for Google Forms.
Google Forms allows you to create surveys. This is extremely beneficial for employers who want customer feedback, as you can create a Google Form, send it to your clients, and the data will come back easily readable. There are many ways to learn how to use Google Suite, such as YouTube videos for free, classes offered by local libraries (free), and paid online courses.
Social Media
Social media expertise is an important skill to have if you're looking to be hired by any employer who does social media marketing. Employers often want to showcase their company on most platforms. These include Instagram, Twitter, TikTok, and Facebook. Although you may be familiar with these platforms due to personal use, business accounts are different than individual accounts. Business accounts allow you to look at your page's analytics, which includes the ages and genders of people looking at your page and how often your account is interacted with.
It's important to understand these numbers, as they will help you to adjust your marketing strategies to improve your client experience and gain more traction both online and in person. There are many social media business account classes available online, where you can be certified to show that you can take control of a business' media page and improve it.
Web Skills
Finally, web skills. Web skills can include the use of many different platforms, such as WordPress, Javascript, CMS, code libraries, HTML, and Joomla. Having these skills will demonstrate to your employer that you are confident in your web capabilities. Each of these programs has a different certification, and all employers use different programs. If you really want to make your resume stand out, try to get certifications in at least a couple. This way, you'll be able to apply to multiple jobs with the qualifications that they're looking for, even if each company is looking for different web skills.
For a few of the programs listed above, you can get a certification from LinkedIn, which will show employers that you're certified right on your LinkedIn page. This is really useful, as employers will put you at the top of their list with just a quick glance.
Related posts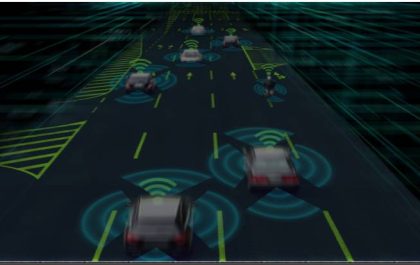 Adaptive Cruise Control – Definition, Understanding, Pros & Cons
Introduction Adaptive Cruise Control (ACC) is a driving assistance feature that can control a car's accelerator and brakes to reduce…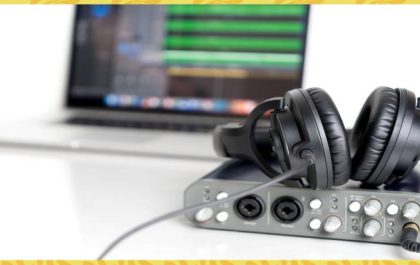 AC-3 (Dolby Digital) – Definition, Technical Details
Introduction AC-3 is an auditory data compression technology by Dolby Laboratories, also known as Audio Codec 3. The [AC-3] process…