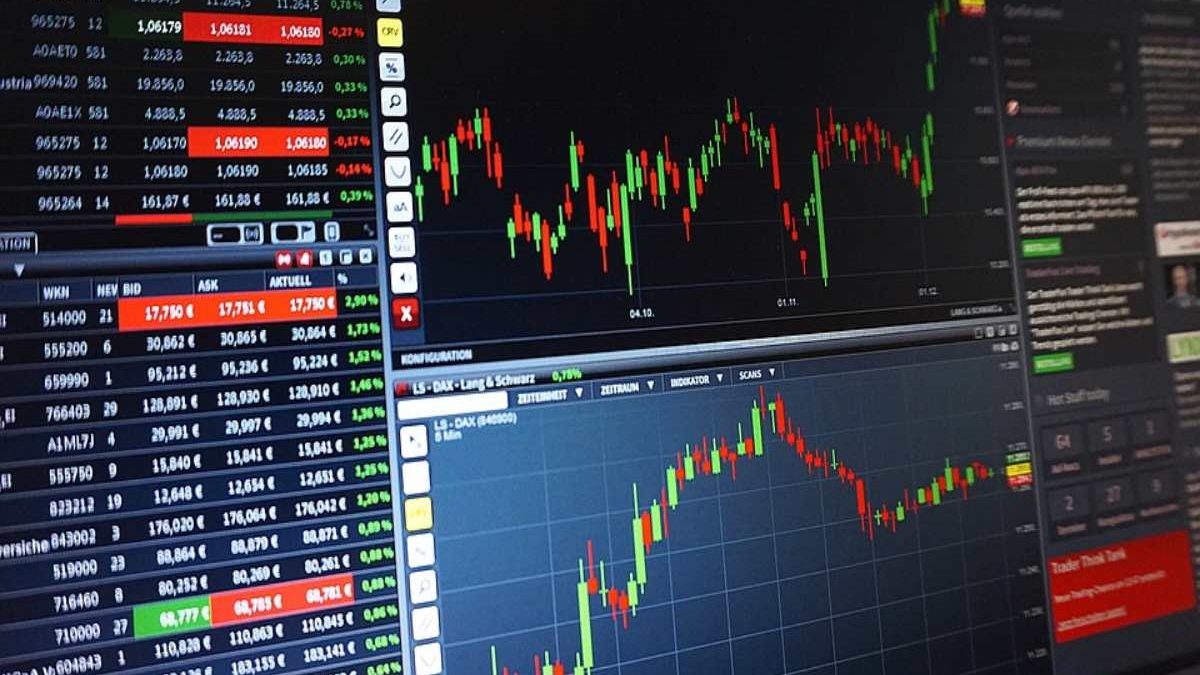 Find Best Forex Brokers in South Africa
More than 50 Forex brokers offer their services in South Africa. Therefore, finding a credible broker might be a challenge. We have done in-depth research for you and compiled some critical tips to make an informed decision.
Following the mentioned techniques will help you find reliable, credible, skilled, and experienced professionals. Continue reading to learn more about forex brokers in South Africa!
How to Find the Best South African Forex Broker?
Want to benefit from forex trading and stop relying on your luck? Well, it can be only possible with the support of a trustable forex broker. Here are some tips for finding one.
Consider Fees
Brokers charge you fees, and you must ensure they're not overcharging you. However, that doesn't mean you should not look for the cheapest broker in the market. Instead, you need to find the one that offers quality services and good regulation but doesn't go out of your budget.
Look for Minimum Account Size
You need to determine the minimum account size that should be enough that allows you to easily perform trading. You can't do the trading if you don't have the capital for a minimum deposit. So, choose a broker that can help you get started.
Check the Regulation
Find forex brokers in South Africa that have proper regulations for trading. For instance, they should have a policy for transparent and fair pricing, the safety of deposits, and the segregation of people's funds.
Check the Types of Account
You may need an ECN-style account or market-maker broker who can take the other side of the trade and charges the spread. Every type of account has pros and cons. You need to look for the one that suits your requirements.
Choose the Best Customer Service Provider
There are some instances where you need the help of customer representatives. Choosing a platform with excellent customer service will help you resolve your issues quickly and efficiently. You will get the guidance and support you need for forex trading.
Frequently Asked Questions
Still looking for more info? We have compiled a list of FAQs – Check them out.
1. Is Forex Trading Legal in South Africa?
Yes, forex trading is legal. In fact, many traders are making great profits through this market.
2. Do You Have to Pay Taxes on Forex Profits?
South African residents need to declare their profits and income from trading on annual tax returns. The SARS considers trading as self-employment, like freelancing. Therefore, the profit you earn is your gross income and is taxable.
Related posts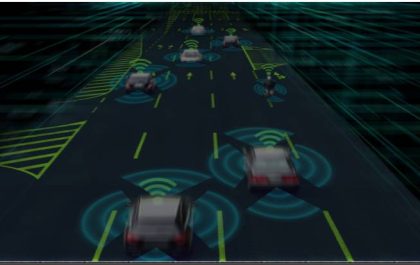 Adaptive Cruise Control – Definition, Understanding, Pros & Cons
Introduction Adaptive Cruise Control (ACC) is a driving assistance feature that can control a car's accelerator and brakes to reduce…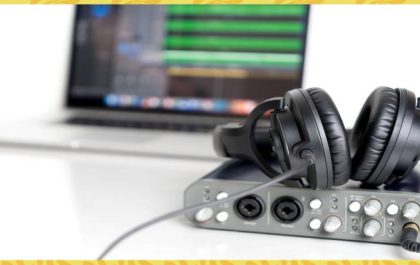 AC-3 (Dolby Digital) – Definition, Technical Details
Introduction AC-3 is an auditory data compression technology by Dolby Laboratories, also known as Audio Codec 3. The [AC-3] process…