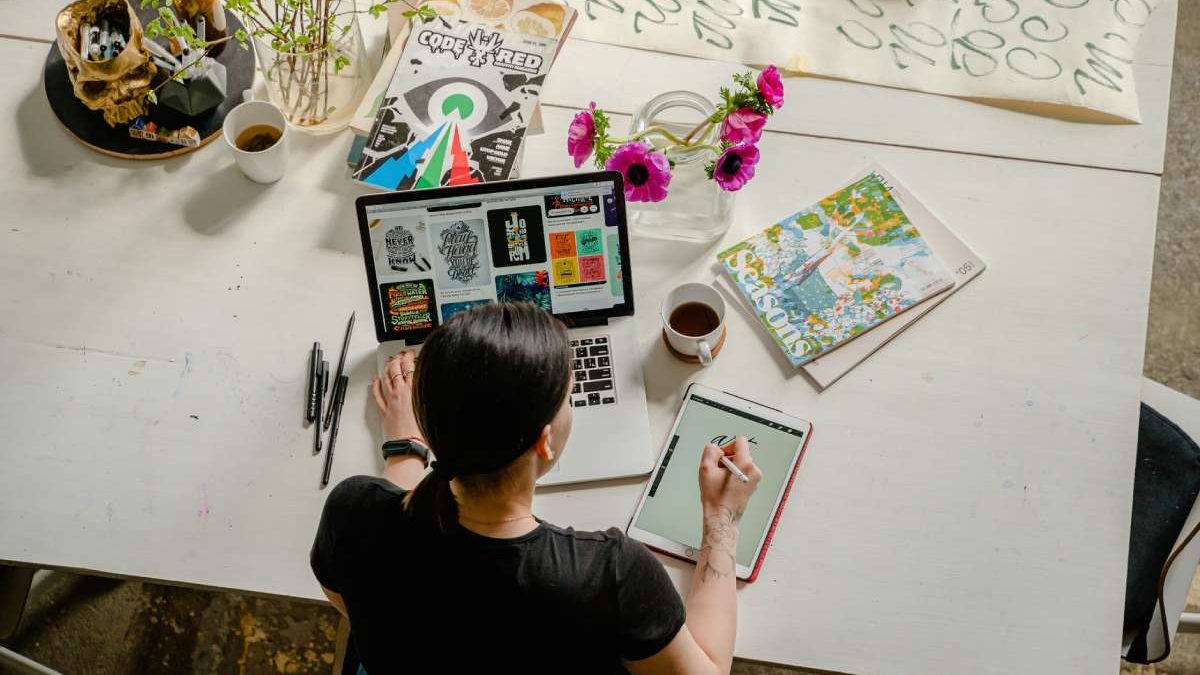 Graphic designers need the best design tools to create stunning and engaging designs. With the right software, they can let their talents flow and develop all kinds of designs best for digital projects.
Nowadays, designers are lucky to access all kinds of digital tools and programs. New digital design tools are more versatile and capable of working on Mac computers, PCs, iOS devices, and Android devices. These design tools also support Chrome and Linux.
But if you're more of an old-school type of designer, you can, like other pros, use the classics such as Adobe Photoshop and Adobe Illustrator. This article from Digital Authority Partners will inspire you, whether you're planning to design a website or create a social media post or traditional marketing materials.
Top Five Design Tools for Aspiring Graphic Designers
Let us help you get ready for your next digital project with these five graphic design tools:
Adobe Illustrator
Adobe Illustrator is professional vector graphics software that experts prefer to make logos, icons, infographics, etc. It's also great for freehand design, as it can convert this into a vector image that they can modify accordingly. Adobe Illustrator works differently from other design software, as it uses formulas rather than pixels for easy, efficient alterations.
You can download Adobe Illustrator for free for seven days, but you must provide your credit card to sign up for this trial. You can go with an annual or a monthly subscription; the monthly plan is $20.99 a month. Many find Adobe Illustrator very expensive, but users say it's worth it.
Features that designers look for:
Creative Cloud that allows you to work on your designs no matter where you are

Huge library of templates, images, icons, and fonts

Adobe Sensei AI for more accurate color matching

Data merging features for infographics

Easy to access tutorials via social media
Advantages:
You can use it along with other Adobe editing tools and products

It is one of the most recognized design tools

You can create designs from scratch, or you can use a template

You can choose from a wide variety of tools for easy vector design
Disadvantages
Very expensive

Steep learning curve 
Adobe Photoshop
Adobe Photoshop is the most recognized design tool, especially for desktop creation, because of its wide variety of image-editing features. It's a design tool for beginners and professionals because it is user-friendly and has tons of tutorials to help first-time users.
Photoshop lets you create different designs for all kinds of media. It has extra features and works well with other Adobe tools such as Fresco and Spark. 
Photoshop is free for seven days, but you need to register with your credit card for access. Meanwhile, a special package with Photoshop and Lightroom is available for a more affordable price.
Features that designers look for:
Easy content fill

Automation scripts and features for a high volume of work

A variety of design tools and effects

Keith Haring brushes for enhanced effects
Advantages:
Offers free mobile apps through a paid plan

Offers a wide variety of fonts, templates, icons, stock images, and more

Works with other Adobe programs

Works with many file formats
Disadvantages:
Steep learning curve

Lengthy tutorials and courses before use

Very expensive
Affinity Photo
If you think that Adobe Photoshop is too overpriced, try Affinity Photo instead. It is a great design tool to help you work on easy photo-editing tasks. You can work on different image layers to develop cool effects, vector and raster designs, and more.
Affinity Photo is more affordable because it does not come with design templates. But you can make your templates for your projects and share them if you wish. You can use this software to create professional-looking images, thanks to its 360-degree editing, HDR merging, panoramic stitching, live filter layers, and much more.
Affinity Photo is available for a one-time purchase, and you can try it for free for 90 days. This is an affordable alternative with a generous free trial period.
Features that designers look for:
Unique features for digital design editing

No subscriptions; pay only once

Additional editing features when you register
Advantages:
A lightweight digital design tool

With a generous 90-day free trial period

Affordable and customizable
Disadvantages:
Does not come with templates

Lacks keyword tagging
Canva
With Canva, you can create different digital projects for free. You can make social media posts, infographics, stickers, logos, business cards, posters, presentations, videos, and more. 
Canva's free version is already a treasure trove of templates, images, icons, fonts, and backgrounds. With a subscription, you can unlock more content so that you can design more projects with ease.
Canva is useful in many different industries. The free version is free forever, while three paid plans are available.
Features that designers look for:
Easy to use; drag and drop interface

With easy collaboration features, so you can work with other teams

Easy integration with social media platforms
Advantages:
Tons of features for the free version

Very easy  to use

A lot of tutorials and online resources available
Disadvantages:
Downloaded files are uneditable
Pixlr
If you're new to digital design, you need an easy-to-learn tool like Pixlr. It is one of the simplest photo- or image-editing apps, minus all the frills. It was initially integrated into the Autodesk software, but now, it is available as a standalone tool. 
Pixlr works with many file formats, including PSD and SVG files. Pixlr is available for free if you can work even with ads.
Features that designers look for:
A large template library

Easy to use; with drag and drop functionality

Integrates with social media
Advantages:
Very affordable

Integrates with various social media platforms

Works for beginners and professionals
Disadvantages:
A few templates

Not an intuitive design tool
Final Words
Use these five design tools to create various online and traditional marketing content. Find the right design software according to your business, style, needs, and budget. These top tools will surely give you more value out of your money in the long run, so take time weighing features and the pros and cons before you subscribe.
Related posts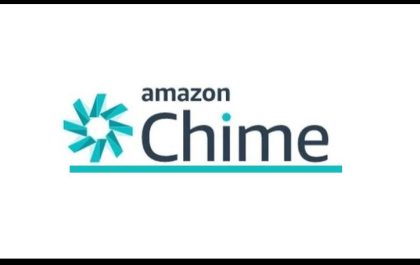 Amazon Chime – Definition & Overview
Introduction Amazon Chime is a communication and collaboration service that Amazon Web Services (AWS) offers. It comprises various features to…
payslipplus com – Pay Slip is called a Salary Slip
payslipplus com – A salary slip, also called a salary slip, is a document issued by an employer to his…