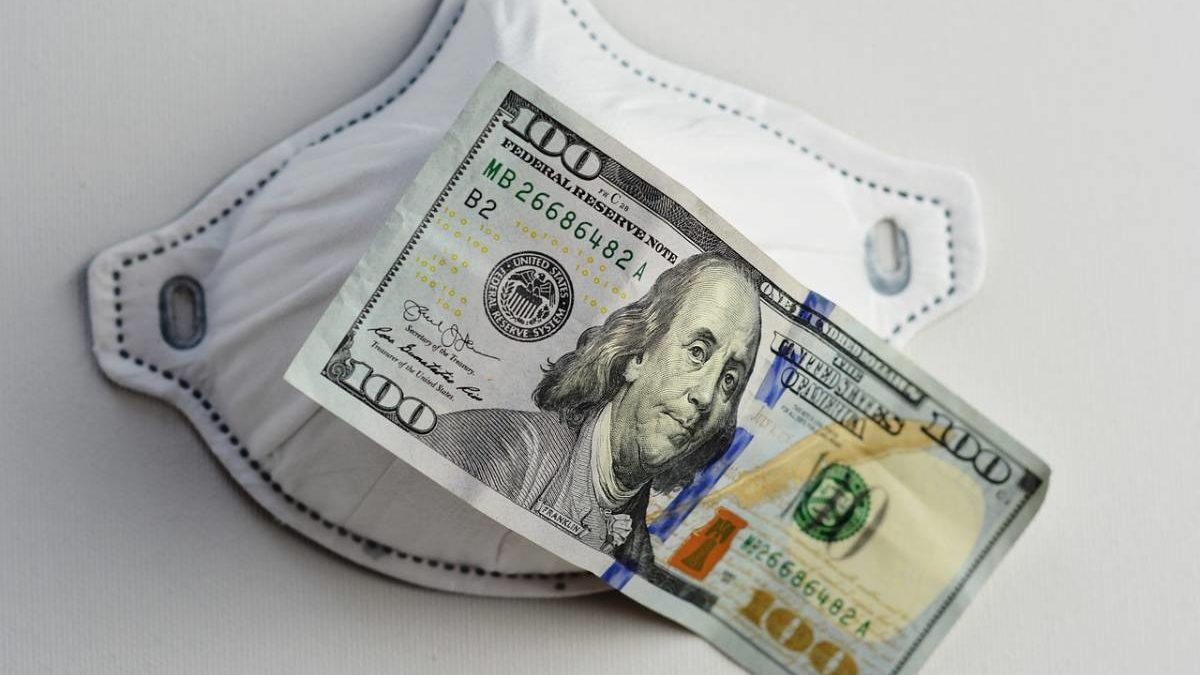 The COVID-19 pandemic that started last year has pushed Congress to devise the Emergency Broadband Benefit, a Federal Communications Commission (FCC) program which aims to help households struggling to pay for internet service during the pandemic. The program is set to move forward with $3.2 billion worth of funding, prioritizing to subsidize internet access to low-income households.
The pandemic has forced schools and other institutions to shut down, leaving students and workers with no choice but to study and work from home. These remote activities require them to have access to home internet service and electronic devices such as laptops, phones, and tablets.
In a survey conducted by Pew Research last year, 40% of the surveyed low-income parents said that their children had to rely on public Wi-Fi because they lacked home internet service, and 36% said that their kids struggled to accomplish academic tasks because they did not have personal computers.
The program is said to connect low-income households to jobs, critical healthcare services, and virtual classrooms. Specifically, eligible households will be provided a discount of up to $50 per month towards internet service and up to $75 per month for households on Tribal lands. A one-time discount of up to $100 for purchasing a laptop, desktop computer, or tablet from participating providers will also be given to the eligible households under the condition that they contribute $10-$50 toward the purchase price. Each household is limited to only one monthly service discount and one device discount.
Other portions of the funding will be allocated in financing a broadband pilot for historically Black colleges, developing better broadband data maps, expanding telehealth programs, removing and replacing telecommunications equipment manufactured by foreign companies that are deemed to be security risks, and financing the educational needs of K-12 schools, colleges, and universities such as providing computers and internet connections, buying personal protective equipment, and paying for teacher training.
Households eligible for the program are those that have an income of 135% of federal poverty guidelines or less, or beneficiaries of the free and reduced-price school meal program. Beneficiaries of the Federal Pell Grant and those who have experienced a substantial loss of income since February 29, 2020, are also eligible. Any household that meets the eligibility criteria of existing COVID-19 programs by the participating service providers can also apply for the program. Some of the participating internet service providers eyed by the FCC include Comcast, Verizon, and AT&T.
Given the limited funding, there is no assurance that the program can help the 20 million or more people who live in places that do not have access to internet service. Jessica Rosenworcel, the acting chairwoman of the FCC, has mentioned that they are yet to turn to Congress for their plan of moving forward should the funds run out. She also showed interest in thinking about opportunities to help people sustain the service even after the program might end. Rosenworcel has also brought up the underrated issue of the nation's digital divide, describing it as "very real" and "very big," as the pandemic exposed its hard truth.
The start date of the program has not yet been established, but the FCC is working to implement it as soon as possible. In handing out the funds, the FCC said that they would be coordinating with the Universal Service Administrative Company and apply the same mechanism that they have been using in providing subsidies for phone and internet service. FCC Commissioner Brendan Carr assured the public that they have set the program as their top priority and that all hands are on deck in making it possible.
Also Read: DISH Network adds 4,000 more 5G towers
Related posts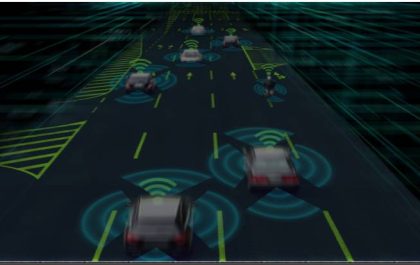 Adaptive Cruise Control – Definition, Understanding, Pros & Cons
Introduction Adaptive Cruise Control (ACC) is a driving assistance feature that can control a car's accelerator and brakes to reduce…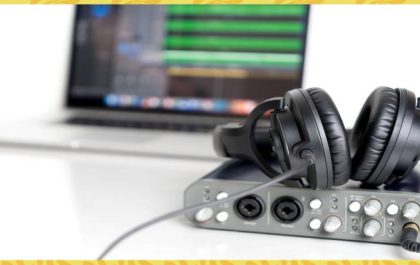 AC-3 (Dolby Digital) – Definition, Technical Details
Introduction AC-3 is an auditory data compression technology by Dolby Laboratories, also known as Audio Codec 3. The [AC-3] process…