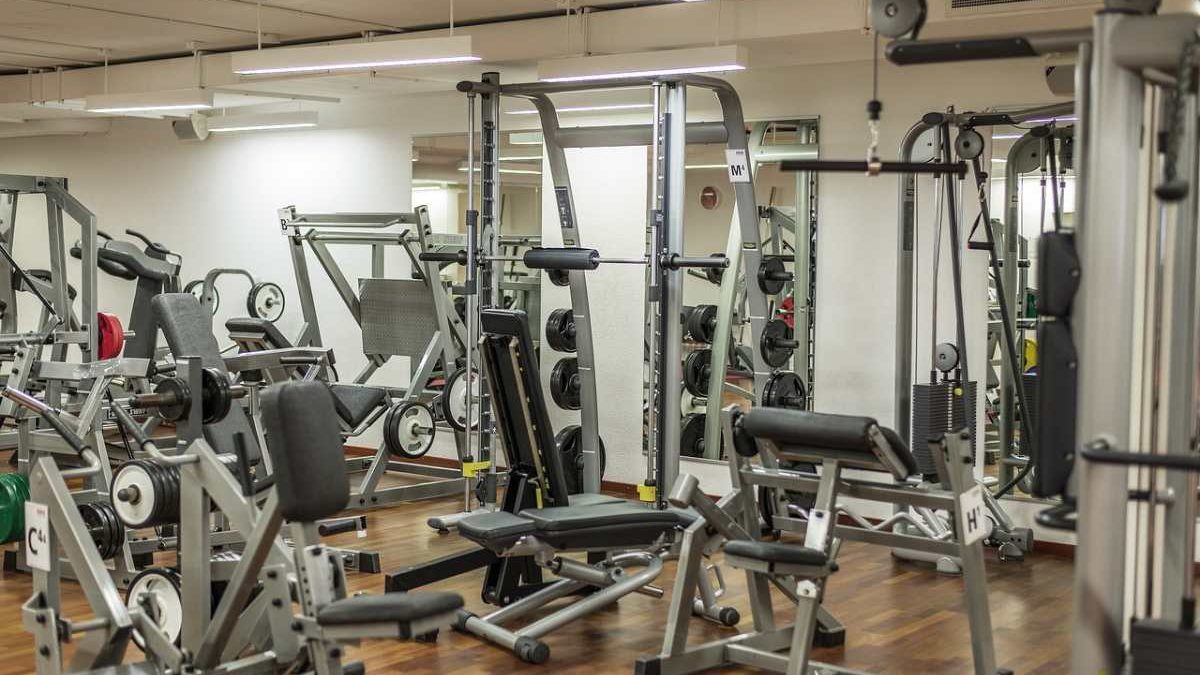 Booking software is a tool that allows clients to schedule services and businesses to manage appointments. The market is swarmed with several booking software providers. Choosing the right software is paramount, as it would help you attract more customers to your gym business.
How will choosing the right booking software help you attract more customers?
Below are some reasons why getting and using the right booking software could help your business attract more clients;
Clients get to schedule online effortless
One of the top reasons why the right booking software would help attract more clients to your gym is because it allows them to schedule sessions online. The best booking software should allow your clients to book appointments at any time without any hassles. Clients are often turned off by facilities where they have to jump through too many hoops to get what they want. According to statistics, around 40 per cent of gym bookings are done outside business hours online. Therefore, it would be best if you made sure the software allows your clients access 24/7 because failure to do so might cause you to miss out on a lot of business.
Customer Relationship Management (CRM) systems template and CRM software can help you increase sales by streamlining communications with your
It allows you access to more clients
Getting the right booking software for your business will also provide you with access to a wide range of clients. For instance, you can add a booking option to your website and social channels. This will give you an edge over all other gyms online. It will also help you attract more clients to your gym because your followers or people who see your social media posts can easily book services. However, if you want to enjoy this benefit, you may want to develop a strong social media presence on popular platforms like Instagram and Facebook. You can also add a booking tool to your website, which will make it easy for new clients to access your services.
It will get you listed on Reserve with Google
Google is the number one search engine on the internet. Its popularity makes it one of the best platforms to market your business. Therefore, you can use Google as a way to attract more clients. A good booking software will allow you to get listed in Reserve with Google. This means that Google will add the Book Online button beside your gym business listing. Since clients are often turning to Google to find businesses like the best gym to go to, having this element will help bring in a lot of new business. However, note that the booking software you choose needs to be a partner with Google Scheduling to get this button on your listing. This feature also means that your gym will appear on your local Google search and map under searches like "gyms near me." The fact that clients get to book appointments instantly is an incredible marketing tool and way to attract new clients.
It will help you improve your client retention rate
For any business to survive and grow, it needs to retain clients since they are the most critical business element. Therefore, client retention is significant. Client retention also helps attract new clients since most customers read customer reviews before buying a product or service. Many gyms also credit their new clients to referrals and positive testimonials. With good booking software, you can personalize your customers' experience and make sure they have nothing to complain about. This means that you will get more return customer rates and attract more new clients.
It makes providing offers and discounts easy
Many businesses, including gyms, use offers and discounts to attract new clients and retain a good relationship with customers. The right booking software will provide you with an easy and convenient way of offering deals and offers to your clients. You can add the booking button next to the offer so that clients have an easier time accessing and redeeming the offers. This helps significantly with attracting a new and better customer base.
Conclusion
Running a gym has always been challenging. However, with personal training booking software, you can make the task easier. The software will help you get new clients, retain the existing ones, and easily manage your business. It will also help you increase your profits and revenue.
Also Read: Want to Learn a New Hobby? Try these 5 Apps
\\
Related posts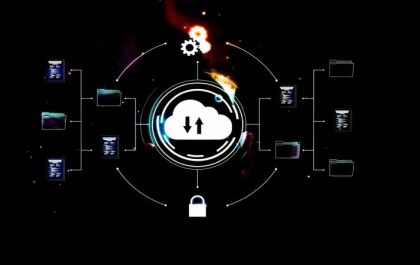 Amazon Glacier – Definition & Overview
Introduction Amazon Glacier is a cloud-based storage service provided by Amazon Web Services; it intends for long-term data archiving and…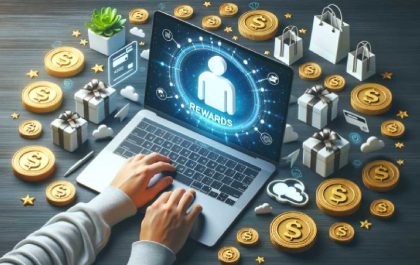 Coperewards. Com This Was a Platform We Can Earn Money
Coperewards. Com – Are you always looking for ways to save money and earn rewards by doing everyday tasks? Introducing…