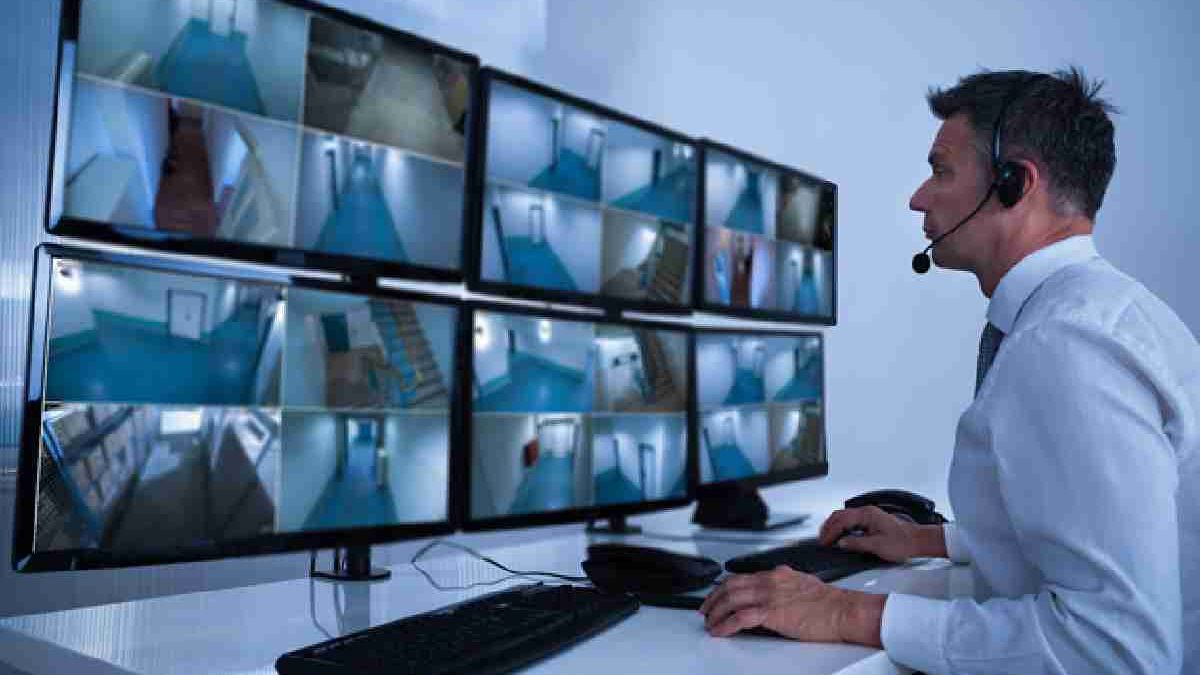 In today's world, security surveillance is an essential component for any business to operate effectively. It's important for business owners to protect their business, employees, and assets from criminal activities or unforeseen events. And one of the best ways to do this is by investing in CCTV monitoring services.
With surveillance cameras in place, incidents can be recorded and used as evidence if necessary. Additionally, surveillance can help monitor employee productivity and prevent unauthorized access to sensitive areas, providing an extra layer of security to the business.
In this blog, we will discuss the several benefits of investing in CCTV monitoring services.
Key Benefits of Investing in CCTV Monitoring Services
1. Reduction in the cost of on-site security guards:
By installing an effective CCTV surveillance system, you can avoid hiring multiple security personnel, thereby saving on recurring monthly salaries.
Additionally, while employees may take time off, CCTV cameras function continuously to monitor activities around the clock. With minimal maintenance expenses, the cost savings make CCTV monitoring an appealing option for businesses.
2. Ease of Tracking Security Breaches:
By installing effective CCTV cameras, businesses can deter robberies by monitoring their property 24/7 and quickly tracking any breach in security. The presence of visible cameras alone can also discourage potential robbers from committing a crime.
3. Prevent Theft and Vandalism:
The continuous monitoring of business premises through CCTV helps prevent theft, vandalism, and break-ins by acting as a strong deterrent. Installing surveillance cameras on office premises ensures employee safety and thwarts anti-social elements.
Even in non-retail businesses, owners need to safeguard their assets and intellectual property from employee theft. CCTV cameras help to keep a check on such incidents and promote a secure environment.
4. Improved Employee Productivity:
CCTV monitoring has shown to significantly increase employee productivity as they promote accountability and encourage better performance.
Moreover, CCTV monitoring relieves managers of the burden of constantly supervising employees and enables them to focus on other work-related tasks. It also ensures the safety of employees and assists in investigating any incidents that may occur.
5. Safe Working Environment for Employees:
Despite the laws put in place to prevent workplace sexual harassment, some individuals still engage in such illicit behavior.
CCTV cameras can not only prevent these incidents and provide a safe working environment for employees but also provide evidence of any such event. This evidence can be used to file a lawsuit and take disciplinary action against the perpetrator.
6. Reduction in Insurance Premiums:
Having a CCTV monitoring system installed can help save on insurance premiums as insurance service providers often assess the level of security of the property.
With CCTV cameras in place, providers can feel assured of adequate security measures, reducing the liability factor of the business. Opting for a reliable surveillance system can help avoid costly insurance premiums.
7. Useful Video Evidence:
CCTV cameras are a valuable resource in recording any crime that occurs within or around business premises, and the footage can be used as criminal evidence in court.
Several state governments in India and across the world recommend security practices for businesses and retail establishments. Along with monitoring employees and valuables, CCTV cameras also benefit the community.
8. Reduced False Alarms:
False alarms are a common occurrence in any security system, which can be both stressful and costly. However, by having CCTV monitoring services, businesses can save time and money in dealing with false alarms.
Professional monitoring teams can quickly distinguish between real and false threats, preventing unnecessary police dispatch and business downtime. Additionally, the team can instantly disarm and rearm the system, providing seamless protection.
 9. Better Customer Experience:
Installing CCTV cameras in retail supermarkets or large shops can enhance the customer experience by making them feel valued.
By analyzing their buying behavior from the recording on-screen, business owners can make adjustments to product positioning, which would offer a more personalized shopping experience. This can lead to higher customer satisfaction, loyalty, and ultimately enhance the reputation of the business.
The Bottom Line
In today's fast-paced world, CCTV monitoring has become an essential component of security systems, and they are replacing security personnel due to the various benefits they offer.
These include cost reduction, wider field of view, better capabilities than humans, and more. If you need a vigilant security system to keep an eye on your business while you're away, a remote monitoring CCTV system may be the solution.
Related posts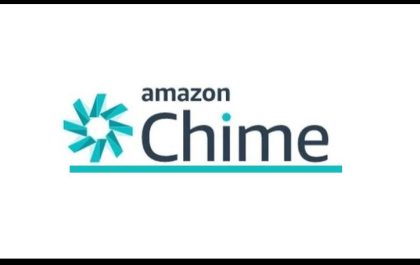 Amazon Chime – Definition & Overview
Introduction Amazon Chime is a communication and collaboration service that Amazon Web Services (AWS) offers. It comprises various features to…
payslipplus com – Pay Slip is called a Salary Slip
payslipplus com – A salary slip, also called a salary slip, is a document issued by an employer to his…