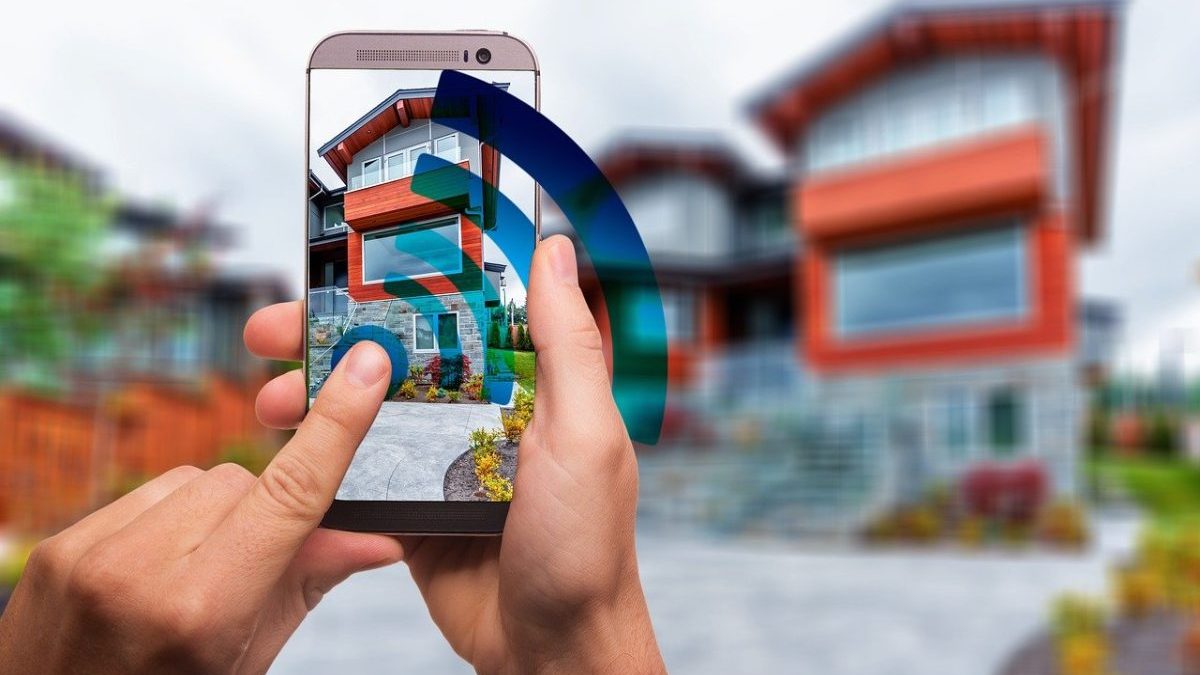 The concept of TV and internet bundle packages has been around for a long time, even older than the technology itself. Even grocery and food restaurants have been utilizing this marketing strategy to win clients. You can find a thanksgiving feast that offers everything you need for your entire holiday.
So why not apply the same concept with your home communication services?
Most people choose bundling because:
It saves you time
You can save some bucks
You avoid frustrations dealing with different service providers
You can get additional service
It's convenient
According to Consumer Reports, many people feel satisfied with bundling.
So What is Bundling?
Bundling is joining a package of two or three services at a discounted price from a single provider. However, there are instances where two partners, such as DIRECTTV and CenturyLink, offer services at a subsidized price.
You can get a double bundle deal which refers to internet and TV. Alternatively, some service providers can offer three services- TV, internet, and home phone- giving you a triple bundle deal.  You may also get a quad deal, including TV, cellphone, internet, and home phone on a convenient monthly bill.
More than 50% of Americans consider bundling a better and affordable deal. A bundle deal of your choice with WiFi can provide great internet speed to stream.
The right deal can save you money on monthly bills. Providers strive to offer multiple services, and they may reward you for being a loyal customer.
On average, you can save about $14 per month on an internet and TV bundle deal. This is about $170 a year.
And like any other service, bundling comes with both pros and cons.
Pros
Some of the bundle pricing pros include:
High speed and more channels – Bundle packages offer high internet speed for faster downloads. You'll also get more channels than with normal basic pricing.
One-Off shopping – You get to purchase everything you need for your home from a single provider. This gives you convenience for installation, moving, and customer services. More so, you have one convenient monthly bill to cover all services.
Discounted promotions – Providers offer promotions, such as waived fees, bonus features, or premium programming.
Cons
Increased prices – The promotional pricing may last for about 24 months, and then the prices shift back to the standard rates. This means you can get a hiked rate during the contract. Ensure you understand the terms of promotional offers before subscribing to any service.
Signing a contract – Providers often require you to sign an agreement, whereby if you cancel the bundle package before the contract ends results in termination fees.
How to Keep Bundle Pricing Under Control
Whether you need a cost-effective international calling plan or searching for the best bundle deal, you can easily keep your TV and internet service bill under control.
You need to:
Be Aware of Temporary Promotions
The service providers know you need better deals. So they can entice clients with promotional offers. You need to be keen on the terms and conditions of the given deals. Typically, the enticing prices may last for 1-2 years for new clients.
After that, the bundle deal will shift to the standard rate. To avoid mistakes, call the service provider before the expiry date and negotiate for discounted rates.
Shop Around
With several service providers, you're sure to find a bundle deal that suits your needs and budget. A company may offer unlimited calling with high-speed internet but at a higher price. Others might offer low-ball prices, but you get limited on what you can streamline.
But you can also get a deal with decent internet speed and price. Ensure you consider the channels on demand and if you want to stream. Netflix, Sling TV, and Hulu are inexpensive, with minimum pay of about $10 per month.
Local internet providers may also provide personalized services. These companies tend to have stellar customer services, quick response time, and discounted rates. But they may be hard to find with no deep promotional discounts.
Evaluate the La Carte Prices
Some providers might offer a bundle deal that costs higher than individual services. Ensure to calculate prices per service and compare with the given bundle package. It helps you know how much you can save on TV and internet services.
Examine the promotions to see if they're accurate. Unfortunately, major service providers fail to give genuine information about the retail price. Therefore, it can be tough to substantiate their claims.
The best thing is to live chat or video call to talk to a representative and get regular pricing. Alternatively, google the retail pricing as per the provider.
Note: Pricing varies based on the company and location. You will get this particular information on the provider's website.
Factors to Consider When Comparing Bundle Deals
Finding the best bundling package is more than just clicking the first offer you find. There are crucial facets to keep in mind to get the best deal.
Why Do You Want It?
According to the CDC data, almost half of the households use wireless phone services. So if you're not planning to buy a landline service, the TV and internet bundles are unnecessary. If you won't use it, don't spend your hard-earned cash on it.
But if you want landline services, check out the available call features that suit your needs.
Consider the Future Connection
You may want to purchase what's relevant now, but it's good to future-proof your connection. Technology is quite dynamic, and a simple change can disrupt your bundle deals. Things like virtual reality and 4k video gadgets are the mainstream.
But who knows what the future holds? If you keep up with tech trends, choose gigabit or fiber DOCSIS for your home connection.
Factor in Service and Tax Fees
Your bundle price can add up based on various fees assessed by the internet provider. On top of regulation fees and tax fees, you may also incur programming fees, broadcast TV fees, and TV equipment fees.
The Bottom Line
In today's high-tech world, getting communication services can be a bit overwhelming. But if you utilize tips in this guide, you can minimize confusion and maximize your savings. Take advantage of bundles offered by TV and internet providers, but understand what you're paying.
For More Information: Click Here
Related posts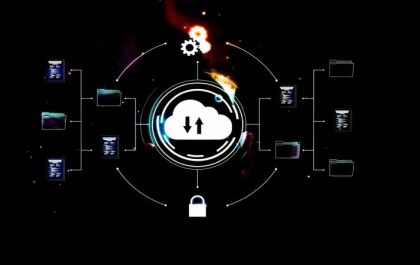 Amazon Glacier – Definition & Overview
Introduction Amazon Glacier is a cloud-based storage service provided by Amazon Web Services; it intends for long-term data archiving and…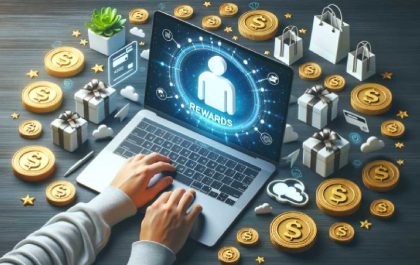 Coperewards. Com This Was a Platform We Can Earn Money
Coperewards. Com – Are you always looking for ways to save money and earn rewards by doing everyday tasks? Introducing…