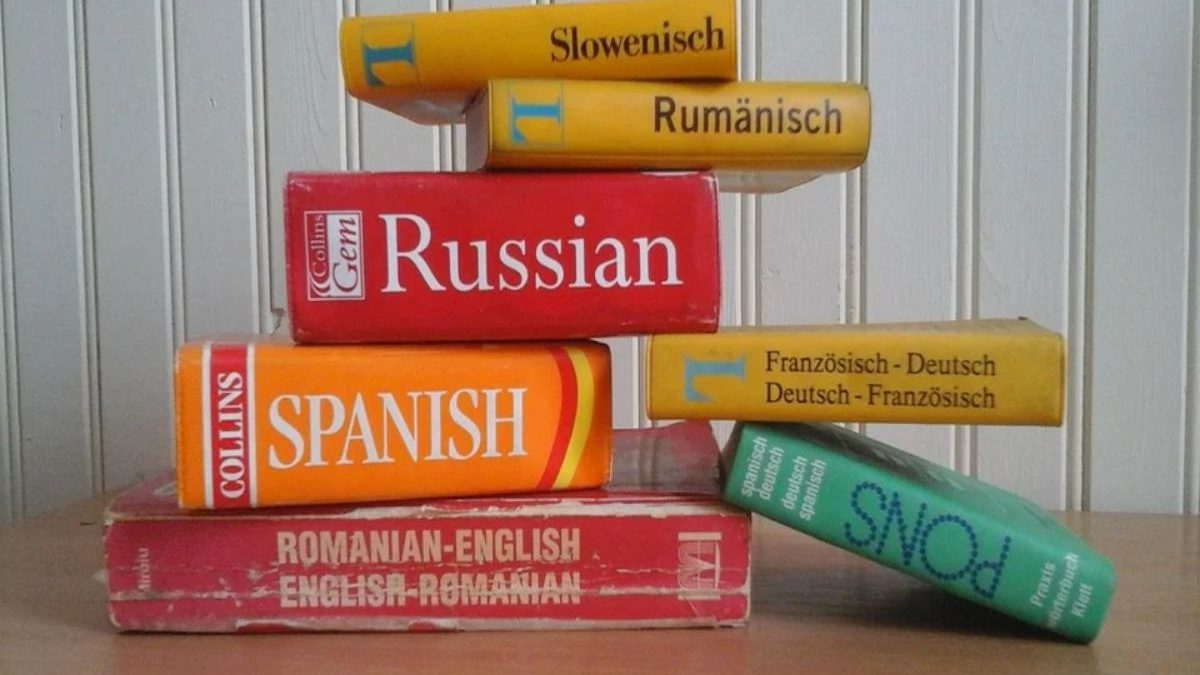 It was a great job to take the initiative to start learning the foreign language in the first place. Knowing one more language can open up new opportunities for you and it can benefit you in many other ways. But, often you reach up to the basic and intermediate level and then, refrain from going to the advanced level. But, for learning a language at its actual depth, it is a must to go through the advanced levels and make yourself a pro at it. This article deals with the ways through which you can improve your foreign language learning skills that will take you to the advanced level.
With Preply, learning languages up to their very core is now made easy. For example, if you want to learn English at a higher level, you can easily opt for the English advanced classes. It is easy, convenient, and interesting to learn over there where you get personalized and experienced tutors, who will take your English learning skills to a next level altogether.
Now, here are some infallible tips and tricks through which you can enhance your foreign language learning skills:
1. Acquire the Habit of Reading Books Written in the Foreign Language You Are Trying to Learn
There couldn't be any better way to better any knowledge of a foreign language other than reading books written in that language itself. You must start with a set of children's books to learn the basics of vocabulary and grammar and then, gradually push your levels higher. By reading, you will be able to understand almost everything  regarding the language: the use of grammar, vocabulary, tone of writing, etc. This will boost all your skills related to that language: speaking, understanding, and writing.
2. Give Special Care to Homophones
When you are done with learning the basics and intermediates of your chosen foreign language, there comes a time where you must understand the differences between some similar sounding, yet perplexing words are known as homophones. For example, in English suppose, 'their' and 'there' or 'fair' and 'fare'. Learning homophobes will help you to know the depths of that language and hence, will make you confident on how to use these words in different sentences.
3. A Way to Remember Vocabs
You are bound to forget the new words and spellings you learned if you do not practice them more smartly. Give yourself a context of learning those new words, by instantly using them in a sentence. Write those sentences in a notebook for later revision purposes.
4. How Strong Is Your Vocabulary?
Knowing a language with full conviction is quite synonymous with the strength of your vocabulary. The more new words you know, the more you will be able to use them in new sentences which will improve your speaking and writing skills to a great extent. To learn basic vocab, try to find the word for everything you see in your day-to-day life. For example, you see a cuckoo, do you know what a cuckoo is called in French?
5. Watching Movies and Listening to Music
Watching movies and listening to songs of your concerned language do a world of good to you. It improves your vocab, gives you an idea of the grammar, as well as entertainingly improves your listening skills. To cope up with it first, start to watch the movies in your native language with subtitles, and later, do not use subtitles any further.
6. Write Something in That Language Everyday
As you have already heard the truest maxim, practice makes one perfect, it also goes the same for being better at a language. Figure out half an hour of your daily life and write something in that language you are trying to improve, as a matter of practice. It will help you to understand the structure of sentence making which in turn, promotes your writing skills.
7. Important to Set a Specific Time for Reading
It is alright to read on the go as it will still help you to keep you in a warm-up kind of practice. For example, if you are in Switzerland and trying to learn the Swiss language, then it is easy for you to find ample stuff all around you to read. It can be anything you enjoy: magazines, newspapers, books, poetry etc. But often, if you are in your native country and still trying to learn Swiss, then the readable stuff is tough to come by. In that case, set yourself a specific time to read and practice the language.
Find the thing that you want to read and get started.
Ending Note
Besides movies, there are ample videos and other stuff in that language available on the internet with which you can improve your pronunciation skills. If you are living in that native country, then it becomes a lot easier for you though.
Related posts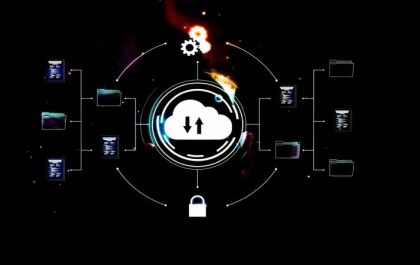 Amazon Glacier – Definition & Overview
Introduction Amazon Glacier is a cloud-based storage service provided by Amazon Web Services; it intends for long-term data archiving and…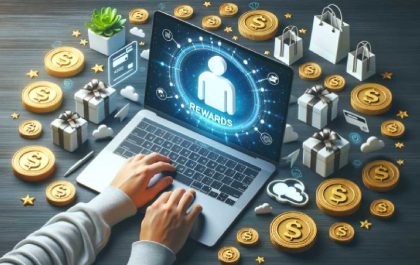 Coperewards. Com This Was a Platform We Can Earn Money
Coperewards. Com – Are you always looking for ways to save money and earn rewards by doing everyday tasks? Introducing…