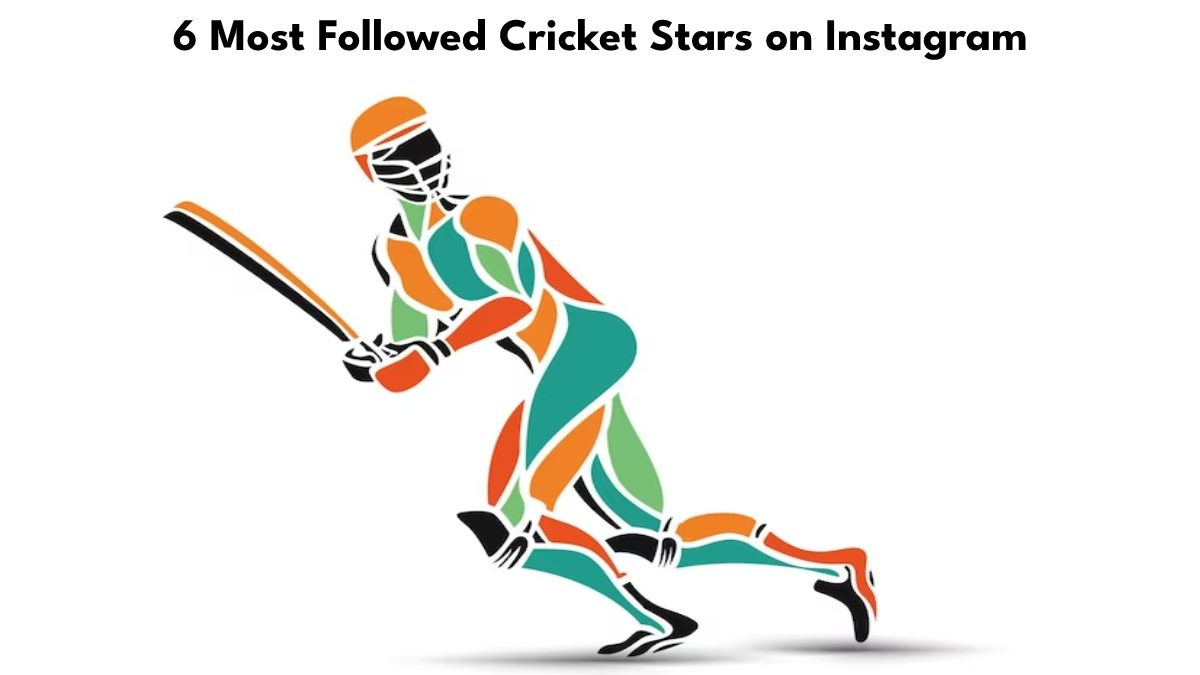 Instagram is one of the world's most popular social media platforms. Inarguably, it is one of the public platforms that enable us to engage with our favorite celebrities and enjoy a peep into their coveted lives.
Indeed, many of our favorite cricket celebrities have accrued massive following on Instagram, from hundreds of thousands to millions of followers.
Of course, such fanatic enthusiasm with such cricket stars is understandable. They entertain us with some of the most eye-catching moments on the pitch in addition to featuring largely on top bookmaker apps like Bet365 (accessible after you install Bet365 app), giving punters lucrative opportunities to stake on them.
But have you wondered who the most followed cricket stars on Instagram are?
1. Virat Kohli
The most followed Cricket star on Instagram is no other than Virat Kohli. He's unarguably one of cricket's finest batsmen of all time. Virat Kohli won the 2011 World Cup and the 2013 Champions Trophy with India.
He has over 232 million followers and over 1,500 posts. Kohli amassed most of his Instagram followers because of his cricketing prowess.
Some of his most notable followers include Sergio Ramos, Harry Kane, Rafael Nadal, Roger Federer, and Daniel Ricciardo. Virat mainly posts pictures and videos of his Cricket life, family, and endorsements on his IG handle.
Virat earns over $1 million per post on the social media platform. He's the Indian celebrity that earns the highest amount of money from Instagram.
2. MS Dhoni
MS Dhoni is the second most followed Cricket star on Instagram. He captained India to unmatched success in limited overs and is the country's most successful captain in the format.
MS Dhoni is the only Cricket player to captain India to glory in the Cricket World Cup, ICC Men's T20 World Cup, and ICC Champions Trophy.
He's received India's highest sporting honor because of his contributions to the national team. MS Dhoni currently captains the Chennai Super Kings of the Indian Premier League, and he's won multiple league titles with the team in 2010, 2011, 2018, and 2021.
MS Dhoni has over 40 million Instagram, 107 posts, and follows four people. He posts mostly his lifestyle pics and videos on the platform. As of 2023, he's one of the highest-earning Cricket stars on Instagram, earning over $200,000 per post.
3. Sachin Tendulkar
Becoming one of the most followed Cricket stars even after retiring for ten years is no mean feat. During his active playing days, Sachin Tendulkar scored over 33,000 runs in ODI and Test Cricket and is the highest run scorer in Cricket history in both categories.
Tendulkar and India won the 2011 Cricket World Cup.
All of his achievements playing cricket were made possible because of his longevity. Tendulkar played at the highest level of cricket for over 24 years.
His career achievements and personality were the reasons he developed a cult followership in the Cricket World.
He currently has over 38 million followers on Instagram and more than 1,000 posts. Tendulkar follows 31 people and mostly posts pictures of his lifestyle. He has many followers on Instagram because of his sporting success and post-retirement celebrity status.
4. Rohit Sharma
The fourth most followed Crick star on Instagram is the current Indian National Team Captain, Rohit Sharma. Many would remember him as the man who captained the Mumbai Indians to a record 5 Indian Premier League titles.
Aside from that, he has some standing records in the sport.
For instance, no player has garnered more individual scores than him in a single ODI match with 264. Also, he's scored the most hundreds in a single Cricket World Cup and is the only player to have scored three double-centuries in One Day International (ODI).
Rohit Sharma has 26.3 million Instagram followers and over 1,000 posts. His Instagram comprises personal pictures and videos, and promotional posts. Rohit Sharma's cricketing prowess is the main contributor to his Instagram followership.
5. Hardik Pandya
Hardik Pandya's most notable career achievement is captaining the Gujarat Titans to its first Indian Premier League. He played for the Mumbai Indians between 2015-2021.
Hardik has played T20s, ODI, and Test matches for India. He played for India at the 2021 ICC Men's World Cup but performed below par, making the coaches drop him from the squad.
However, he returned to international Cricket in 2022 and has been impressive.
He has nearly 25 million followers on Instagram and over 1,500 posts. His Cricket celebrity status is the primary source of his followership on the platform, and he makes around $80,000 per Instagram post.
6. Suresh Raina
Suresh Raina is the sixth most-followed Cricket star on Instagram. He's the first Indian batsman to score a century in the T20, ODI, and Test Crickets.
Suresh is the second youngest Cricket player to play for the Indian National Team.
He has over 22 million followers on Instagram and follows more than 800 people. Suresh has more than 2,500 posts, and his most recent posts comprise his photos and promotional ads.
He's among the Cricket stars that charge the highest for Instagram posts.
Conclusion
These are the six most-followed Cricket stars on Instagram. All of them are from India because more than 80% of the sports fans in the country watch and follow cricket actively.
With an estimated population of over 1.4 billion people, you can be sure that the number of Cricket fans is on the high side, thus explaining why the sport's superstars have many followers.
Related posts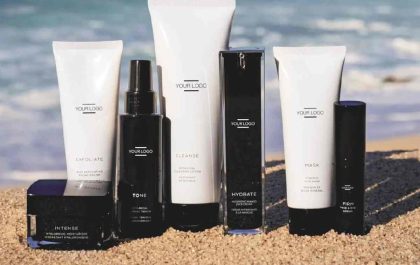 6 Ways to Promote the Product Launch of Your New Skincare Line
Promote the Product Launch Product launches are exciting, but they can be daunting too, especially when we don't know how…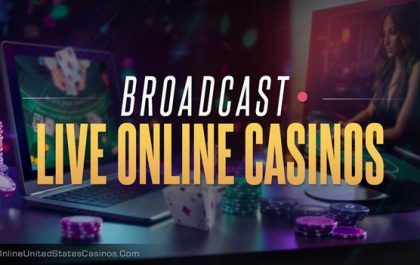 Tools to Broadcast Live Online Casinos While You Play
Broadcast Live Online Casinos The digital age has brought a lot of changes to our society. One of the most…