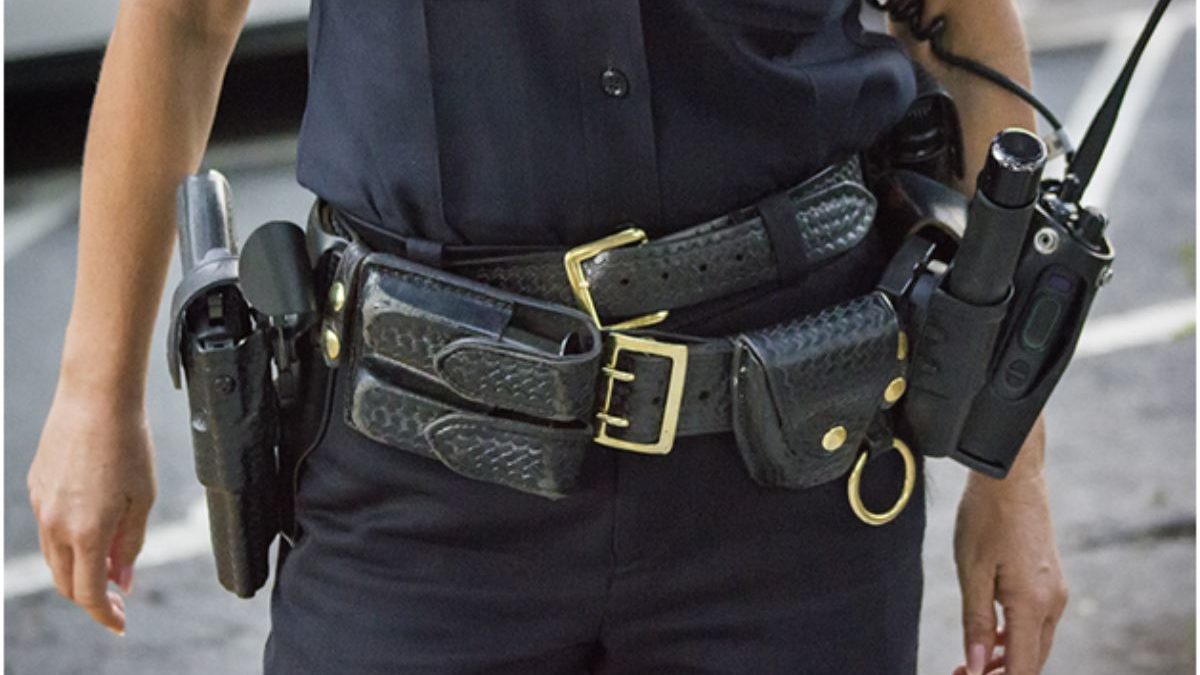 Everyone who keep a gun with them know that how important a gun belt is for their gun. By a gun belt we doesn't mean a normal belt as it is not able to carry a gun comfortably, therefore by gun belt we mean a belt that is specifically built for holding a gun. Such type of belts are strong enough to carry a weight of a gun and won't let them to fall out of the holster. Therefore, it is very important to choose a gun belt very carefully after considering all the aspects. In this article I will recommend to you some ways that helps you to pick a right belt for your gun.
Which type of belt is ideal for carrying a gun?
A right belt for a gun is that which is designed strong enough to hold a gun, it should not be made up of such a material that will cause the dropping of the gun out of the holster. A strongly built belt can hold a heavy loaded gun however, it can't carry a gun inside the waistband.
A perfect belt is the one which will always be firmed and never gets bend. Such type of belts can properly hold a gun without getting crushed. A belt which is made with a thick double layer nylon is the best choice for holding a gun securely as it won't let your gun drop outside, a gun will properly tucked with such type of belt.
The design of the buckle should also be taken into consideration.
While choosing a belt for a gun, you should also check the design of the buckle and also carry it according to the type of the buckle. A simple belt made up of leather material along with a metal buckle will not be capable to carry a gun on the appendix as it can cause gun printing, however it is capable to hold a gun on hip side.
Leather or Nylon which one to use?
While leather belts look good in design however, they are not able to carry a gun, for such purpose it is ideal to choose a belt made up of nylon material. As the belts made with nylon is strong enough to handle the weight of a gun.
The choice of a belt often depend on the way you wear your belt, if your belt hides inside your shirt than you can use nylon belt as it is not so good in appearance therefore it is better to wear it inside the shirt. On the other hand if your belt is visible outside the shirt than it would be better to wear a leather belt however it will mostly not support the weight of a gun, therefore it is better to wear a belt under the shirt.
The Position where you place the belt should also be taken into the consideration while choosing a belt.
If you often wear the belt inside-the-waistband then you should choose a belt which can easily adjust in into your waistline. Specifically if you place your belt in the appendix location then you need a belt that can be easily set down into the curves of your body.
Also, You can find more helpful resources at Find Cult.
Related posts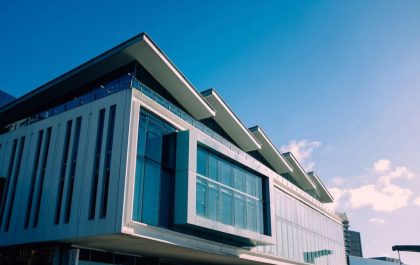 Understanding Commercial Roofing: What Sets it Apart?
As a business owner, having the right roofing system in place can mean the difference between success and failure. Not…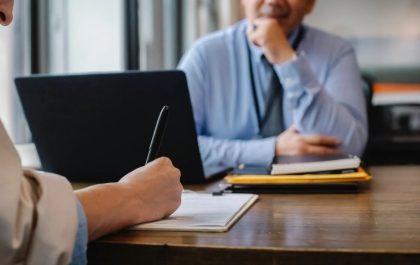 Strategies for Building and Maintaining Relationships with IT Candidates
In today's competitive job market, building and maintaining relationships with IT candidates is crucial for the success of any company….