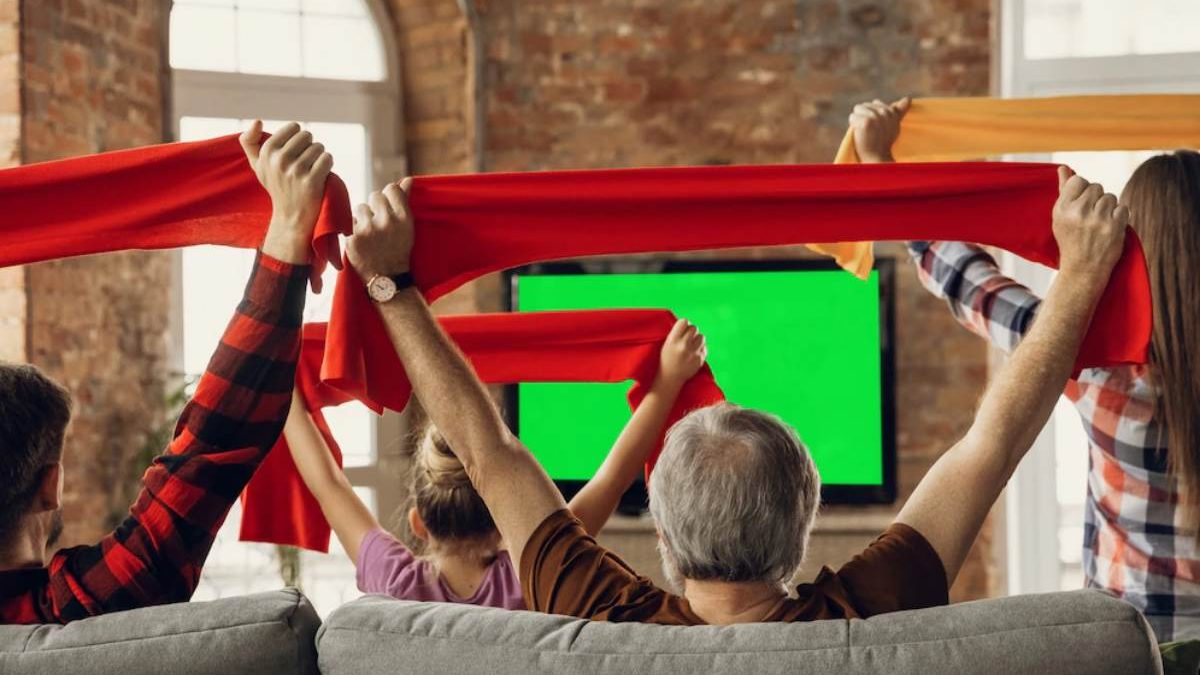 The days when the only option was the TV for watching sporting events are well and truly over due to the advent of technology. Although it is nice to be able to watch a live sporting event with friends and family in front of a big screen it's just not practical for a number of reasons and streaming services have filled this void. Streaming services are available on almost any device with an internet connection, and this means you can view almost any sporting event, including the 2022 World Cup, from virtually anywhere. The soccer World Cup is unarguably the biggest sporting event on the planet and is viewed by millions if not billions of people from around the globe and a must-watch for any soccer fan. With this in mind, let's have a quick look at a few of the best streaming services for soccer fans to view this year's World Cup.
1. Fox Sports
Fox Sports is one of the world's biggest, if not the biggest, sports broadcaster in the world and broadcasts live sport to a number of different platforms including TV and via their app. You will need a cable subscription in order to access the online streams, but the overall level of service makes this a good choice for any soccer fan. Whether you want to watch your national team in action or monitor all games to check on your FIFA World Cup betting picks, this broadcaster is definitely one to consider.
2. YouTube TV
As you'd expect from this behemoth of the internet, the streaming options are wide and varied and you can select from several broadcasters from across the world. The real beauty of the YouTube TV streaming option is its simplicity as most people are more than familiar with the platform making the process of subscribing and watching all the action from the 2022 World Cup a very easy and convenient process.
3. Local/National Broadcasters
An obvious option but an option that many people overlook is the streaming options offered by their local/national broadcasters. Virtually all World Cup games are available on free-to-air TV and consequently their streaming platforms as well. If you do choose this option, you generally need to register and be "in-country" to view the streams due to geographical restrictions, however, a VPN service might provide a solution if you are overseas on vacation or business.
The 3 streaming options detailed above are just some of the many options available for soccer fans to get their World Cup fix and cheer their team home. A paid subscription to an authorized FIFA World Cup broadcaster is probably the most reliable streaming option if you can't afford to miss a minute and want a reliable service. Whether you're stuck in the office, on vacation by the sea, or simply away from a TV set, streaming allows you to access the content you want, when you want it. The sporting phenomenon that is the World Cup only comes around every 4 years so it's perhaps worth investing in a subscription rather than taking the chance on finding a stream randomly an hour before kick-off, highlights, and replays don't offer the same levels of excitement as you'll probably know the result!  Look into the options for your geolocation(s) and find a streaming service that ticks all your boxes.
Related posts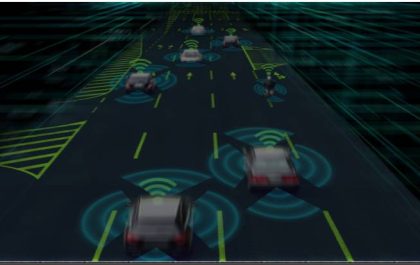 Adaptive Cruise Control – Definition, Understanding, Pros & Cons
Introduction Adaptive Cruise Control (ACC) is a driving assistance feature that can control a car's accelerator and brakes to reduce…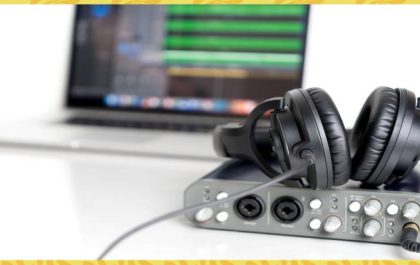 AC-3 (Dolby Digital) – Definition, Technical Details
Introduction AC-3 is an auditory data compression technology by Dolby Laboratories, also known as Audio Codec 3. The [AC-3] process…