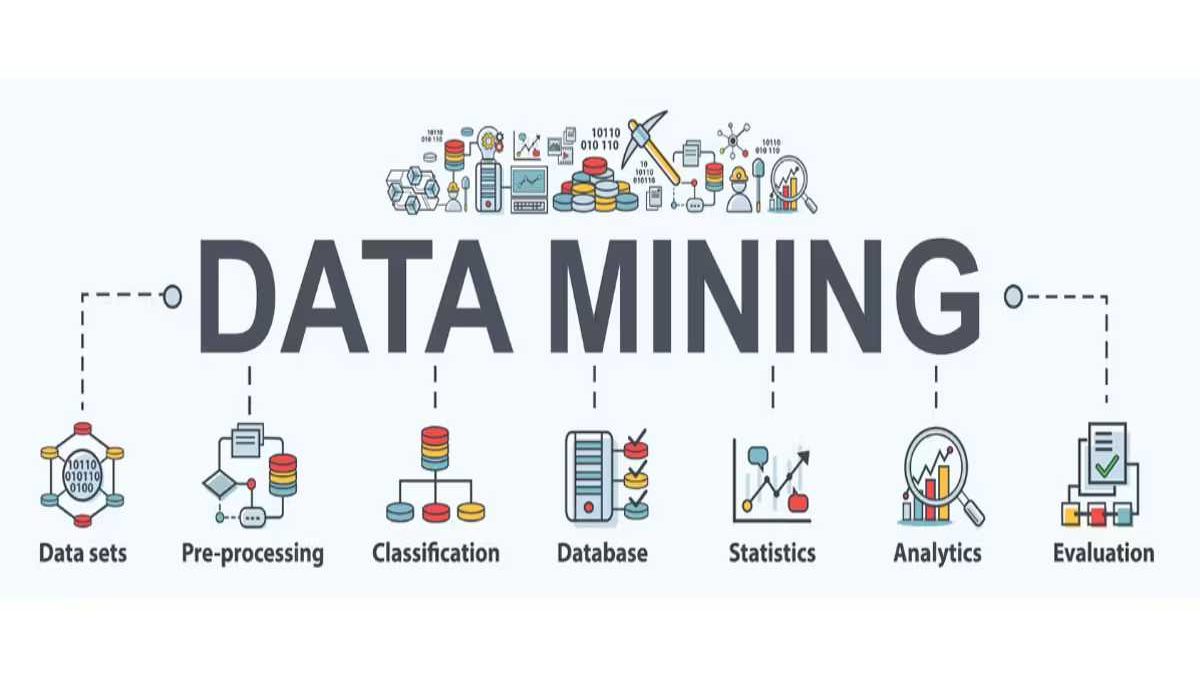 Data Mining is quickly becoming one of the most fast-growing businesses, with tons of people joining the bitcoin and cryptocurrency industry. Whether you are looking to create a new data mining start-up company or need a new building for your growing cryptocurrency business, it's important to choose a building material that you can trust. While wood or concrete buildings might seem like the easiest choice, there is another material that you should consider.
Prefabricated steel buildings are becoming increasingly popular, as they can provide you with an array of benefits that traditional building materials cannot offer. For starters, the erection process of a steel building is extremely fast, saving you tons of time and money. Additionally, steel buildings are highly durable and endlessly customizable, which are important features for individuals in the data mining business.
Being aware of all of the benefits steel buildings can provide for your new data mining center can help decide which building material to use much simpler.
Top Reasons You Should Choose Steel for Your New Data Mining Building
No matter what part of the country your business is located in, steel buildings are the top choice. From quick installation times and endless design options to protection from the weather and lowered energy bills, the ways a steel building can help your data mining business are never-ending. In other words, steel buildings can support your electrical systems, cooling needs, and your entire cryptocurrency business as a whole.
If you are considering using a prefabricated steel building for your data mining operation, you might be wondering about the specifics of how this type of material can help your business.
The main reasons you should choose steel for your cryptocurrency headquarters include:
Quick Installation Times
Steel buildings are pre-fabricated, which means they are mostly put together before they are even delivered to the construction site. Because of this, the time it takes a company to install your new steel building is extremely fast, especially when compared to other building materials like wood, concrete, or brick.
While the initial cost of steel might be higher than wood, you will save tons of money on labor costs because of the pre-fabrication process. This is incredibly beneficial if you are just starting your data mining business, as all of the electronic equipment you will have to purchase can be pricey.
Protection from Severe Weather
Another reason you should choose a steel building for your data mining center is the level of protection this material offers from severe weather and natural disasters. Whether you live in the West and deal with yearly wildfires or in the East with hurricane season, you can rest assured that your steel building will stand tall. Because of how durable this material is, it can withstand high winds from hurricanes or tornadoes, heavy snow loads, and even extremely high temperatures from wildfires.
Having a building material that can withstand severe weather is extremely important in the data mining industry. Because of the cost of the equipment you keep on the inside of your building, you never want to have to worry about water damage or flying debris.
Lowered Energy Costs
When you own a data mining business, high energy costs are part of the job. But what if there is a way to lower some of those costs?
Because steel buildings reflect the sun's heat and are extremely easy to insulate effectively, your monthly energy costs will be reduced simply by using this material. Additionally, it's important to be able to control your interior temperature to ensure that your computers do not overheat. Thankfully, this is very easy to do with a pre-engineered steel building.
Clear-Span Design and Ability to Add-On Later
Steel buildings are self-supporting, which means they do not require large support beams on the interior of your building. This provides you with a clear-span design and open floor plan, allowing you to utilize every square foot of your building in whatever manner you see fit. Whether you want extra storage rooms or areas for business meetings, steel buildings can allow you to make your design dreams a reality.
Additionally, it is really easy to add-on extra space to a steel building later on. This means if your company grows, adding more square footage to your building will not be a problem.
Lowered Yearly Maintenance Costs
Lastly, steel is an incredibly low-maintenance material. While people with wooden buildings have to worry about termites, mold, and mildew, these types of pests cannot affect steel. Because steel is inorganic, termites will not attempt to overtake your building and it will not retain moisture that supports mold or mildew.
Because you do not have to worry about these common issues, your yearly maintenance costs will be extremely low in comparison to other types of buildings. With that being said, it is clear that steel is the prime choice for a new data mining headquarters. Because this material can provide you with tons of benefits and lower yearly costs, the choice between steel and other types of material should be one of the easiest decisions you make.
Related posts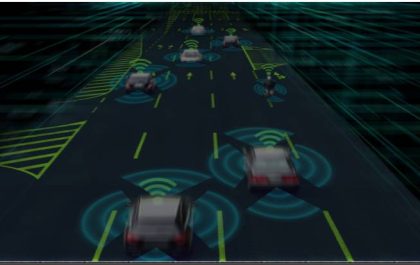 Adaptive Cruise Control – Definition, Understanding, Pros & Cons
Introduction Adaptive Cruise Control (ACC) is a driving assistance feature that can control a car's accelerator and brakes to reduce…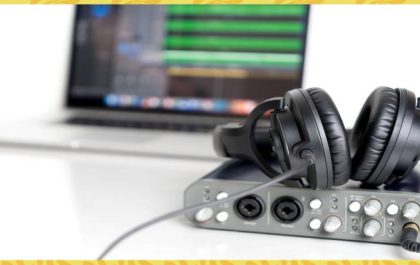 AC-3 (Dolby Digital) – Definition, Technical Details
Introduction AC-3 is an auditory data compression technology by Dolby Laboratories, also known as Audio Codec 3. The [AC-3] process…