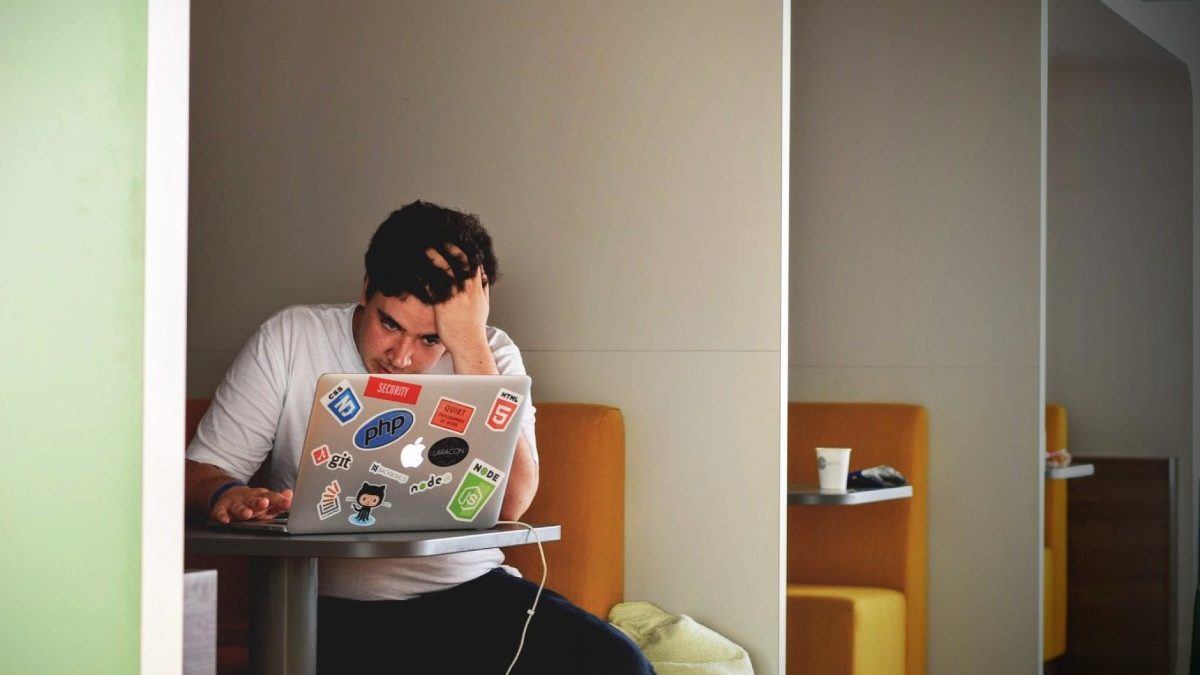 Business Struggling with Technology: Although you might feel as if you and your business are falling behind when it comes to technology, many companies struggle to adapt to and manage the technology that they have implemented. So then, whether you own a small or a large company, here are some of the top steps that you can take to improve your tech use and ensure that your digital transformation can run smoothly.
Get IT Support
If you are struggling to use the technology that your company has adopted, you are not alone. The first step that most businesses take is to hire an IT support team. These outsourced services can allow you to better manage your technology, help you deal with emergencies such as computer crashes, and find the best and most efficient tech for you. This can then allow you to introduce tech to your business without any major issues arising and deal with those inevitable challenges. Then, if you are looking to hire an IT support team, you should consider contacting VentureNet.
Find Tech Savvy Employees
You should not struggle with technology alone. If you find it difficult to adapt to the tech that is now vital to modern businesses, you should consider going on a recruitment drive to find tech-savvy employees who can send your company into the future. New employees will bring their own ideas to the table and can allow you to foster a culture of innovation within your company. To find tech-savvy employees, you should make your requirements explicit on the application form and consider working with local universities and colleges that specialize in tech courses. You should also get feedback from your current employees to find out what they believe the issues are and ensure that they can share any ideas they may have on how you can improve your technology with you.
Cut Down on Your Tech
There is no shame in being overwhelmed with the tech you are using, though, and many small businesses try to modernize too soon by introducing many different types of technology at once. Then, if there is no way that you can get to grips with business tech, you should consider cutting down on it. For instance, you should eliminate any tech you do not use often and focus instead only on the tech vital to your business's success and its day-to-day operations. This can also help you to reduce your business tech costs.
Return to Your IT Plan
When you decided to introduce tech to your business, you likely created an IT and digital transformation plan that helped your business to go from being completely manual and traditional to being tech-savvy. However, if this plan is not working for you, it is time to go back to the drawing board instead of trying to follow it regardless. By changing your IT plan, you will set more realistic aims for yourself and ensure that it reflects your company's current position.
Related posts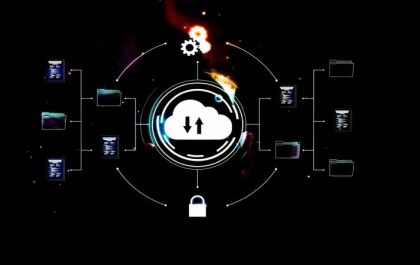 Amazon Glacier – Definition & Overview
Introduction Amazon Glacier is a cloud-based storage service provided by Amazon Web Services; it intends for long-term data archiving and…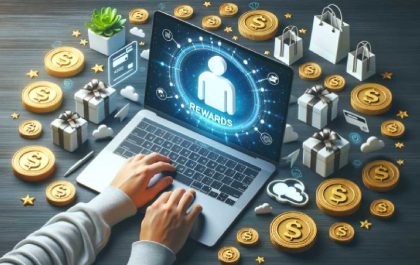 Coperewards. Com This Was a Platform We Can Earn Money
Coperewards. Com – Are you always looking for ways to save money and earn rewards by doing everyday tasks? Introducing…