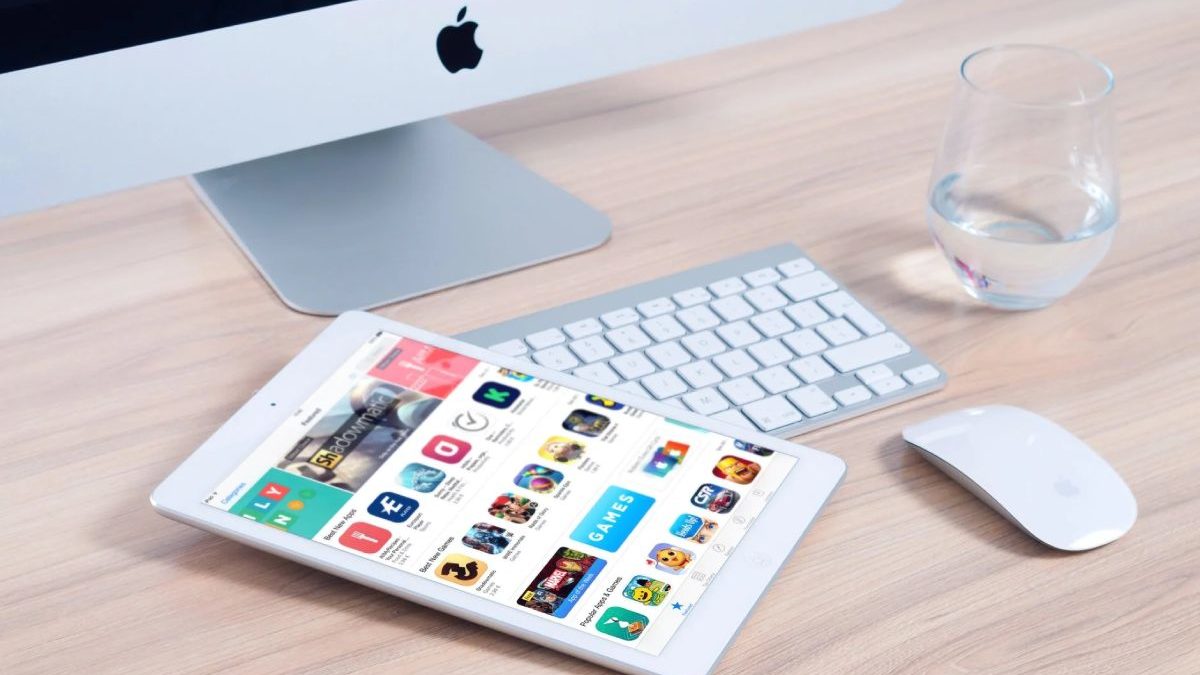 Introduction
Traditionally, most people seek information through academic information and explore their curiosities and passions. In a digital world, however, you can learn to play the piano or master a language from the comfort of your home and without hiring an expensive in-person instructor.
In fact, the learning apps have become so intuitive, navigation, and creative that people have started to learn a new skill or hobby from apps rather than traditional channels. And why wouldn't they? You can use apps on a light tablet or mobile device without the added burden of carrying around notes or books.
Today, if you want to form a new hobby, you just need to select and install an app to get started. It's as simple as that – and it is entirely up to you to start your journey on a beginner or advanced level. Still, you should explore different apps to find the "one" that can help you learn a new hobby.
To help you narrow down the choices, let's take a look at the five you can try to learn a new hobby:
1. Skoove: Learn to Play Piano
As far as learning to play the piano goes, you can't go wrong with an online AI-based app like Skoove. Plus, it is the best flowkey alternative in the market. The app offers insightful resources and guidance to help beginners learn to play the piano.
If you're an advanced player, you can still use the app to learn more technical aspects. In terms of compatibility, you can connect the app to a physical keyboard in no time. Interestingly, Skoove provides a specific song selection to help new learners. On top of all, you can also learn to read music theory and dive into various hand movement techniques.
2. Mimo: Learn to Code
With the emergence of the IT revolution, people from different backgrounds want to learn to code. However, you don't have to jump into the rabbit hole of advanced coding. Instead, you can use Mimo to code as a beginner. In fact, the process is not so different than learning a new language.
If you're not part of the IT world, the coding information comes across as alien and complex. But Mimo simplifies complicated information into digestible exercises. You can take project-specific lessons and check real-time results.
With Mimo, you can take lessons in coding languages and learn about web and mobile development processes. The app also provides modules to learners to improve their knowledge on revolutionary concepts such as API, blockchain, artificial intelligence, machine learning, analytics, and much more.
3. Duolingo: Learn a New Language
Just like many people, you've (probably) always wanted to learn French. Well, Duolingo is a perfect app to get the hang of the most complicated language. Apart from French, the app offers more than 27 language courses.
Moreover, Duolingo offers a course to learn endangered languages such as Hawaiian, Esperanto, and Navajo. Things get even more impressive when you find out that the app offers users to learn fictional languages such as Valyrian and Klingon from Game of Throne and the Star Trek universe.
The app uses an intuitive game approach to help users learn a language. It presents quiz questions and helps you with the vocabulary through visual image cards. In addition, the app teaches grammar to learners by asking them to translate a portion of a sentence in a specific style.
4. Headspace: Learn to Meditate
2020 is finally over, but the world has become more chaotic than ever. Whether it's the COVID-19 pandemic crisis or global financial turmoil, you need to learn to relax. And Headspace is arguably the most famous and the best app to meditate. It is an effective way to alleviate stress and symptoms of depression, anxiety, and even physical pain.
If you want to learn some form of meditating, Headspace is a perfect way to start. Think of it as an expert pocket guide for all your meditation needs. The exercises on the medication are set forth and organized by reputable clinical research experts and experts.
The idea of all meditative exercises is to focus on your breathing and surroundings at the same time. And many people meditate in order to achieve personal growth. In fact, Headspace offers exercises that help you become more generous and kind to others. Also, Headspace offers exercises to channel anger, deal with loneliness, and navigate change.
5. Sketch AR: Learn to Draw
What if there was a smarter and more fun way to draw? Sketch AR offers an intuitive user experience to draw as if you were in school. The sky's the limit, and you can draw anything you want through the app. For starters, you can sketch face parts, figures, objects, and arms.
If you prefer, you can head straight for anime characters, landscapes, plants, and food. Despite what you want to draw, Sketch AR will guide you through each step. Your first step is to outline the sketch and draw the main guidelines. After that, you can fill out the main details of the sketch.
With the help of Sketch AR, you just need to trace and connect the lines on the display. You can use Sketch AR's extensive library and trace images and outside lessons. The app also gives users the freedom to draw on a piece of paper, a wall, or a floor. Ideally, users prefer to draw with a finger on the device.
Conclusion
A decade ago, you could have made the case against eLearning, but the tables have turned. From fitness apps to educational apps to music learning apps, there is a wide range of apps available for people. Besides, you don't have to suppress your passion or curiosity just because you can't afford to take an expensive in-person class or hire an instructor.
It's a brave new world, and you can learn a new hobby without regard to improving or changing your career. In fact, tech apps have become quintessential to help people learn more information and skills that ordinarily would've been impossible.
From professionals to students, learning apps have become the ultimate solution to learn a new hobby or enhance skills. Of course, learning apps don't taint the importance of college degrees or academic accomplishment. Instead, it has become a solution for learners to evolve and form new skillful hobbies.
Also Read: Types of Application Security Testing Tools
REFERENCES:
i. https://www.lifehack.org/802559/learning-apps
ii. https://programminginsider.com/5-new-hobbies-you-can-acquire-using-mobile-apps/
iii. https://www.theguardian.com/technology/2020/may/09/20-apps-to-up-your-skills
iv. https://www.independence.edu/blog/apps-that-help-you-learn
v. https://wishboxstudio.in/5-great-apps-to-learn-new-skills/
vi. https://wishboxstudio.in/5-great-apps-to-learn-new-skills/
vii. https://medium.com/the-faculty/best-free-self-learning-apps-49f769128932
viii. https://www.technowize.com/4-learning-apps-to-learn-new-skills/
ix. https://mashable.com/article/app-learn-new-skill-hobby/
Related posts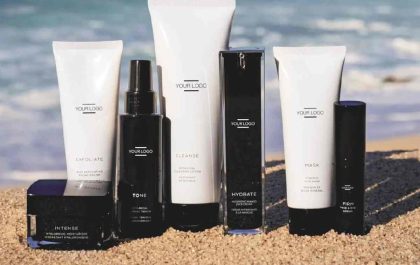 6 Ways to Promote the Product Launch of Your New Skincare Line
Promote the Product Launch Product launches are exciting, but they can be daunting too, especially when we don't know how…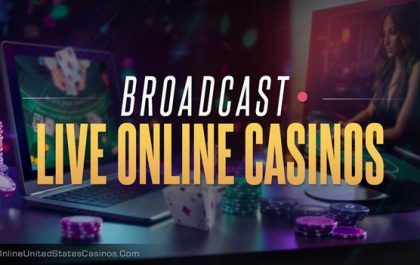 Tools to Broadcast Live Online Casinos While You Play
Broadcast Live Online Casinos The digital age has brought a lot of changes to our society. One of the most…