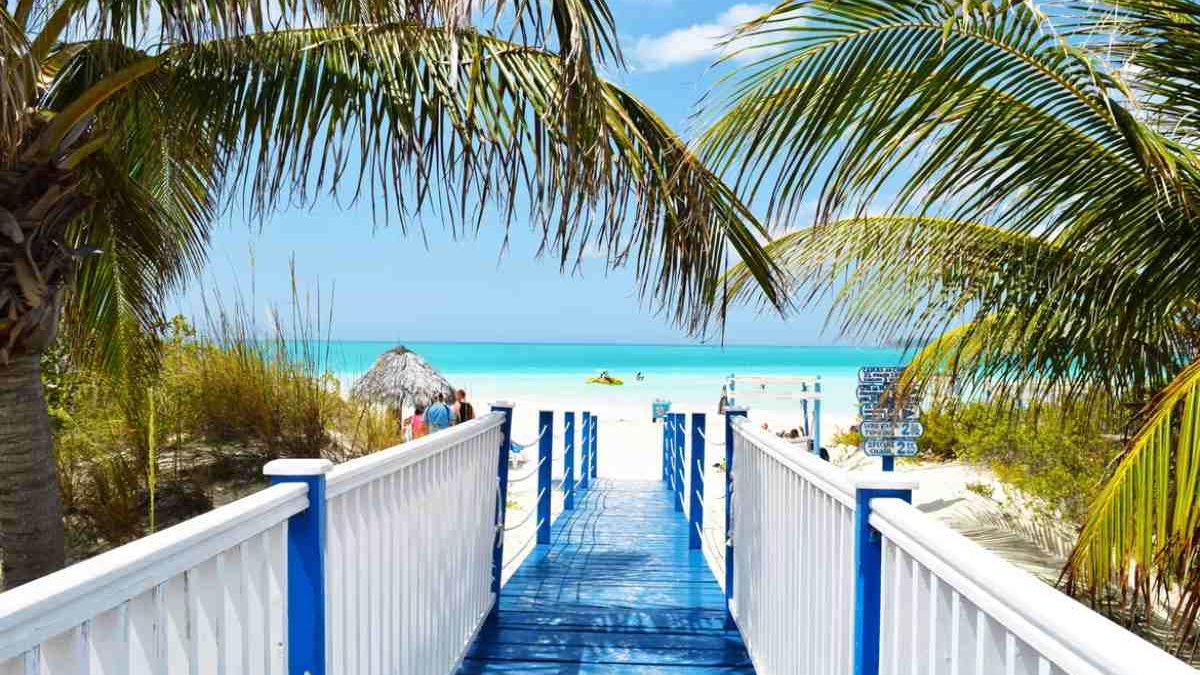 The popularity of Airbnb and other vacation rentals platforms has grown over the years. However, renting your property can be challenging because it involves many processes: listing your apartment, communication with vacationers, payments, checking for damages, and so on.
The good news is you can simplify the process by leveraging vacation rental management software to manage every step involved in renting out apartments. These apps streamline payments, hosting, bookings, and communication. Looking for the best property or Airbnb management software available on your mobile devices?  We have compiled 5 useful apps and software to manage your vacation rentals.
1. VRBO
Vbro was introduced in 1995 to help property owners and managers list their vacation homes and manage their businesses. This app has many exciting features, including the option to edit your listing, manage accounting, and streamline guest communication.
Another outstanding feature on Vrbo is its performance dashboard, where managers can view key metrics and even compare their performance against other vacation rental markets.
2. Airbnb
One cannot speak of the best vacation rental apps without mentioning Airbnb. This American rental marketplace is a leading vacation rental management software solution for any property owner.  Some of the great features of this app include the listing platform, messaging centre, saved responses, and resolution centre.
Airbnb also has standby customer service ready to address your requests and answer whatever questions you may have.
3. Booking
Headquartered in Amsterdam, this vacation rental management app offers services that let managers boost the guest experience. Booking makes vacation rentals management easy for property owners by offering key features like reporting tools, calendars, door lock software, and invoicing.
With Booking, you can also integrate your account with other channel managers to expand your reach. And one of the best parts of this app is the option to tailor notifications to the kind of updates you want.
4. Evernote
Managing vacation rentals involve so many tasks, and Evernote helps you stay organized and keeps you focused. This app is an all-in-one software solution for vacation property managers who want to track and manage their tasks efficiently.
Evernote lets you store relevant information, assign tasks to your team and let you keep track of everything needed to be done. Also, Evernote is an excellent Customer Relationship Management (CRM) that helps you document information about clients, save conversations and easily reach out to them.
5. Trello
Trello lets vacation rental managers organize and track team tasks. All you need to do is create a board, and you will get a view of what needs to be done, what has been done, and how to get it done.
With the Trello calendar, you can track and monitor guests' stay. Now, you can easily know who is in and who is out and when someone new is coming. Trello also lets you communicate effectively with your team; you can delegate tasks, pass information and have everything documented.
Start Leveraging Property Management Software Today
With property management software, rental managers and owners do not have to do everything manually again. These digital solutions help you simplify the vacation rental business at a little cost.
The 5 mentioned management software are just a few out of the 100 options out there. They offer different features, so look at each management software and see what they can do for you before deciding on one.
Related posts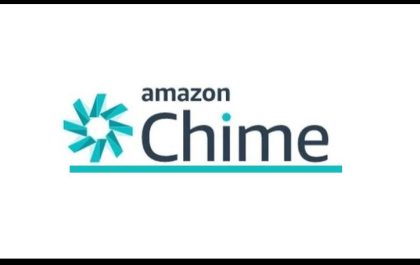 Amazon Chime – Definition & Overview
Introduction Amazon Chime is a communication and collaboration service that Amazon Web Services (AWS) offers. It comprises various features to…
payslipplus com – Pay Slip is called a Salary Slip
payslipplus com – A salary slip, also called a salary slip, is a document issued by an employer to his…