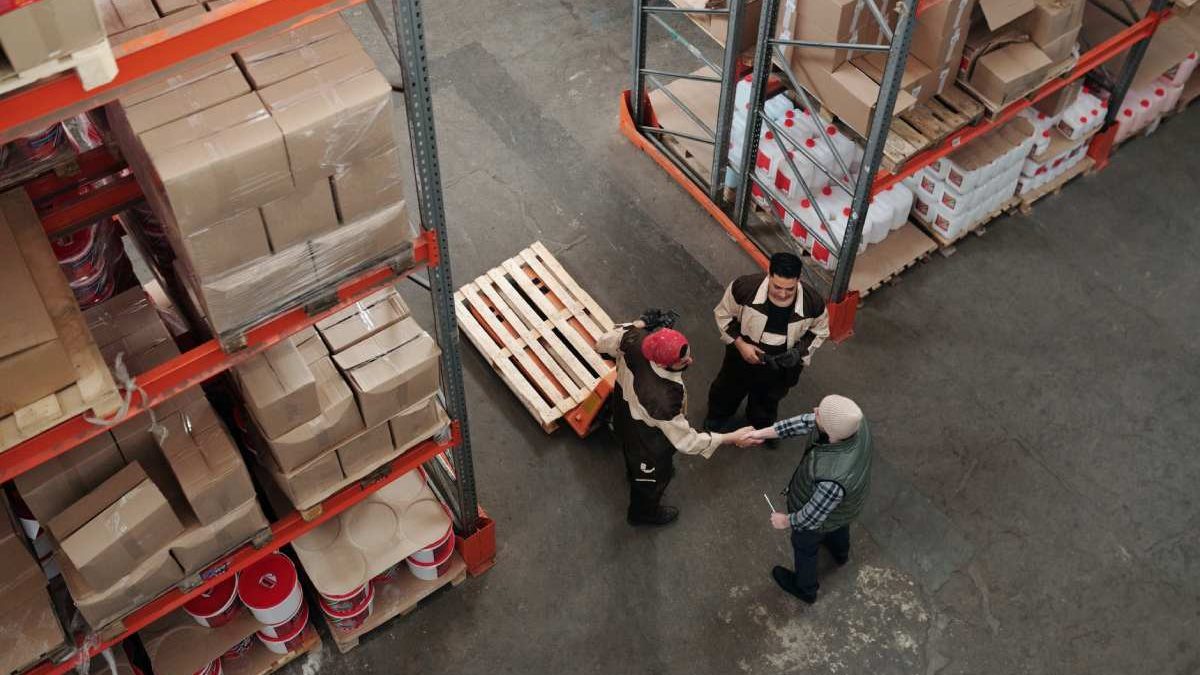 Many businesses nowadays have started to embrace the distributed workforce model – in no small part due to the coronavirus pandemic. But as more businesses allow employees to work from home and in different locations, maintaining the same agility cam be a challenge.
To ensure that productivity isn't affected, it is important that you look at ways to improve the agility of your distributed workforce.
Find New Ways of Communication and Collaboration
Moving from traditional to distributed teams can significantly disrupt communication and collaboration as they can no longer be done in-person. Instead, you need to find and embrace new alternatives such as project management apps, chat programs, cloud storage, and so on.
The key to maintaining (or even improving) agility while shifting to a distributed workforce is to identify old workflows and port them over to new alternatives. By clearly defining which tools are being used and when employees should use them the disruption can be minimized, and employees can re-learn how to collaborate with their team more quickly.
Although the transition to new ways of communication and collaboration won't happen overnight, it can go more smoothly if it is simplified and made clear from the get go. At the same time other potential communication issues with distributed workforce employees such as time-zone barriers should also be taken into account.
Increase Employee Engagement
One of the best ways to improve the agility of your distributed workforce is to increase employee engagement. That can be done by analyzing and assessing employees, answering questions, and providing support.
Not only will that boost productivity, but studies have indicated that engaged employees have lower turnover rates. However to pull it off you will need to be able to accurately track employee activity and productivity – which requires tools such as WorkExaminer.
The data from WorkExaminer will give you a full view of all employee activity across your distributed workforce. Its features will enable you to track active apps, active or idle time, keystrokes, messages, file downloads, browsing history, and more.
With WorkExaminer's reports you can not only assess the productivity of employees, but also gain insight into their behavior. In turn that will let you identify ways to increase their engagement, be it allowing them to focus more on tasks that complement their strengths, acknowledging their work, or offering help where necessary.
Establish Healthy Guidelines
Distributed workforce employees can face many challenges. With more distractions at home it can make them stumble, become frustrated, and even burn out. Additionally some employees may feel disconnected, lonely, and disengaged.
Work management is the intersection of business and team processes to structure workflow so that teams work more efficiently.
Establishing healthy guidelines can help to address those problems. For example managers can set aside time to video chat with employees periodically so that they don't feel as isolated. Similarly the guidelines can outline the mandatory availability and check-in requirements as well as what to do if employees need help.
After the guidelines have been established, WorkExaminer can be used to pinpoint any issues. Its automated employee monitoring can identify when employees are distracted as well as spot dips in their productivity that may show they aren't engaged.
Conclusion
With the right measures, you should be able to effectively pivot to a distributed workforce model without taking too much of a hit in terms of productivity. As time goes by and your employees adapt to the new norm, the introduction of new alternatives to communicate and collaborate may even help to improve agility and productivity.
But for that to happen, you need to act now. The sooner you implement strategies to improve the agility of your workforce, the faster you'll see the results.
Related posts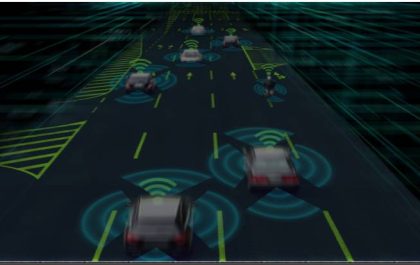 Adaptive Cruise Control – Definition, Understanding, Pros & Cons
Introduction Adaptive Cruise Control (ACC) is a driving assistance feature that can control a car's accelerator and brakes to reduce…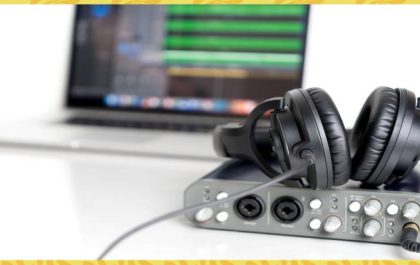 AC-3 (Dolby Digital) – Definition, Technical Details
Introduction AC-3 is an auditory data compression technology by Dolby Laboratories, also known as Audio Codec 3. The [AC-3] process…