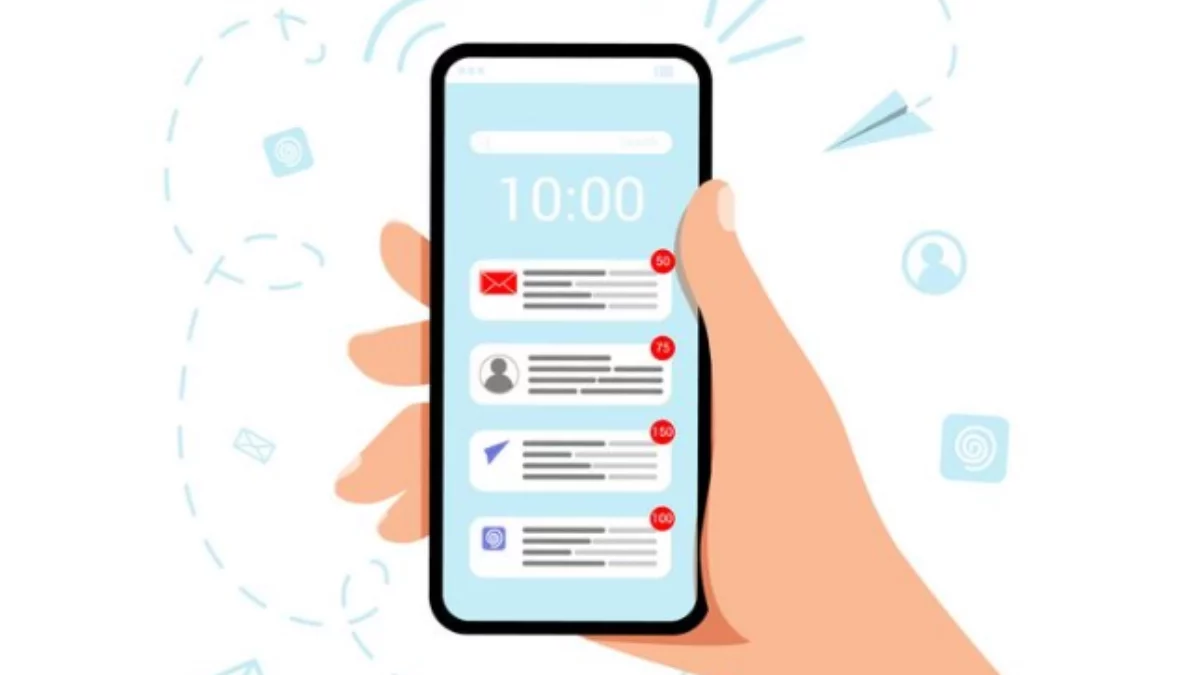 In today's fast-paced world, businesses continually look for ways to streamline processes and improve customer communication. One such innovation that has gained popularity among businesses is text message reminders.
These systems provide a convenient and efficient way to send appointment reminders, confirmations, and follow-up messages. This article explores the top three reasons businesses love systems that utilize appointment reminder texts.
1 – Text Message Appointment Reminders Are Customizable
With appointment reminder text, you can easily send reminders with personalized content.
You have the option to create custom text blocks to include in your reminders, as well as dynamic fields to add contact details or other pertinent information. Additionally, you can have custom fields as needed.
You can send tailored messages to different locations or appointment types with multiple reminder templates available. There is no hurdle to the number of Reminder Types you can have.
You have control over when your text reminders are sent. You can schedule them to go out a few days before or set up triggers for multiple reminders. You can even send different follow-up reminders based on initial responses. This system provides flexibility and efficiency to ensure your appointment reminder texts are sent on time and with the right content.
2 – Failed Texts Can Automatically Be Rolled To Calls
Setting up appointment reminder texts that automatically roll to calls when they fail due to a non-mobile number or other reasons is a simple and easy process.
Call reminders can also be set up to convey the same information.
Any information or fields you apply to one reminder type will automatically carry over to the next.
Failed reminders are standard, especially when it comes to text reminders. This is because sometimes home phone numbers or non-cell numbers are present in your customer database, and you unable to send them an SMS message.
In such cases, you can easily switch to reminder calls or emails. You'll only be charged for successfully sent reminders, meaning you can send a text first and then use an alternative secondary method.
3 – People Can Reply Easily To Your Texts
Make appointment confirmation easy for your patients or customers by allowing them to reply via text message with a digit or keyword.
With a text reminder system, you can add up to 3 reply options to each reminder, such as "confirm," "cancel," or "reschedule," with corresponding numbers 1, 2, or 3. You have control over which keywords to use or if you want to allow replies at all.
Plus, you can set up automatic follow-up texts after receiving a response. This will enable you to simplify your process with customizable appointment reminder texts.
Why Businesses Love Appointment Reminder Texts: In Closing
In conclusion, appointment reminder texts are invaluable for businesses looking to improve communication and streamline their appointment processes.
The customization options, ability to roll failed texts to calls, and accessible reply features make it a trendy choice among businesses of all sizes.
If you're considering implementing a reminder text system for your business, these top three reasons showcase its benefits. We trust this information was helpful, and thanks so much for reading.
Related posts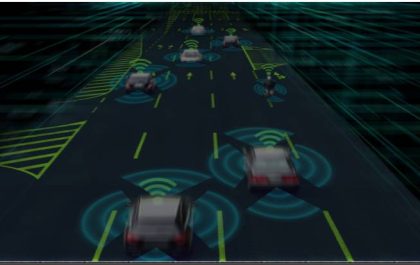 Adaptive Cruise Control – Definition, Understanding, Pros & Cons
Introduction Adaptive Cruise Control (ACC) is a driving assistance feature that can control a car's accelerator and brakes to reduce…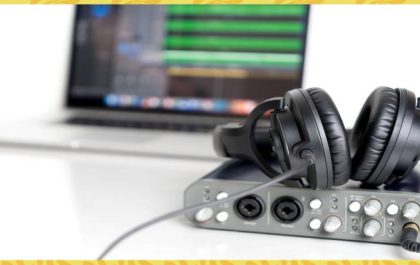 AC-3 (Dolby Digital) – Definition, Technical Details
Introduction AC-3 is an auditory data compression technology by Dolby Laboratories, also known as Audio Codec 3. The [AC-3] process…