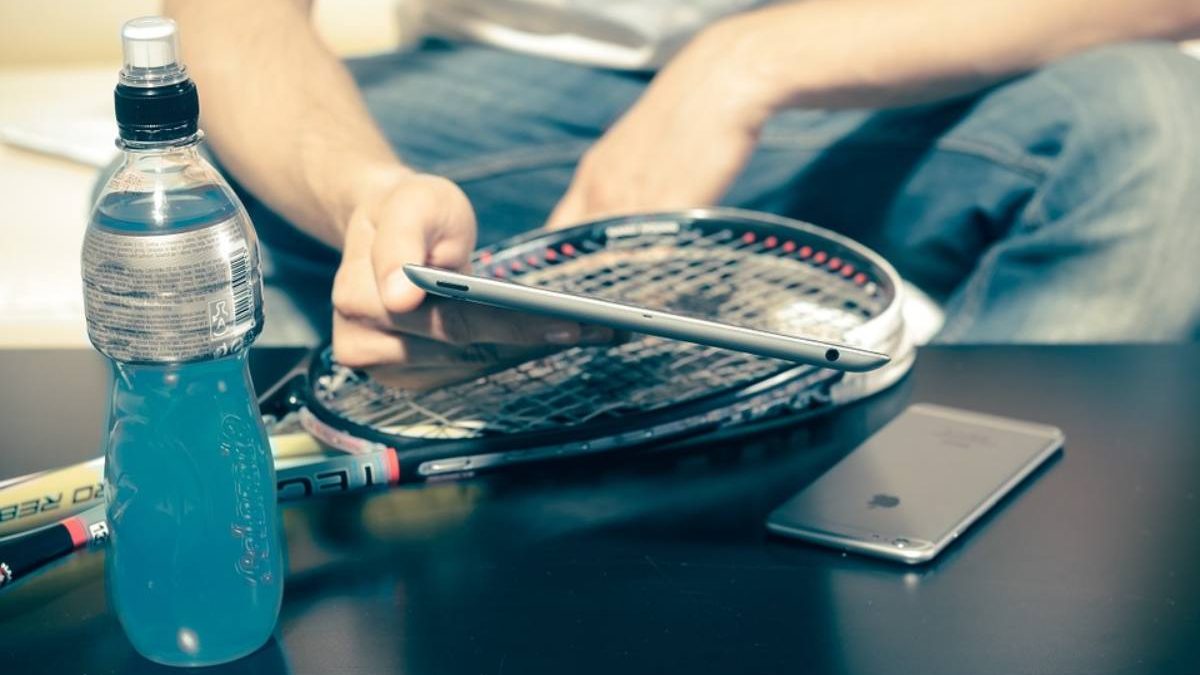 The advances in technology over the last few decades have made life much easier for people in all walks of life, including sports betting. You can now find NFL odds on your mobile device as long as you have a mobile sportsbook app downloaded and installed.
Vegas NFL odds used to be only available in the state of Nevada, but technology now allows for people to find those odds anywhere. There are some tips and tricks for using a mobile sportsbook app, and that information can be found below.
Turn Location Services On
Before you can do anything with the NFL lines that you see, you are going to have to make sure that your location services are turned on. This is a key part of the sports betting process because the online sportsbook has to ensure that you are in an area that allows for online betting.
You can either choose to keep your location services on all of the time, or you can just turn them on while using the app. The latter option will save your battery, and that is usually pretty important.
Be Connected to WiFi
Not only do you need to keep your location services turned on, but it's important to make it as easy as possible for geolocation services to track your location. This should be relatively easy most of the time, but you can speed up the process by making sure that you are connected to WiFi.
If you are connected to WiFi then it will be easier to track your physical location and you will run into very few issues. This isn't a requirement for using a mobile sportsbook app, but it can make your overall experience much better.
Add A Quick Sign in Feature
After you have created your account at the mobile sportsbook then you will have a username and password to use when signing in each time. While that's a pretty standard process, you can also add another feature to make this easier and faster.
Online sportsbook apps will allow you to come up with code or another form of encryption that will let you sign in quickly. You don't want to keep your username and password saved because of safety issues, but it's a good idea to use some sort of quick code to get you in quickly.
Update Apps Automatically
All of the mobile sportsbook apps are going to have updates available from time-to-time, and you aren't going to want to search around for those updates. You can make this process easier by simply clicking the option to "update apps automatically."
It's important to have the latest version of every app because you want to take advantage of all of the offers that will be available to you. This will also ensure that you are getting the best betting lines and odds, and the app will continue to run smoothly.
Use Mobile Wallet
Before you can place a bet at a mobile sportsbook app, you are going to have to make a deposit to get money in your account. You will find a long list of available deposit options, but it's a good idea to use your mobile wallet.
Your mobile wallet is going to be safe and secure, and you can simply send money back and forth to the sportsbook app by using one of these options. This will also allow you to use your phone for all of the transactions at the mobile sportsbook.
Keep Your Phone Protected
While it's important to be able to sign into your account quickly so you don't miss a betting opportunity, you also want to keep your account protected. This can be done by ensuring that your phone locks after a certain period of time so that others cannot access your sportsbook account.
It's always a good idea to have some sort of lock feature in use for your mobile device anyways, but it's more important if you have a mobile sportsbook app opened up. It might seem like a hassle to have to unlock your phone each time, but it's something that needs to be done.
Related posts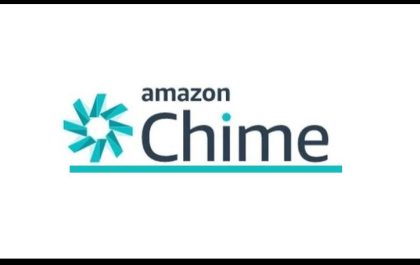 Amazon Chime – Definition & Overview
Introduction Amazon Chime is a communication and collaboration service that Amazon Web Services (AWS) offers. It comprises various features to…
payslipplus com – Pay Slip is called a Salary Slip
payslipplus com – A salary slip, also called a salary slip, is a document issued by an employer to his…